From service engineers to nationwide laundry suppliers.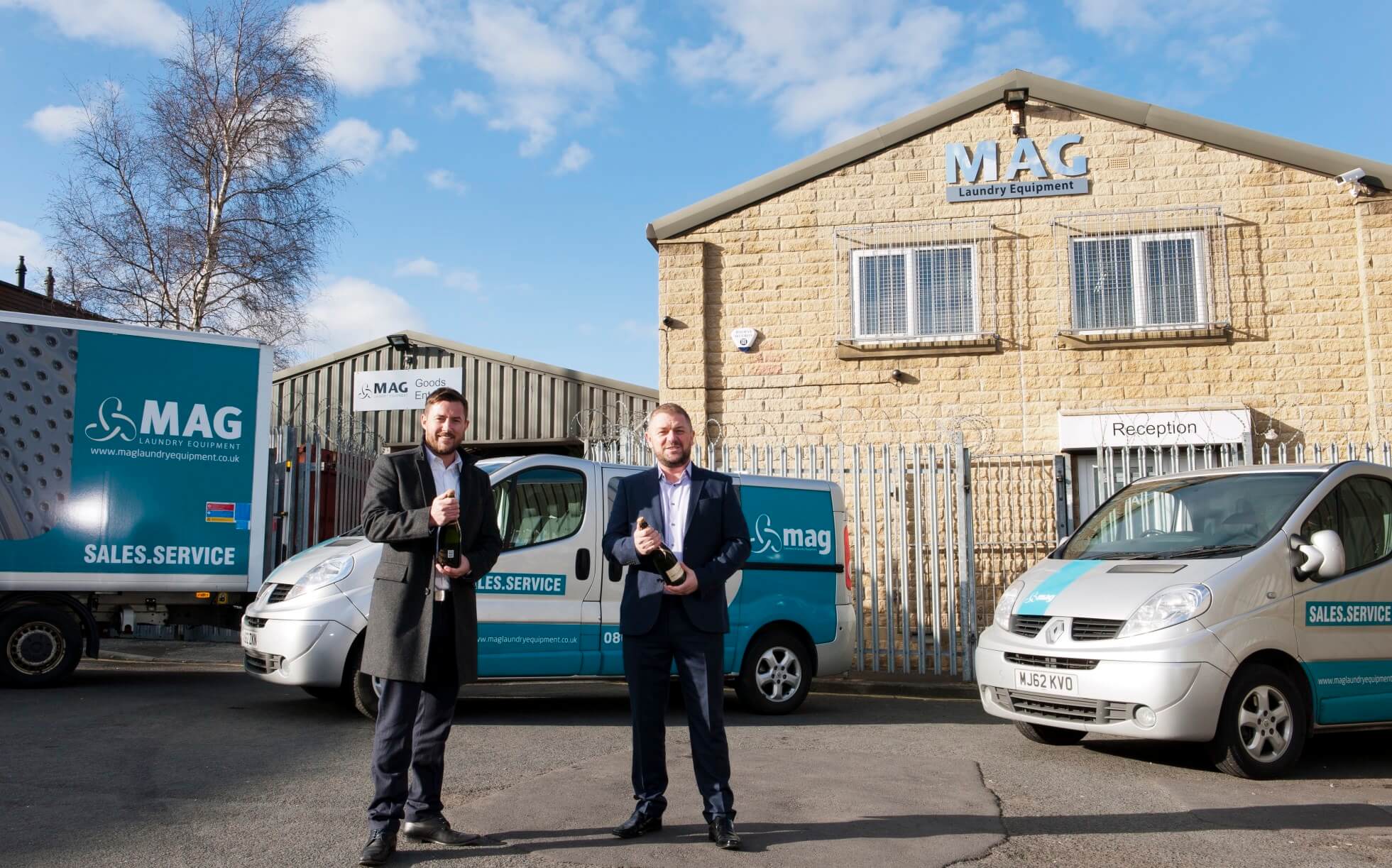 From local service engineers to nationwide service providers, our laundry journey began 32 years ago in 1986.
Our team has been involved in the industry for over 32 years and can offer you a complete 'one-stop' solution for all your commercial laundry requirements. We are a team of laundry professionals renowned for innovation and the exclusive UK distributors for both Primer & Domus laundry equipment, supported by one of the world's largest equipment manufacturers, The Onnera Group. 
Focused exclusively
on the supply, installation, and aftercare of commercial laundry equipment.

MAG was later established in 2004; since then, the company has introduced an effective and sustainable operating model encompassing quality sales of the latest energy-efficient equipment and a unique and ever-expanding engineering and maintenance operation.

Our investment in people has reaped enormous benefits as every team member has the ethos that MAG installed from the outset, namely, our customers are our future, so take great care of them.