We offer commercial laundry equipment built to last, while also being able to deliver a reduction in utility costs, extend garment life and maximized productivity.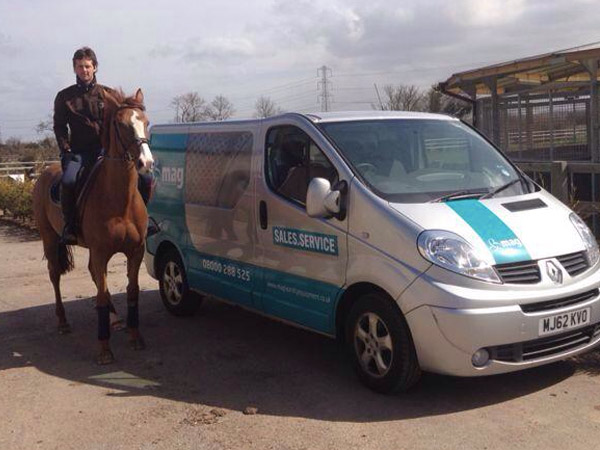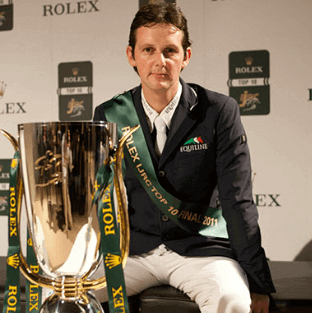 Billy show jumps for Ireland and is currently ranked as one of the best show jumpers in the world.
"I've been dealing with MAG for almost 8 years and I wouldn't hesitate to recommend them for both equestrian laundry equipment and reliability"
We have delivered energy savings up to 40% in some laundries! With that amount of saving up for grab, you will agree its got to be worth a chat with our business development team, who are factory trained on the functionality and performance of each and every laundry product we offer.
To make sure you order the right equestrian laundry equipment or your requirements it's best to weigh your products first, the most popular size for vets and small animal bedding would be a 7kg to 10kg and for horse rugs a 10kg to 23kg drum load size.
All our equestrian machines are adapted and programmed with equine spec options, low temperature, and reproof. Horse rugs and pet blankets as you well know – come in all shapes and sizes, commercial laundry machines are sized in kilogram Looking at buying an Equestrian washing machine?
MAG Laundry Equipment's commercial washing machines are well established in the equestrian market and they are a popular choice in the equine industry.