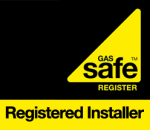 Service & Maintenance
If your laundry equipment works hard it's important to look after it. Pre-arranged Preventative maintenance will reduce any downtime and keep your laundry equipment running more efficiently and effectively.
At MAG, we understand how important it is to your business to have reliable equipment and that any downtime can cause serious business problems. Our packages start from £25 per month and include all labour and all parts. We have a highly experiences team of laundry engineers and a seven-day cover, with a 24/7 helpline. You can call our service department for free on 0800 0288 525, seven days a week, 365 days a year. We ensure all calls go through to an operative, with no answer machine service, so you're never waiting for a callback.
It's always good to take advice from your laundry engineer on how often you should book in a service, but we would recommend at least once a year. By ensuring that you have regular maintenance, we can keep on top of any parts that need servicing or replacing, which dramatically reduces the number of breakdown situations.
Compliant ✓
Increase equipment life and reduce breakdowns with our on-site maintenance support packages.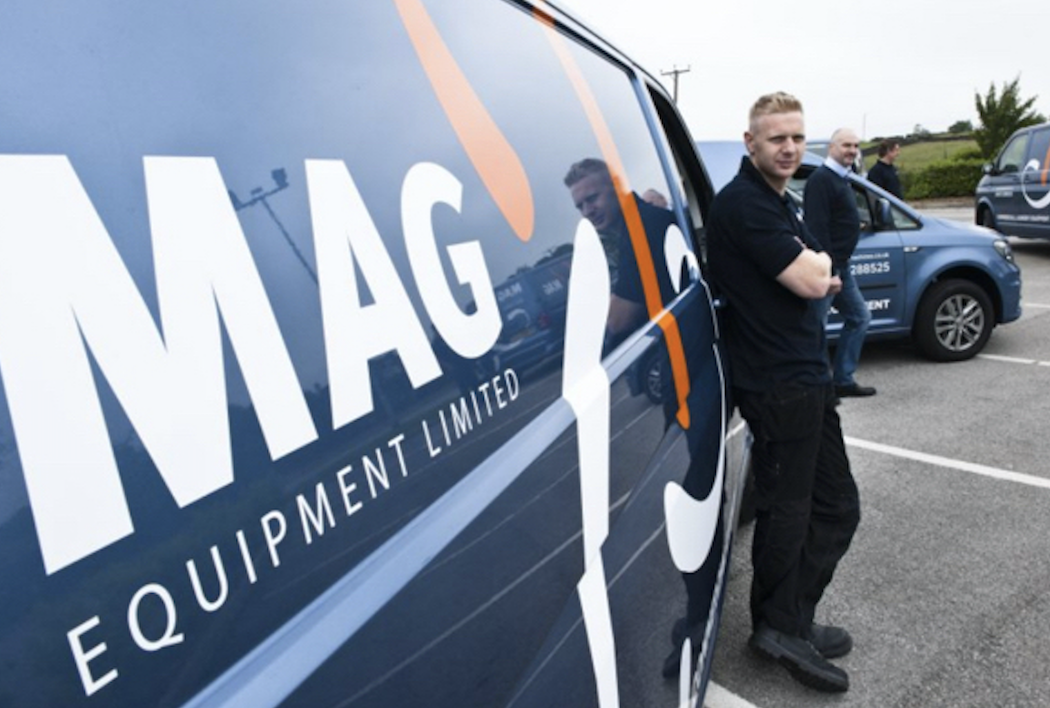 We are a Gas Safe-registered company with fully certified laundry engineers, who will inspect your equipment and check all components to make sure that you are compliant with Gas Safety regulations.
BOOK A DUCT CLEAN NOW FROM £195
Plan prevention ✓
Preventative maintenance will keep your laundry equipment running efficiently and effectively.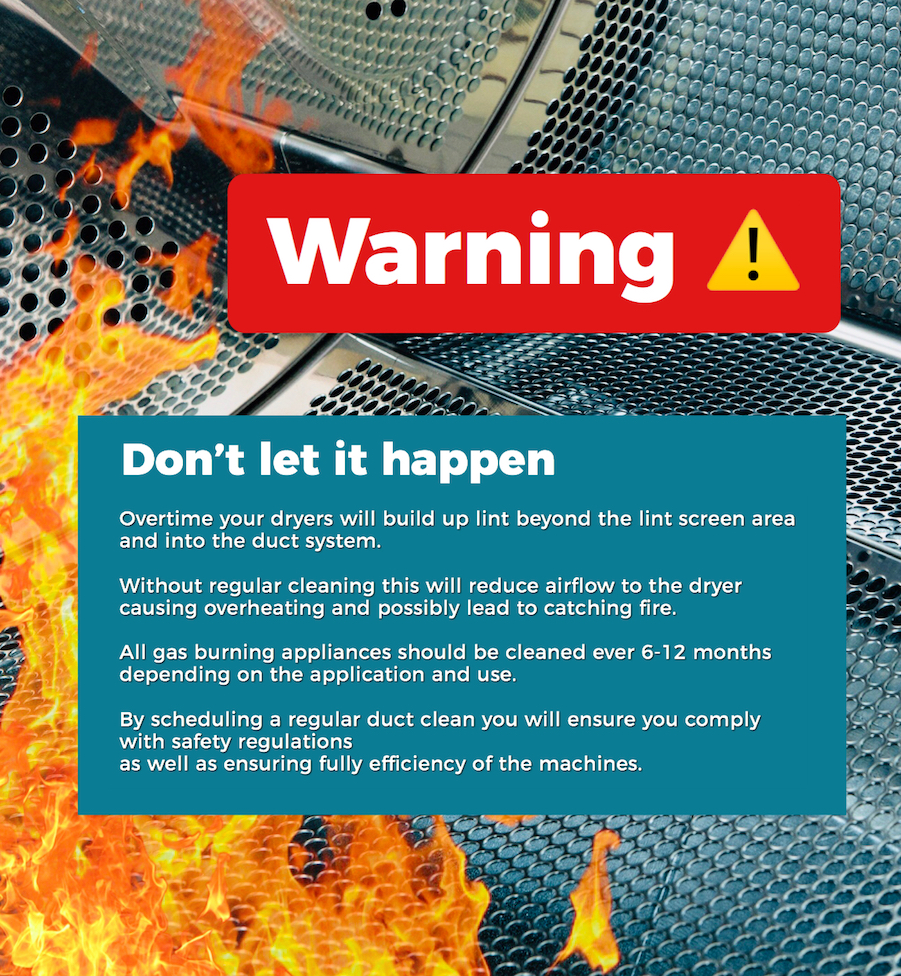 Failure to have a safety check carried out on your gas appliances at least every 6 to 12 months could lead to prosecution, making it all the more important to schedule an examination of your laundry equipment