Laundry Equipment Leasing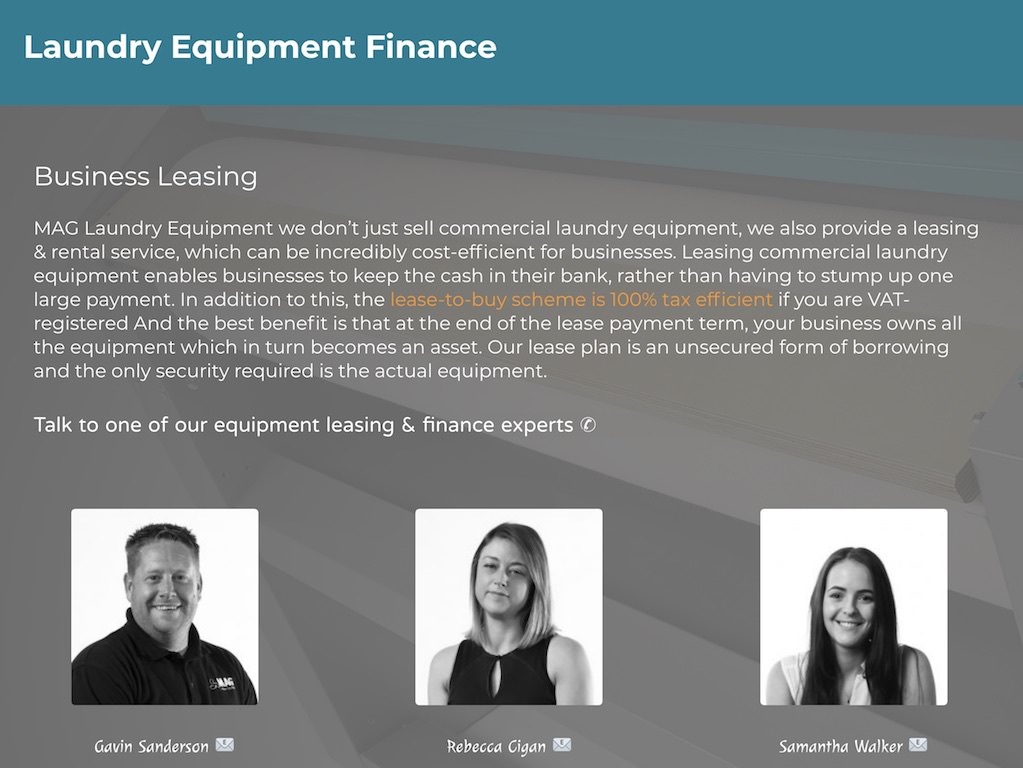 Business Leasing
MAG Laundry Equipment we don't just sell commercial laundry equipment, we also provide a leasing & rental service, which can be incredibly cost-efficient for businesses. Leasing commercial laundry equipment enables businesses to keep the cash in their bank, rather than having to stump up one large payment. In addition to this, the lease-to-buy scheme is 100% tax efficient if you are VAT-registered And the best benefit is that at the end of the lease payment term, your business owns all the equipment which in turn becomes an asset. Our lease plan is an unsecured form of borrowing and the only security required is the actual equipment.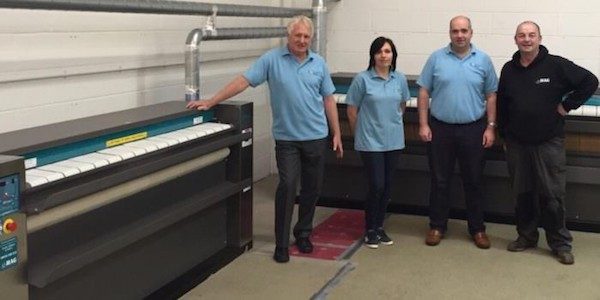 We have a 97% approval with all new start businesses At MAG equipment we offer a fixed monthly payment plan, with options to pay over a two, three, four or five-year term. This allows businesses to plan out their monthly financial commitments, as well as spreading the VAT out across the payment period.
 
No capital outlay at all There is no deposit or lump sum to pay up front, making this as easy on your business's finances as possible. No inflation during payment term Our payment plan is fixed until the end of the contract, which means there are no price increases or inflation increases at all.
 
Financing options are available across a two, three, four or five-year term. Tax relief Leasing business equipment is eligible for tax relief which can, therefore, reduce costs by around 20%. If a business had to take out a loan to pay for this equipment outright, this wouldn't be tax deductible, so there are clear financial benefits here.
We have the resources to provide a range of financial options to suit every type of project and customer lease finance, rental and business leasing. You can choose to purchase the equipment outright or you can consider a monthly payment plan by Leasing or Rent your machines. We treat every customer as an individual and our dedicated team will find the best possible solution for any budget however large or small.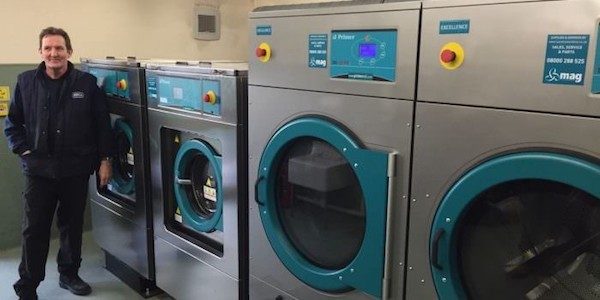 If during the tax year your business spends £3,000 on leasing equipment then instead of paying 20% corporation tax on £25000 you would only pay 20% of £22,000 i.e. £4,400. Therefore the corporation tax liability would reduce by £600 Budget Control – With a finance lease, the payments remain fixed for the duration of the contract so you know exactly what and when you paying. Protects Other Credit lines – Existing credit lines, such as bank overdraft or other facilities, remain intact