Hotels & Guest Houses
CE, WRAS and GOST approved product. Optional version for ETL
We can offer advice on a full OPL or back of house solutions to assist with keep control of your stock as well as saving money. Many of our leisure customers are seeing improvements in their laundry process and finishing and quality of items laundered by bringing their towel laundry in-house. 
A renowned Manchester Airport hotel recently upgraded their laundry equipment to cope with their in-house laundry requirements, "Our new Primer LS62 commercial washing machine is a breath of fresh air, both processing and quality has been a huge improvement to the laundry room"
A local Best Western Hotel recently commented "Placing our second order within weeks is testimony in itself. However, one very positive benefit is we are getting a minimum of 30% reduction in cycle time per wash which is an unexpected major benefit. The machines are also considerably quieter than our others. Once again well done and many thanks."
Our team of industry experts are on hand offer support and advice on how you can save money and take back control of your laundry process.
THE MOST EFFICIENT MACHINES ON THE MARKET ☆☆☆☆☆
We offer commercial laundry equipment built to last, whilst also being able to deliver a reduction in utility costs, extend garment life and maximised productivity. By constantly improving the efficiency of our products, we have delivered energy savings up to 40% in some laundries! With that amount of saving up for grab, you will agree its got to be worth a chat with our business development team, who are factory trained on the functionality and performance of each and every laundry product we offer.

Smart Dry
Our tumble dryers are available in Gas Heat, Electric Heat or Steam Heat with various capacities including 12KG, 18KG, 29KG, 37KG, 50KG, 67KG & 83KG. The MAG Laundry Equipment team will help you select the best equipment for your business, however large or small.
E-Brochure Below 🔎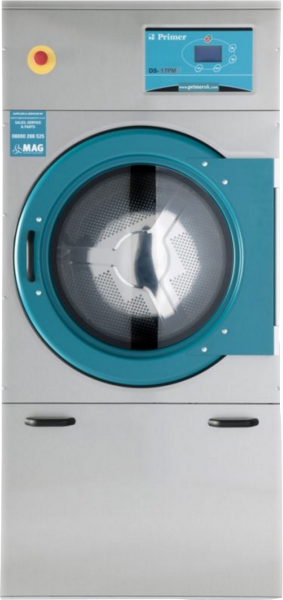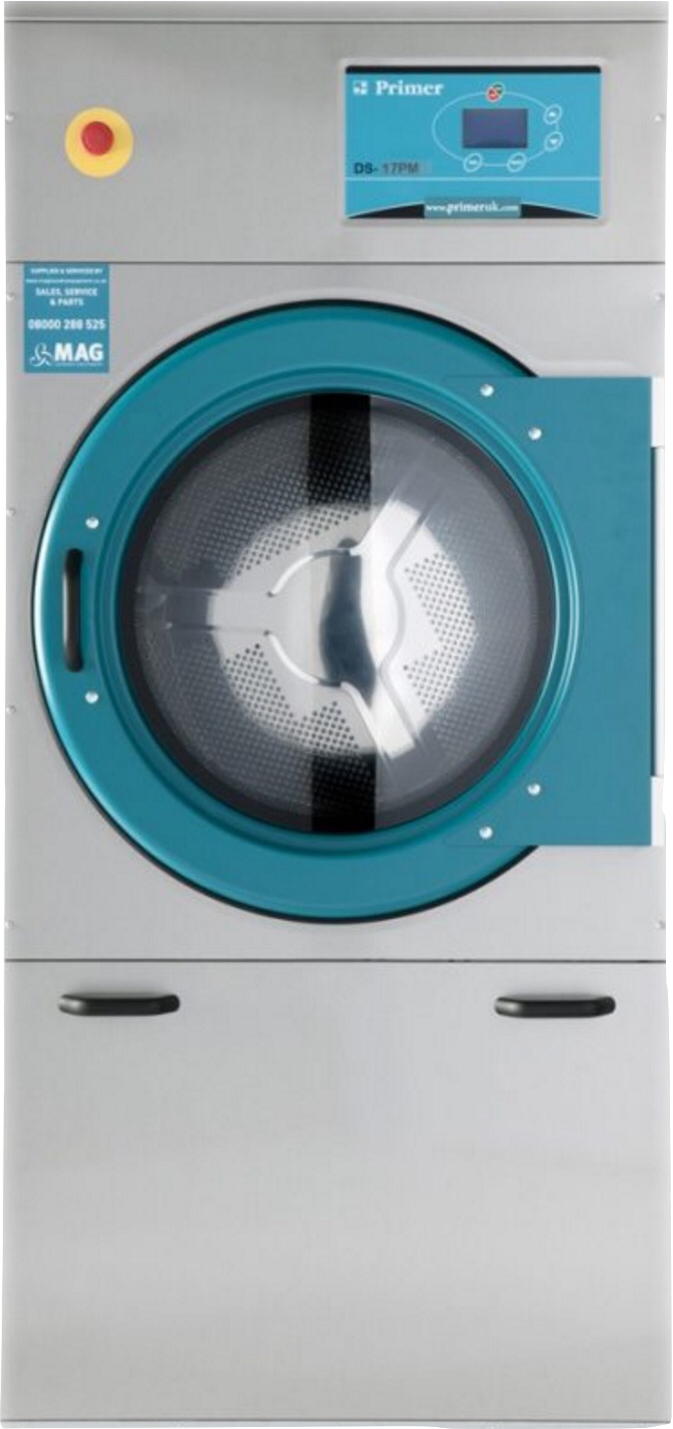 High Efficiency Washers
Our high spin washing machines range from 11KG to 133KG in capacity allowing us to adapt to the different needs of each and every customer which most commonly includes; care homes, hotels, hospitals, sports clubs, caravan parks, dry-cleaners, commercial laundries and more.
E-Brochure Below 🔎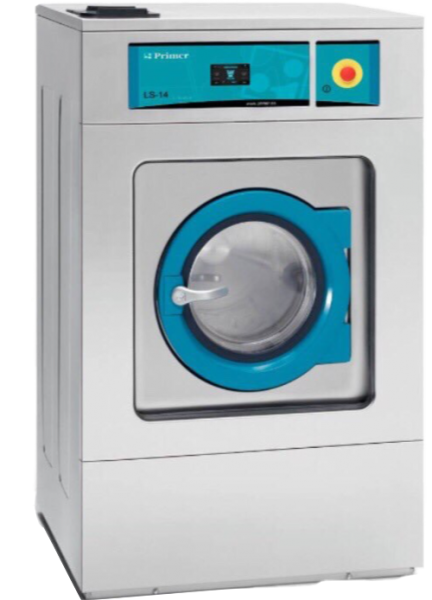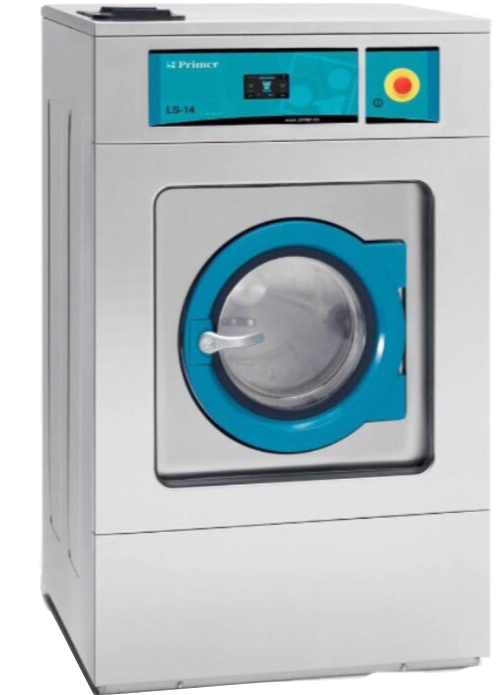 More information & prices