30 year's history in commercial laundry equipment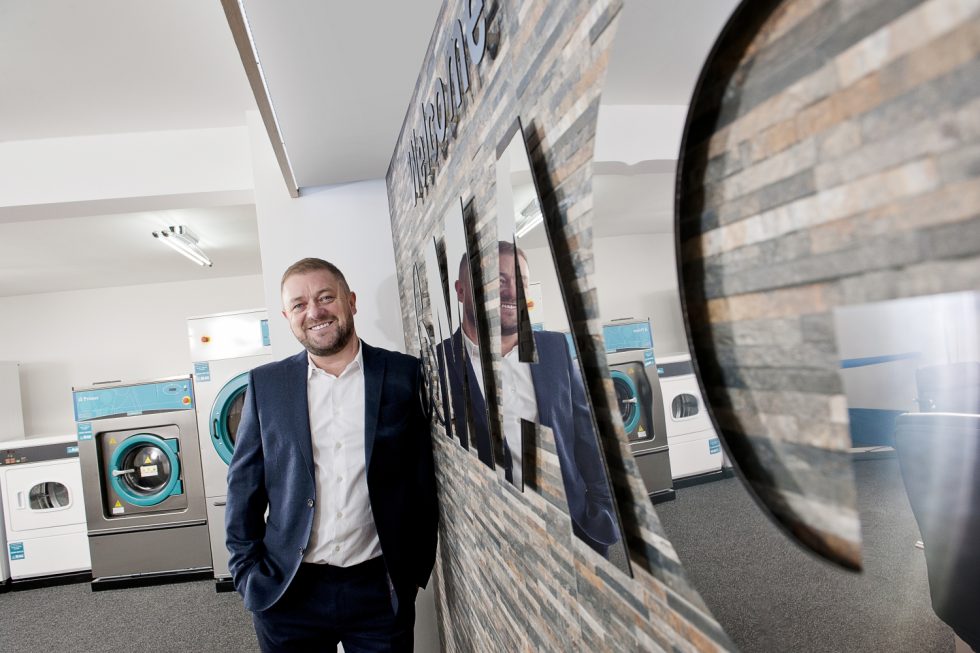 Time Flies Make Sure You're The Pilot
Time is one of the most precious and valuable things we have in our lives. It's a finite resource that we can never get back once it's gone. That's why it's important to make sure we're in control of our time, and we're the pilots of our lives.
Looking back at my own life and career, it's amazing to see how much has changed over the years. From the first mobile phone call in 1986 to the launch of eBay in 1995, and the rapid growth of the internet, the world has transformed in ways we never could have imagined.
I started my first job in the laundry world in 1986 with John Laithwaite Associates (JLA), where I worked with some of the best technical guys in the industry. Tony Thomas and John Cook were both great mentors who influenced my early life and career greatly. After a few years of lid-locking Maytag washing machines and some time out servicing on the road, I became involved with research and development of commercial washing machines.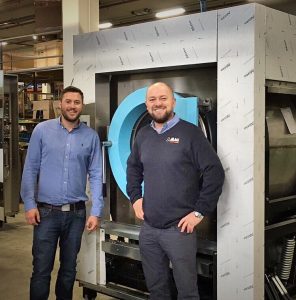 One major project I was involved in was to produce a new-to-the-market 10kg commercial washing machine which would challenge all others in its class. After months of design and around-the-clock testing, we finally produced a unique contender. The JLA 10-11 commercial washing machine was soon launched and quickly became a rival to the Miele Little Giant.
Throughout my career, I had the opportunity to work with some inspiring companies and teams of people. From Mistcroft Ltd to Rantak Machinery Sales, I learned a lot about running a business and the importance of looking after both staff and customers alike. These were key things that I'd remember in my own business.
In 2002, after leaving Northern Laundry, I took some time out to develop my own platform and e-commerce website. That's when MAG was established in 2004. Over the years, the company has grown and evolved, adapting to the changing world around us.
Looking back, it's clear to see that time flies, and it's important to make the most of every moment. We can't control time, but we can control how we use it. That's why it's important to make sure we're the pilots of our lives, steering ourselves towards our goals and dreams.
It's also important to surround ourselves with the right people – mentors who can guide us and teams who share our values and work ethic. As the saying goes, "You are the average of the five people you spend the most time with." Choose wisely.
In conclusion, time is a precious commodity that we can never get back. That's why it's important to make sure we're in control of our time, and that we're the pilots of our lives. Looking back at my own career, I'm grateful for the opportunities I had and the people who influenced my life. I'm also excited for the future and the opportunities that lie ahead. Remember, time flies, make sure you're the pilot.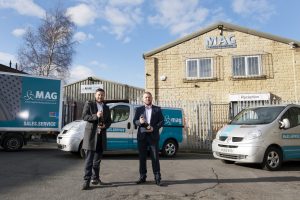 Mark Dennis
Managing Director