Coin-operated Laundry Equipment
Having worked in the commercial laundry business for many years, our customer service advisers are happy to help you plan out the design, layout, and types of equipment required for a new business venture. Our focus on outstanding customer service runs right through our entire business, so new industrial laundry businesses can rely on our knowledge and commitment to good service.
We work with many different types of laundry services to help them plan out the best equipment and configuration for their needs. This can be anything from student accommodation, caravan parks, apartment blocks, shared housing or stable yards. We are specialists in every field, so can advise you on the best type of equipment for various different uses.
Alternatively, anyone with an existing laundry or launderette can book a planning and design session with us for a makeover, in order to update their equipment.
Coin operated launderette
We offer commercial laundry equipment built to last, whilst also being able to deliver a reduction in utility costs, extend garment life and maximised productivity. By constantly improving the efficiency of our products, we have delivered energy savings up to 40% in some laundries! With that amount of saving up for grab, you will agree its got to be worth a chat with our business development team, who are factory trained on the functionality and performance of each and every laundry product we offer.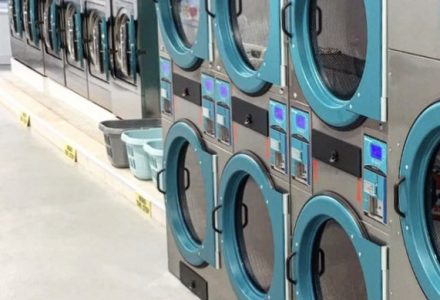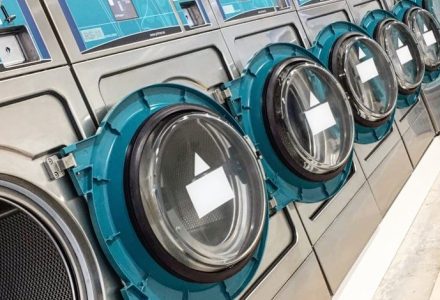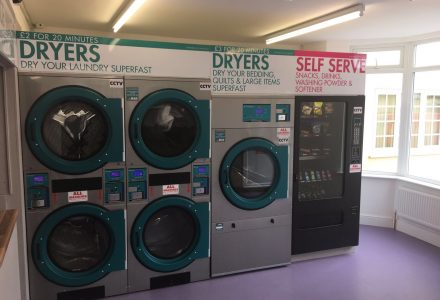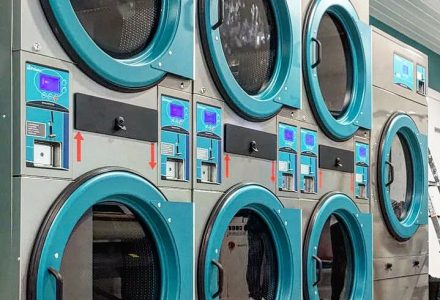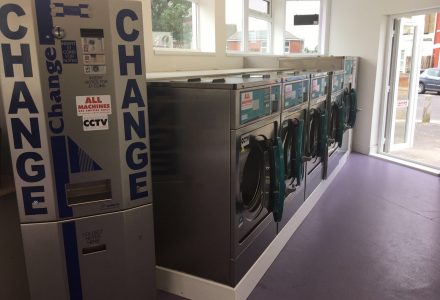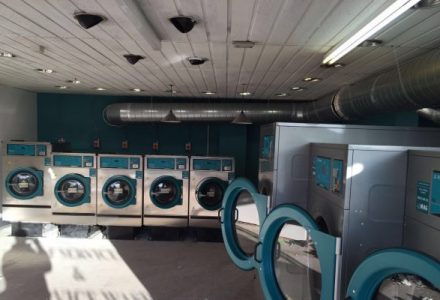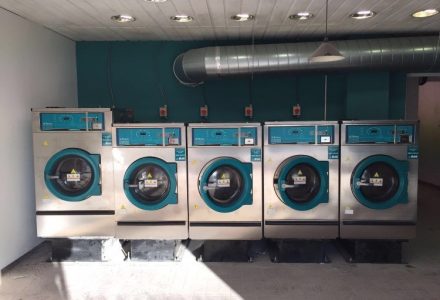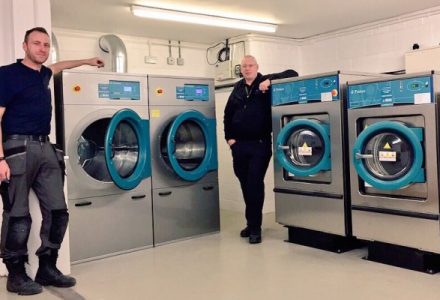 Request a free brochure pack and prices ↓