Subscribe @laundrymachines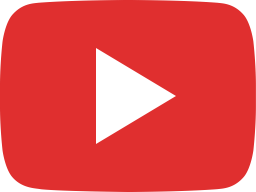 2018 MAG Commercial Laundry Equipment profile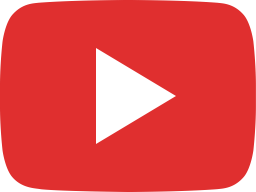 2018 MAG Laundry Equipment introduces the SU95 heavy duty washing machine and matching dryer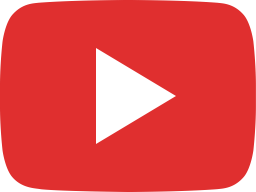 2018 Primer 133kg industrial washing machine supply and installation by MAG Laundry Equipment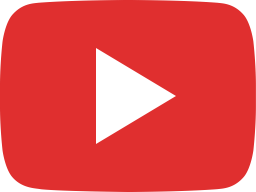 Low wood hotel commercial laundry equipment delivery, installation and training by MAG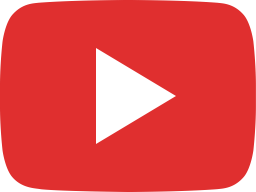 2018 Installation of Primer Laundry Equipment at Hotel Laundry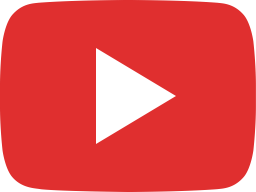 MAG Industrial and commercial Laundry Equipment Products and services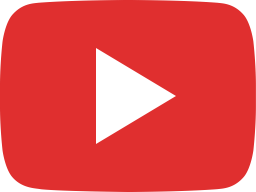 2018 Focused exclusively on the supply, installation, and aftercare of commercial laundry equipment.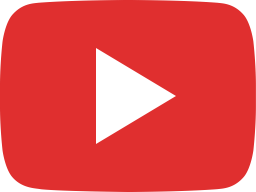 Commercial laundry business review primer laundry equipment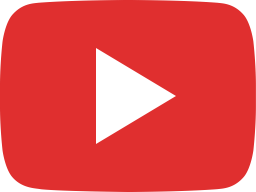 Neat & Sweet Laundry installed primer laundry equipment supplied and fitted by MAG Laundry Equipment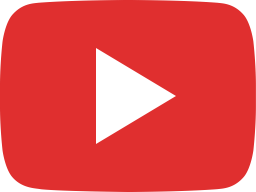 Demonstration by Impressed Laundry Manchester of the Primer LS62 Industrial Washing Machine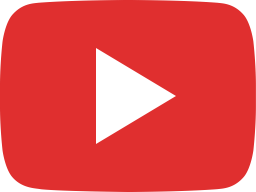 Installation of a Primer C330:50 Drying Iron at Impressed Laundry Manchester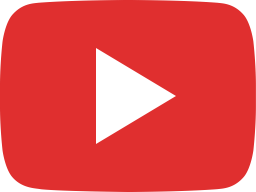 Laundry Equipment delivery and installation by mag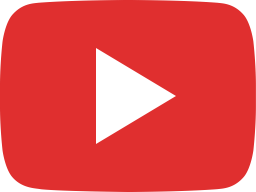 Commercial Drying Irons from mag Laundry Equipment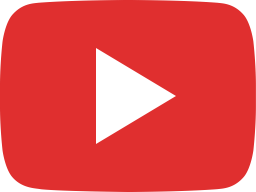 CTP proffesional drying ironer stacker folder options by mag laundry equipment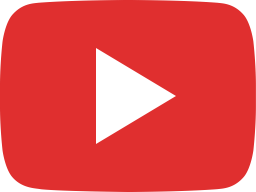 MAG Laundry Equipment services and products information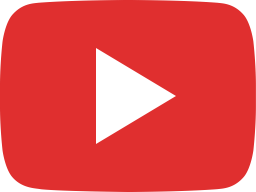 Primer LS45 & LS65 Industrial washing machine tested and approved by laundry experts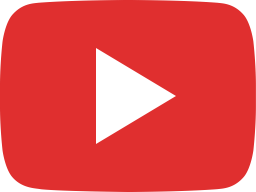 Primer commercial laundry equipment approved by the experts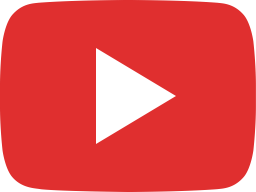 MAG Commercial Laundry Equipment Suppliers 2018 UK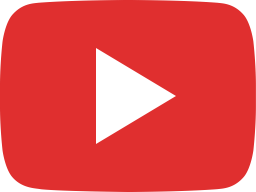 Looking for spare parts for commercial laundry equipment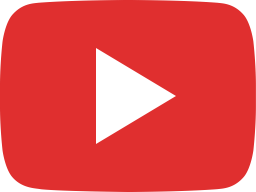 ONNERA GROUP Primer laundry equipment after 10 years & factory visit 2017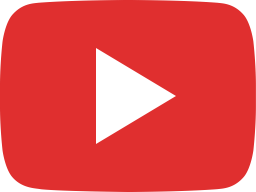 Primer DS commercial tumble dryers probably the most efficient on the market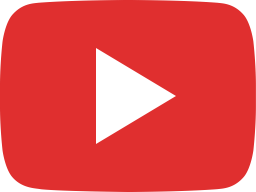 Thinking of Setting up a launderette or laundry business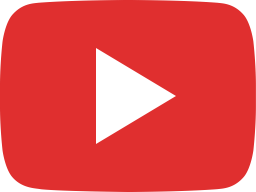 The best heavy duty washing machine designed & built by commercial manufacturers 2018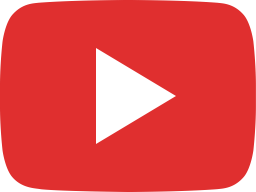 The MAG SU95 commercial washing machine from MAG Laundry equipment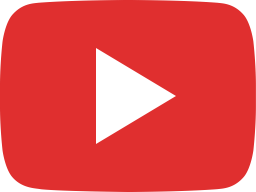 2017 MAG Equipment Ltd, supplier of industrial & commercial laundry products.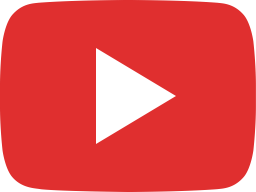 2017 Business Awards Finalist M.A.G Equipment ltd.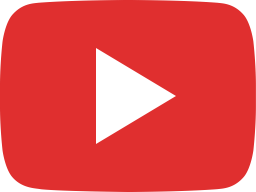 The CTP-330/80 Primer commercial ironing machine 2018 on site demo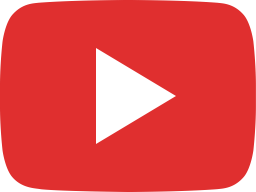 2008 MAG Laundry Equipment Company Profile - Second hand supplier around the world