Public Sector Laundry Equipment
We offer world renowned equipment that has been specially designed for both performance and reliability while complying with current regulations, this is fully supported by our unrivalled maintenance and breakdown coverage 365 days a year.
At M.A.G we provide commercial laundry equipment for prisons, military bases, and local authorities across the UK, offering new installations and upgrades to laundry rooms with the best energy efficient laundry equipment on the market.  
We present the most efficient equipment on the market with a variety of models and features, which offer up to 60% energy savings. Because investing in quality and efficiency means investing in the future.
"We needed a quality product at a competitive price, with a full care and breakdown package. MAG Supplied and installed the following week, highly recommended"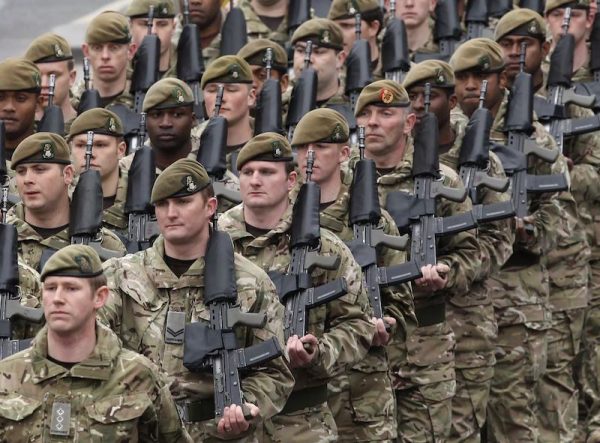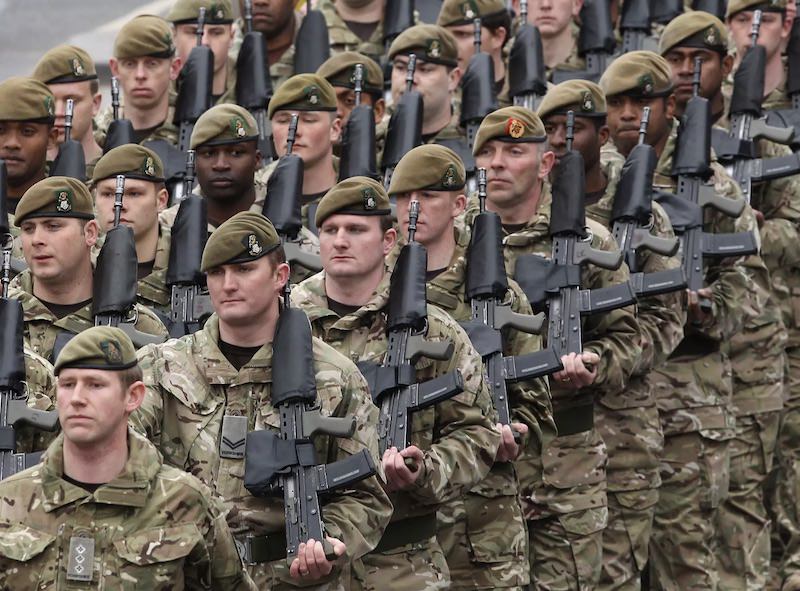 Equipment finance can be incredibly cost-efficient for laundry businesses. 
Our lease-to-buy scheme is 100% tax efficient if you are VAT-registered and the best benefit is that at the end of the term, your business owns all the equipment which in turn becomes an asset. Our lease plan is an unsecured form of borrowing and the only security required is the actual equipment.