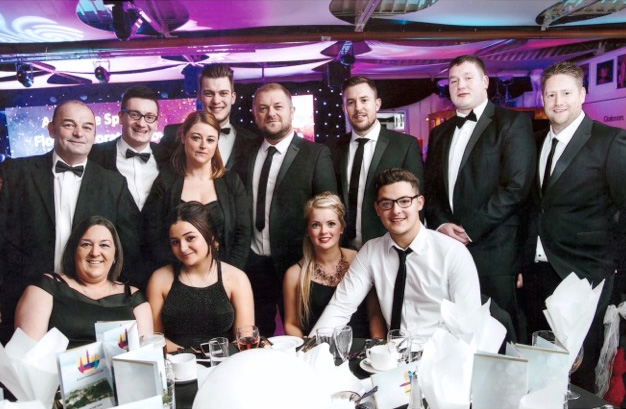 ∧ The Directors & Staff At The Halifax Business Awards 2016 ©
As an innovator the company has always been prepared to champion new initiatives whilst keeping its core values of providing a quality product and service to its customers at a competitive price. Testimony to the above is the significant number of loyal customers that return to Mag for their ongoing requirements and proactively recommend Mag to other business associates.
A key milestone in the company's development was in 2009 being awarded the UK distributorship for Primer commercial laundry Equipment.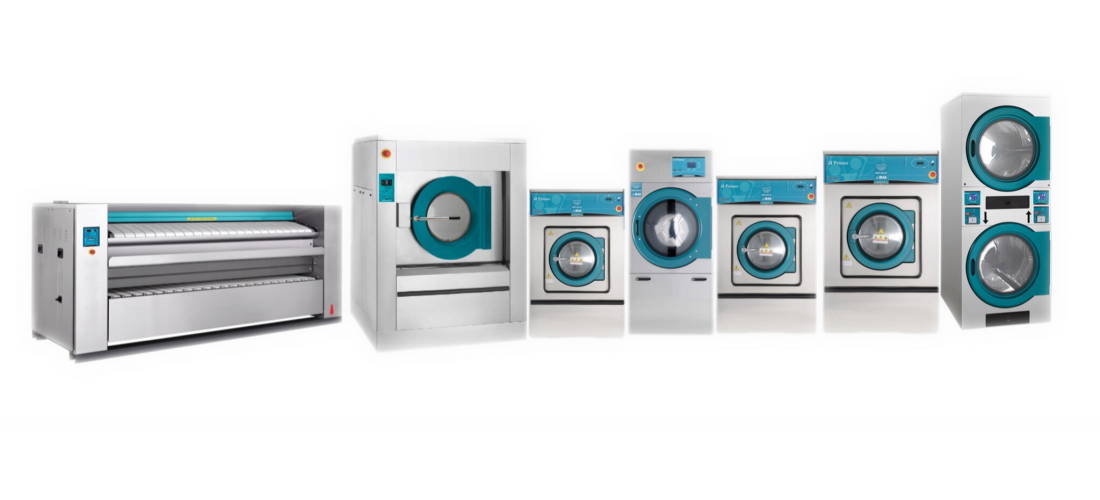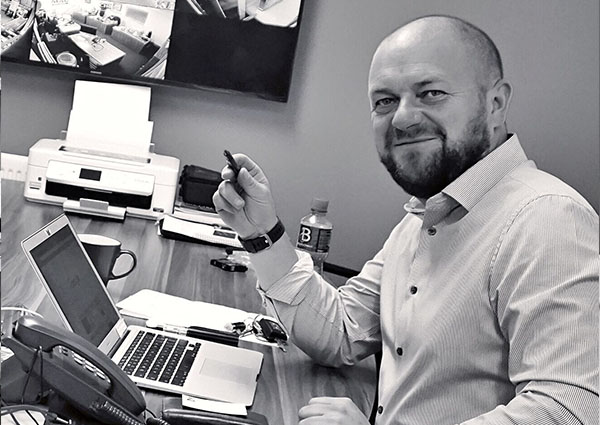 Mark Dennis, Managing Director
"MAG is truly committed to long term relationships with all customers large or small and will always strive to provide the best equipment, service and support through ongoing investment and development"
"Quality and service is never forgotten"
2014 MAG Celebrate 10 years, suppling and servicing commercial laundry equipment to over 800 commercial laundry sites.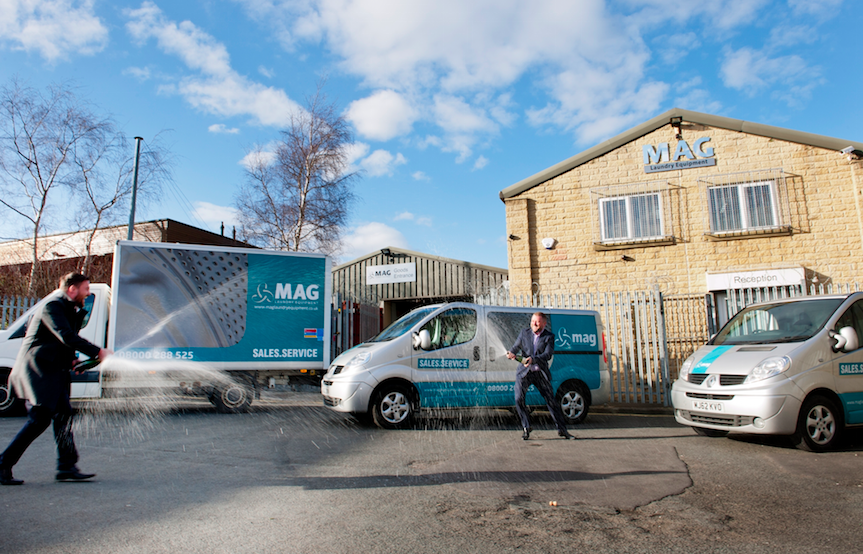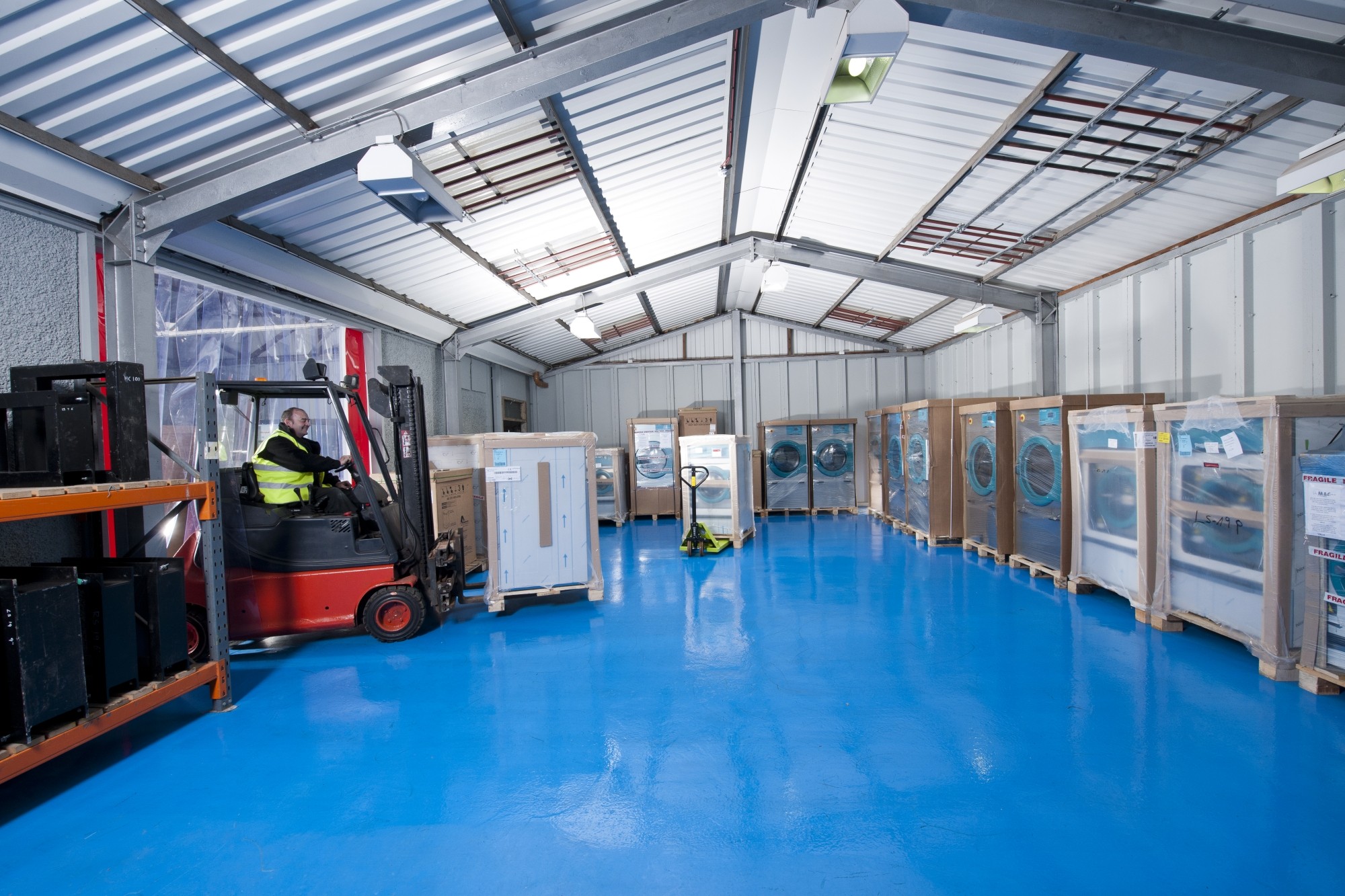 As a Major Distributor of Commercial laundry equipment we hold stock in the UK and carry over 17000 lines of spare parts.
Unique to MAG, All our sales advisors are ex laundry engineers or Installers 'homegrown' and fully trained on every product we offer.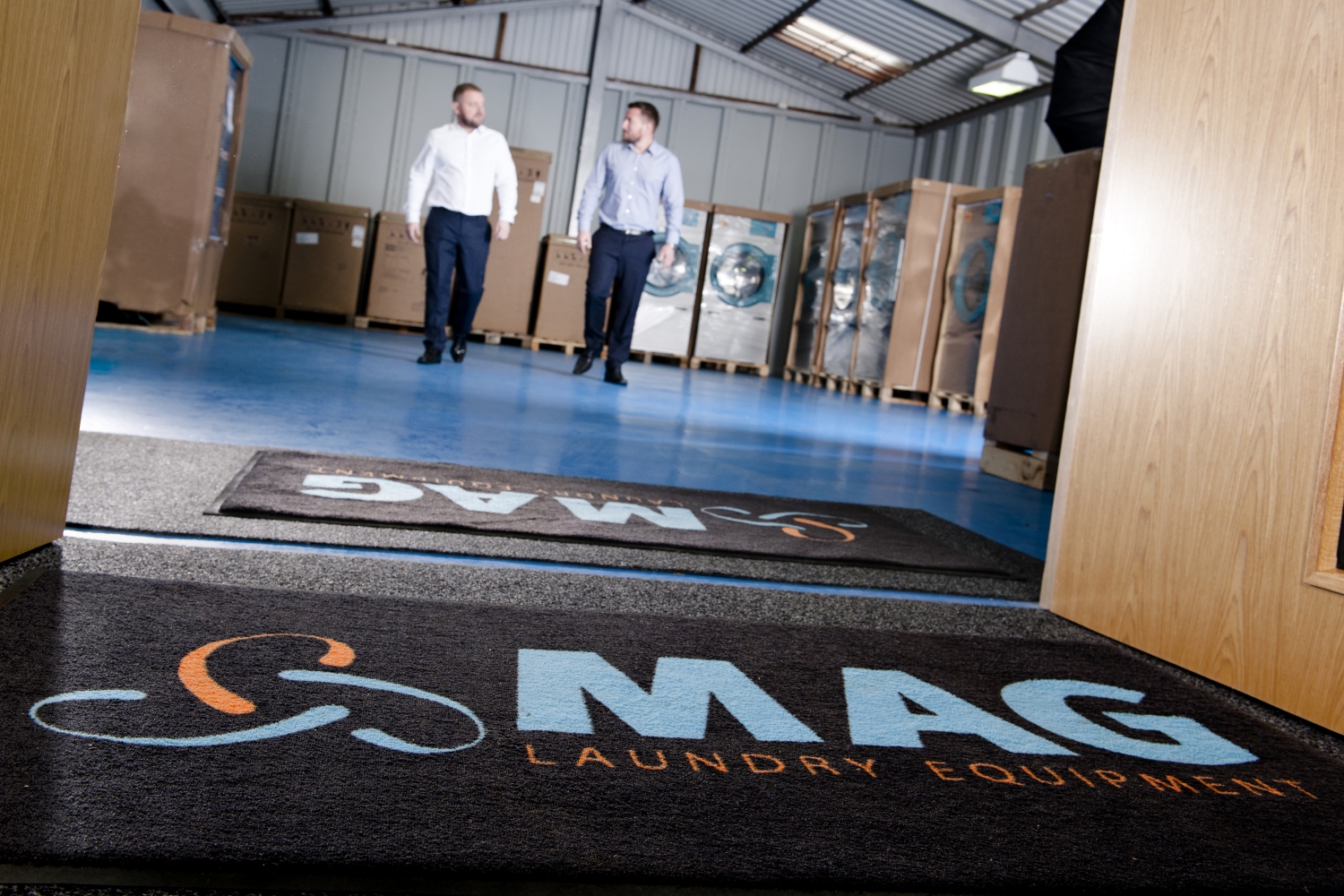 In the event of a breakdown we offer a Nationwide service responce 7 days a week 365 days a year (with 24hr service support desk) no answer phones.