Animal care

Laundry Equipment
Your laundry is one of your most significant assets so why outsource it? A back-of-house laundry room within your business doesn't have to take up much space, and you'll get many benefits from processing on-site in addition to saving time and money.
Blankets, rugs, and dog beds are big and bulky, and often very dirty. Choosing the right machine to wash them is very important. mag's invaluable experience will help you to prevent costly mistakes. 
Boarding kennels and catteries where there may be bedding and other small items in addition to staff overalls and cleaning items can also be processed with our commercial machines.
MAG's flexible approach
has enabled us to work with various sites and contractors, including leading hotel groups and independent sites across the UK in helping with the laundry equipment supply and service
We can offer advice on a full OPL or back of house solutions to assist with keep control of your stock as well as saving money. Many of our customers are seeing improvements in their laundry process and finishing and quality of items laundered by bringing their towel laundry in-house.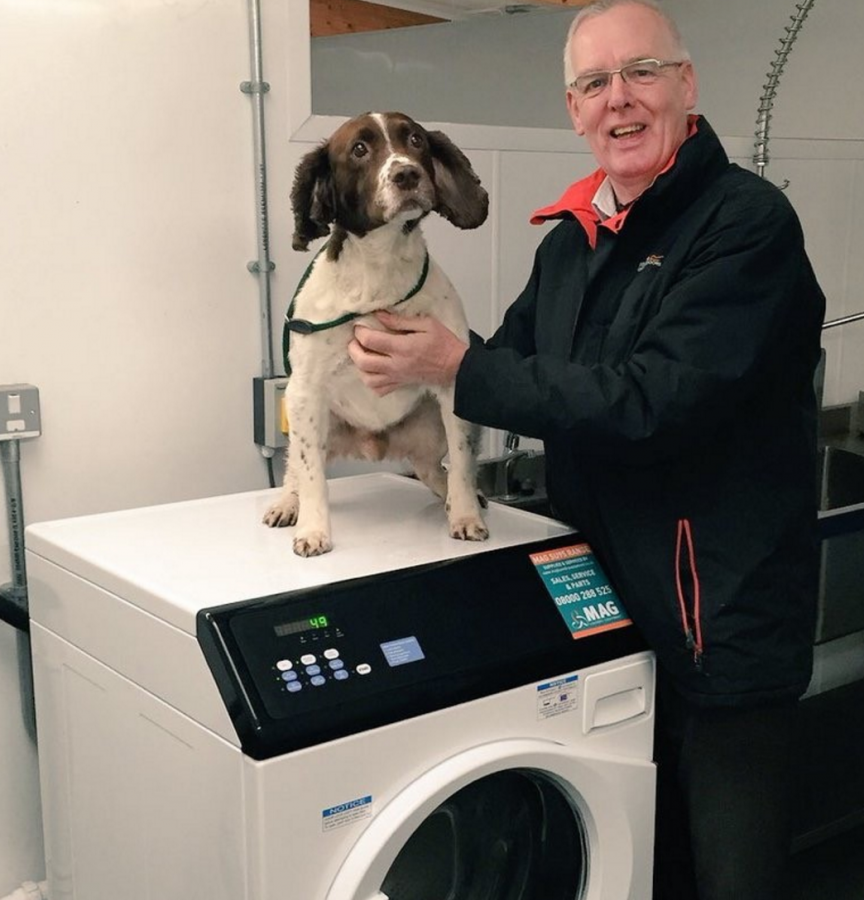 which can be incredibly cost-efficient for businesses. Leasing commercial laundry equipment enables businesses to keep the cash in their bank, rather than having to stump up one large payment. In addition to this, the lease-to-buy scheme is 100% tax efficient if you are VAT-registered And the best benefit is that at the end of the lease payment term, your business owns all the equipment which in turn becomes an asset. Our lease plan is an unsecured form of borrowing and the only security required is the actual equipment.