Animal Healthcare
CE, WRAS and GOST approved product. Optional version for ETL
We also understand the importance of responding quickly in the event of a breakdown, our national teams are factory-trained maintenance engineers offering same day/next day response to ensure your laundry is fully operational and downtime is minimal. 
All our commercial washing machines are WRAS approved and offer a high spin as the standard for high extract resulting in shorter drying times, this showing increase throughout and being energy and labour efficient.
Upgrading your commercial laundry equipment to our latest high-efficiency washers, dryers and drying ironers from MAG Equipment will help to increase efficiency and reduce energy costs.
THE MOST EFFICIENT MACHINES ON THE MARKET ☆☆☆☆☆
We offer commercial laundry equipment built to last, whilst also being able to deliver a reduction in utility costs, extend garment life and maximised productivity. By constantly improving the efficiency of our products, we have delivered energy savings up to 40% in some laundries! With that amount of saving up for grab, you will agree its got to be worth a chat with our business development team, who are factory trained on the functionality and performance of each and every laundry product we offer.

Smart Dry
Our tumble dryers are available in Gas Heat, Electric Heat or Steam Heat with various capacities including 12KG, 18KG, 29KG, 37KG, 50KG, 67KG & 83KG. The MAG Laundry Equipment team will help you select the best equipment for your business, however large or small.
E-Brochure Below 🔎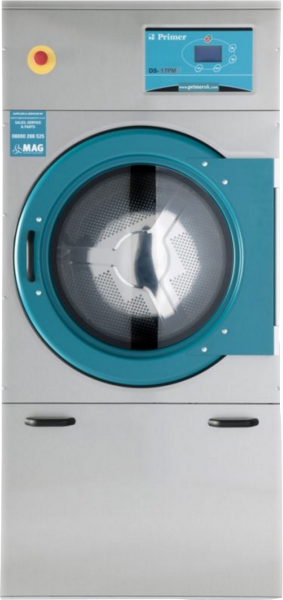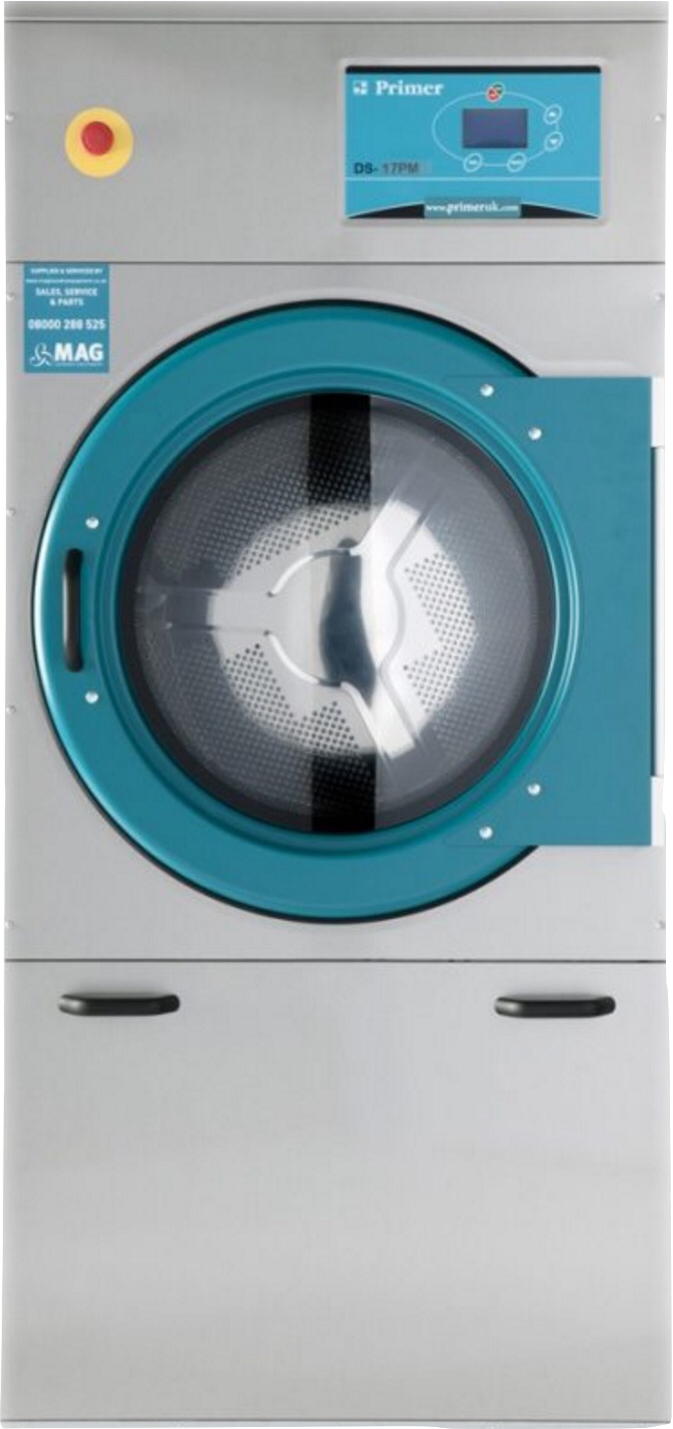 High Efficiency Washers
Our high spin washing machines range from 11KG to 133KG in capacity allowing us to adapt to the different needs of each and every customer which most commonly includes; care homes, hotels, hospitals, sports clubs, caravan parks, dry-cleaners, commercial laundries and more.
E-Brochure Below 🔎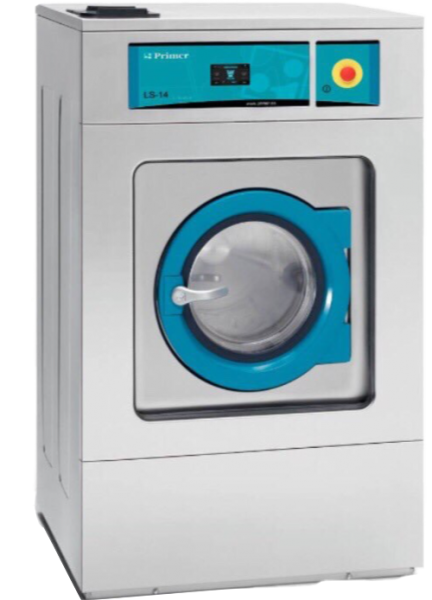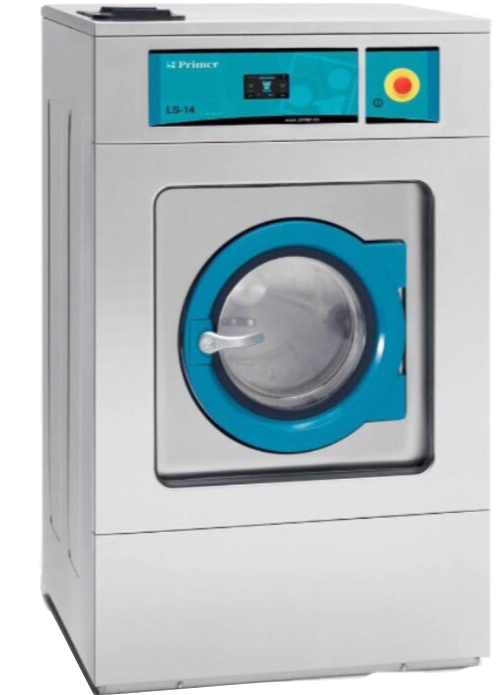 More information & prices