M.A.G EXCLUSIVE DOMUS LAUNDRY EQUIPMENT DISTRIBUTOR 2018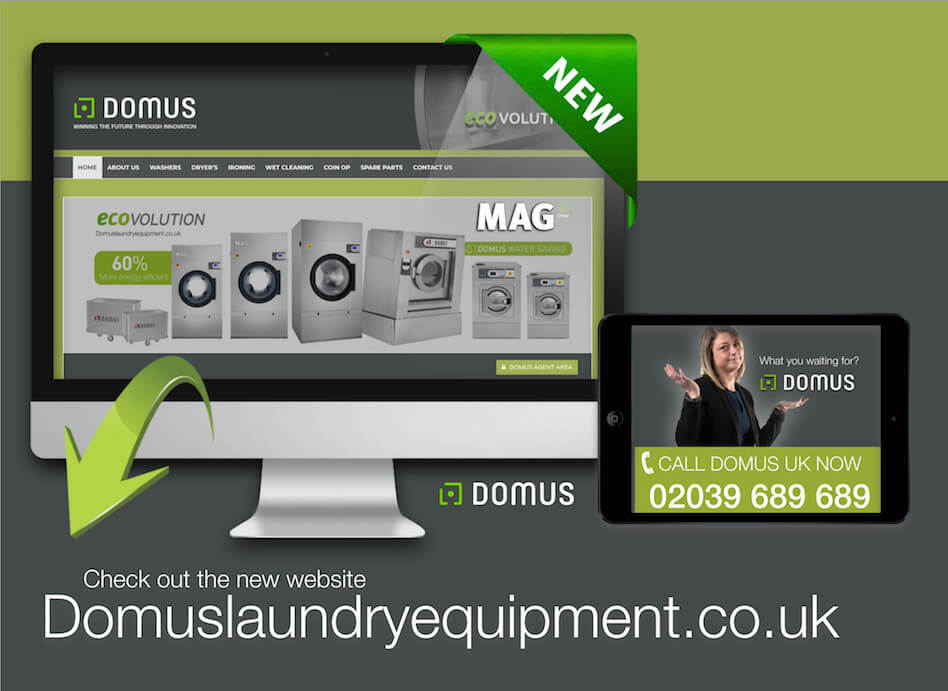 MAG Laundry equipment is now the new exclusive distributor of

#Domus

commercial laundry equipment in addition to 

#Primer

, the brand will be focused on coin-operated and WET cleaning. Also, with full backing from the group, we will be looking for new dealers in the UK.

Opening a self-service laundry is simple, economical and safe since we have the experience of having installed hundreds of self-service laundries with more than 5,000 self-service machines all over the world.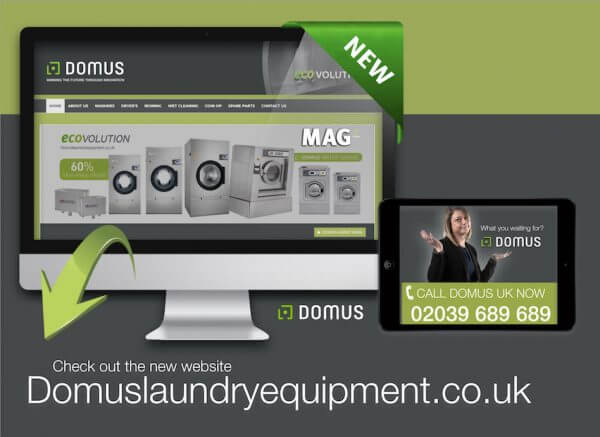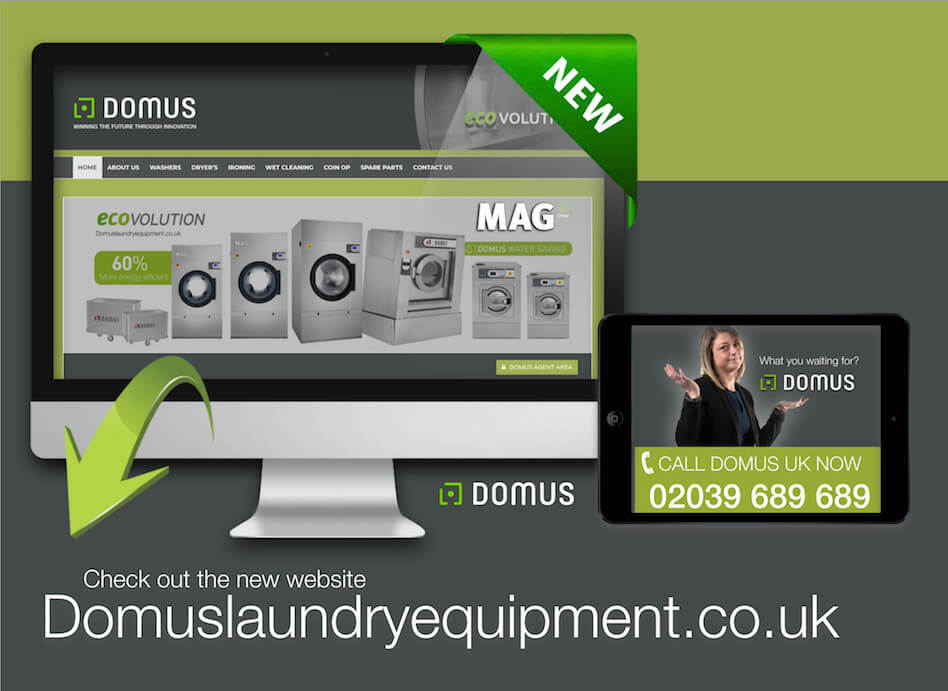 By constantly improving the efficiency of our products, we have delivered energy savings of up to 60% in some laundries! With that amount of saving up for grab, you will agree it's got to be worth a chat with our business development team, who are factory trained on the functionality and performance of every laundry product we offer.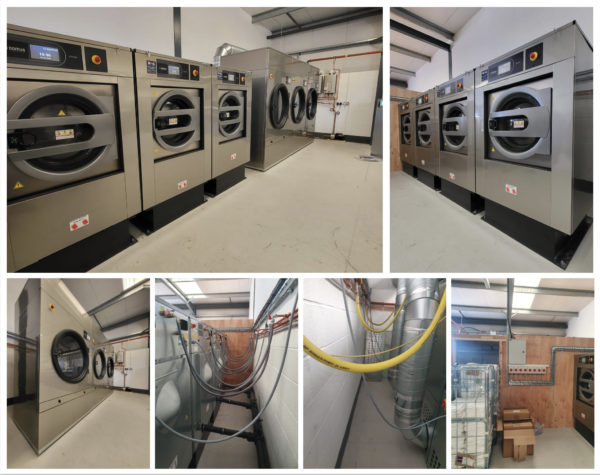 At M.A.G, we believe in constant innovation in the design of our machines to achieve important energy and water savings, key points in today's environmentally conscious world. Our mission is to satisfy all the needs of professional laundry competitively, working in the UK market. As a team of professionals, we are in daily contact with our customers, applying our corporate values in all areas: Innovation, Experience, Dialogue and Professionalism.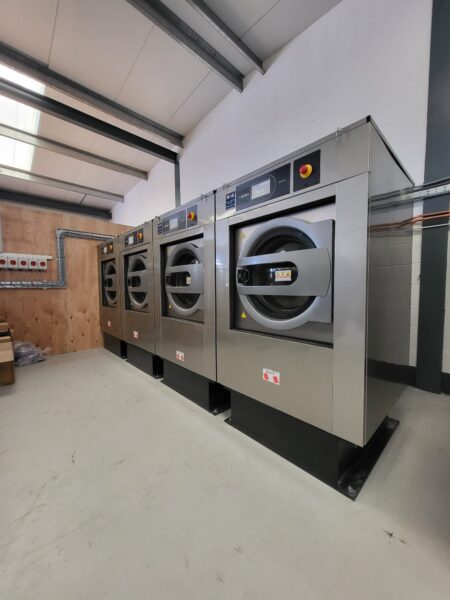 Commercial laundry equipment is a part of the

 
ONNERA
Group,

an important group that markets its products over five continents. It has 10 manufacturing plants that are strategically distributed around the world (Spain, France, Poland, Turkey, China and Mexico and the UK), with over 1700 professionals able to offer a wide variety of solutions adapted to meet the needs of each market.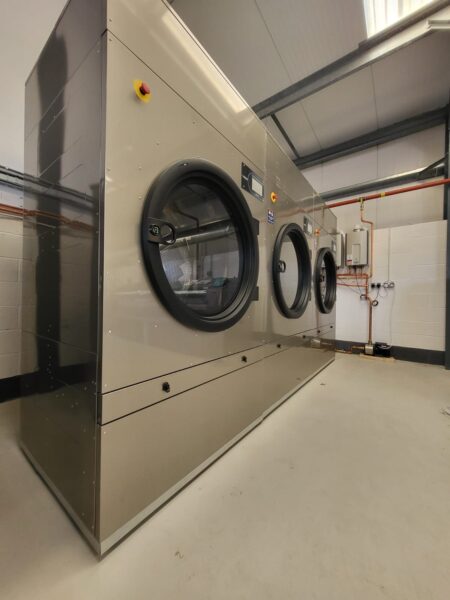 We have a technical and commercial network extending across the whole country, which allows us to meet the needs of our customers. With special care during and after the sale. We have an excellent team who provide a personalised and immediate service, guaranteeing good advice with every enquiry. We work with many different types of laundry services to help them plan out the best equipment and configuration for their needs. This can be anything from student accommodation, caravan parks, apartment blocks, launderettes, hair salons, hotels, shared housing or stable yards.