Take a look at our commercial laundry equipment videos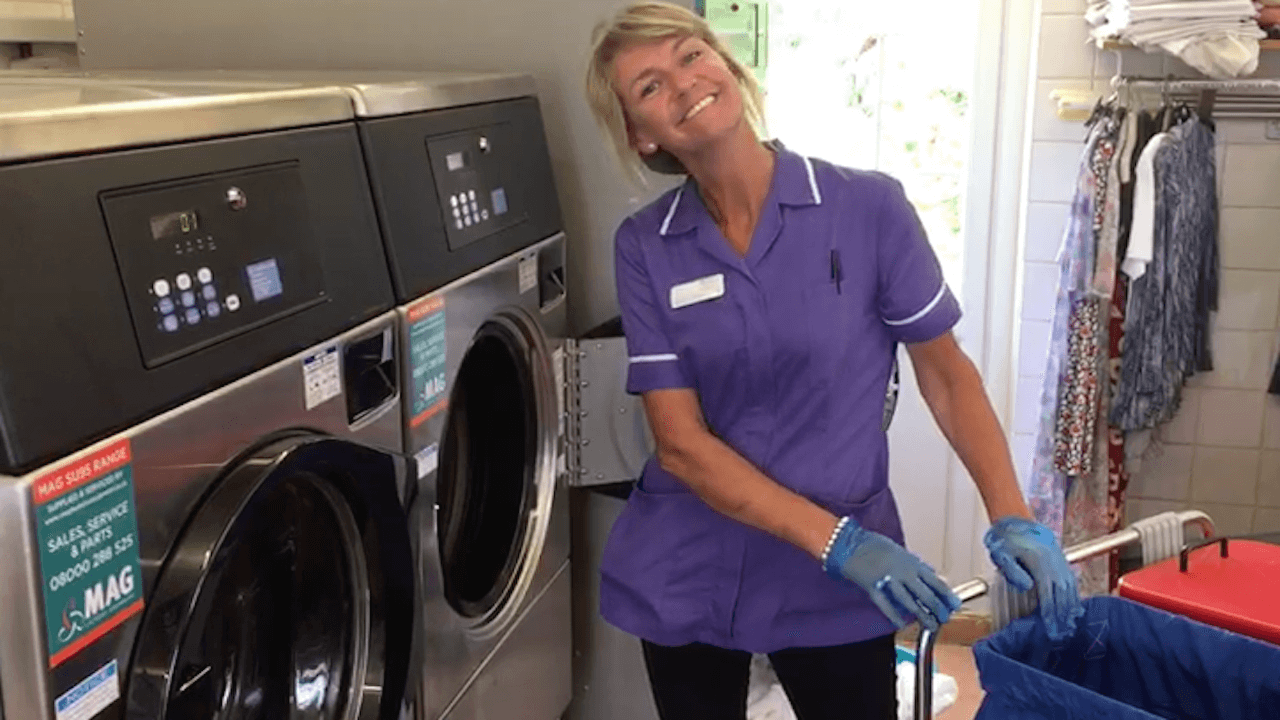 One thing we have noticed with video is it engages our client's
company profile to product information and our customer installations. Hope you enjoy and please subscribe to our channel below @laundrymachines.
These fantastic commercial washing machines from Primer in the LS range, including models 11, 14, 18, 25, 35, 45, 60 and 120kg, all offer an incredibly high spin rate at 1100rpm
Not only are these machines well-made and durable, but each unit also contains a touch control microprocessor that has a touchscreen, a ton of functions and features.
The LS range of washers also offer the essential elements to be able to use the WET CLEANING system, which may ultimately lead to a reduction in costs as well.
Not only this but these fantastic machines are also easy to maintain with easy to access mechanical parts and screen control that enables you to check your history of special menus, has failure self-diagnosis systems, alarms and more so you know when there's a problem. Add one of these hard-working LS commercial washing machines to your business and see firsthand the quality, and durability, of the unit instantly.