The New Mobile Laundry Room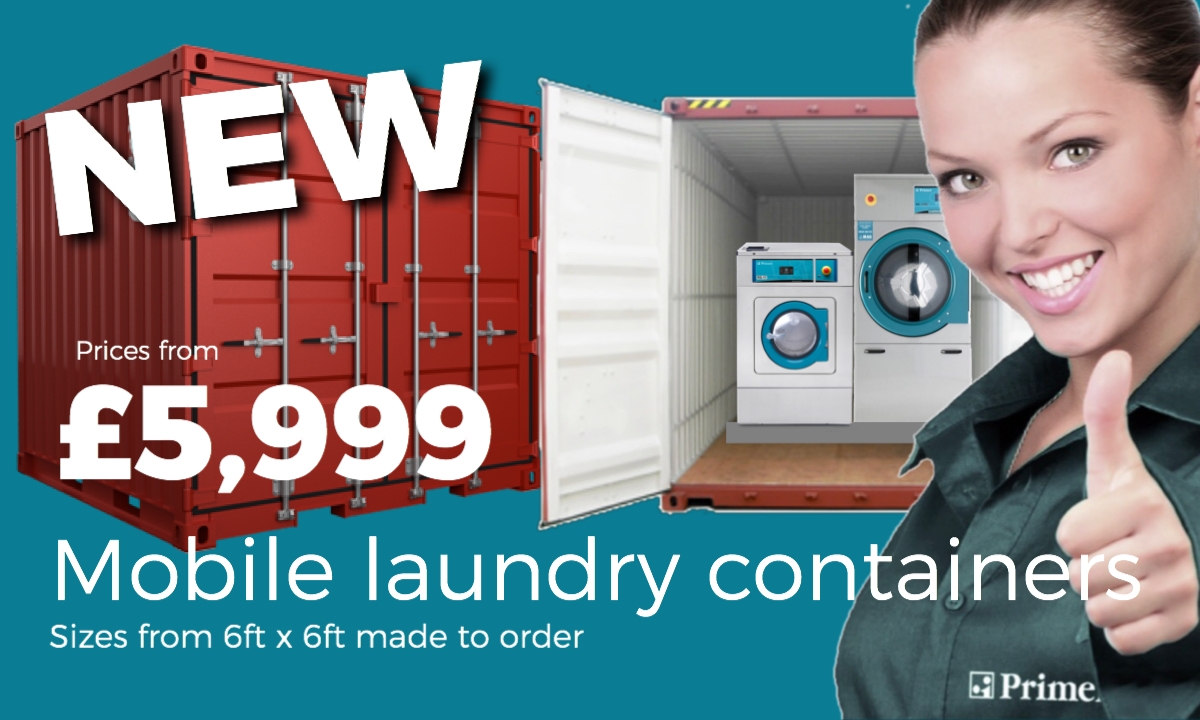 The new mobile laundry room for those businesses with limited space, totally secure and can be installed almost anywhere.
6ft x 6ft will house a standard 16kg washer, and 17gk commercial dryer
sizes start from 6ft x 6ft up to 40ft x 10ft, subject to equipment requirements.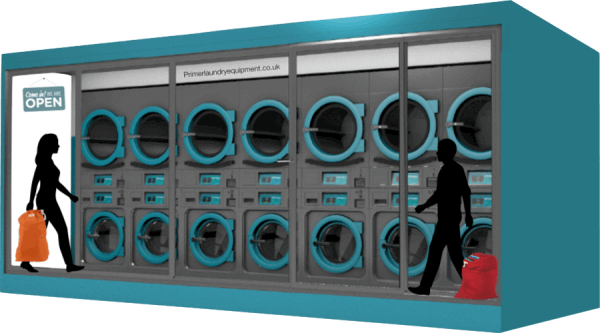 At MAG Laundry Equipment, we don't just sell commercial laundry equipment, we also provide a leasing & rental service, which can be incredibly cost-efficient for businesses. Leasing commercial laundry equipment enables businesses to keep the cash in their bank rather than stumping up one large payment. In addition, the lease-to-buy scheme is 100% tax efficient if you are VAT-registered the best benefit is that at the end of the lease payment term, your business owns all the equipment, which in turn becomes an asset. Our lease plan is an unsecured form of borrowing, and the only security required is the actual equipment.