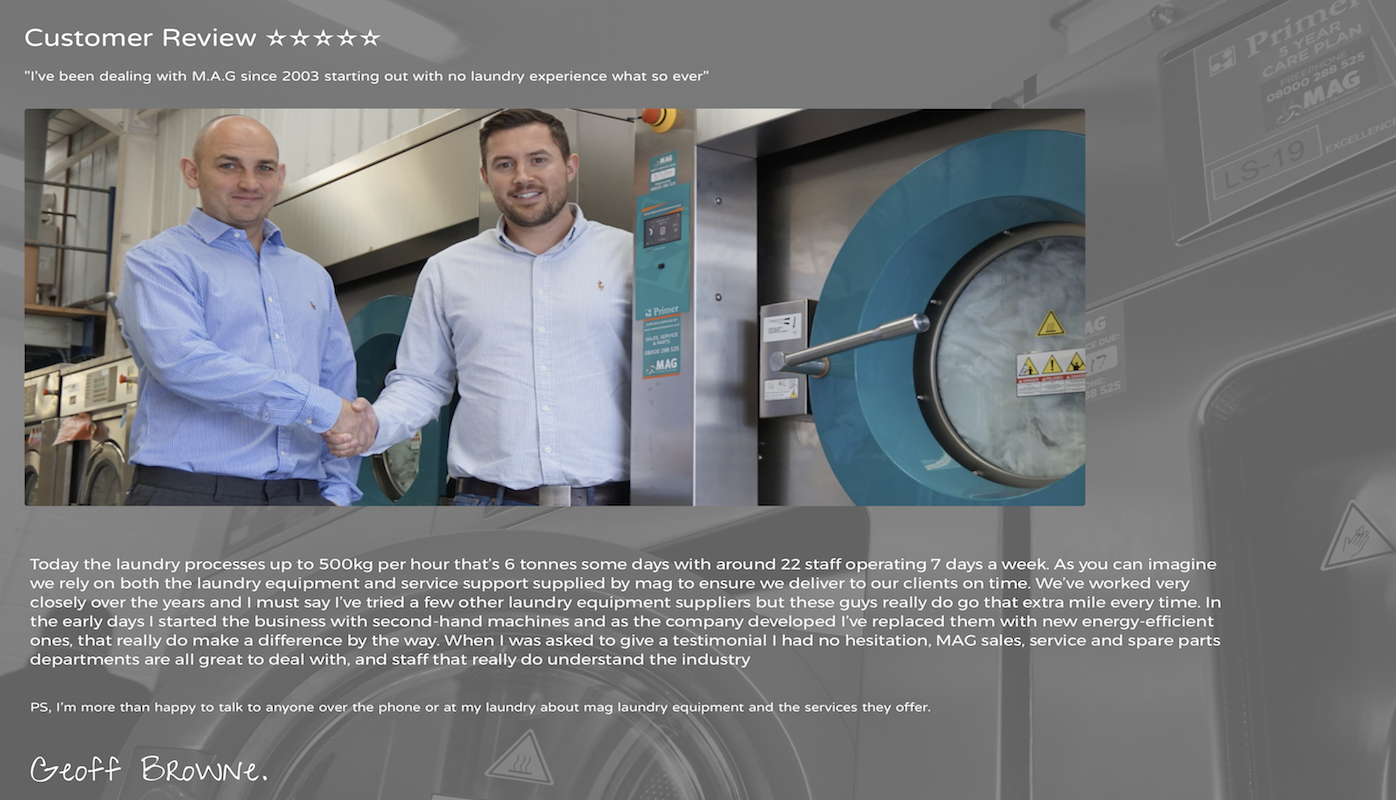 If you're looking for industrial or commercial #laundry equipment, we offer the best in the world! renowned for both quality and #efficiency, designed and built by #innovators of the industry dating back to 1922.
Machinery produced in 8 manufacturing plants with over 900 distribution points around the world, make no doubt about it you're in safe hands.
When it comes to service, we constantly exceed expectations while sustaining our reputation for innovation. We provide a highly professional yet personal approach in every situation through ongoing development within the company. 
We have the resources to provide a range of financial options to suit every type of project and customer lease finance, rental and business leasing. You can choose to purchase the equipment outright or you can consider a monthly payment plan by Leasing or Renting your laundry equipment.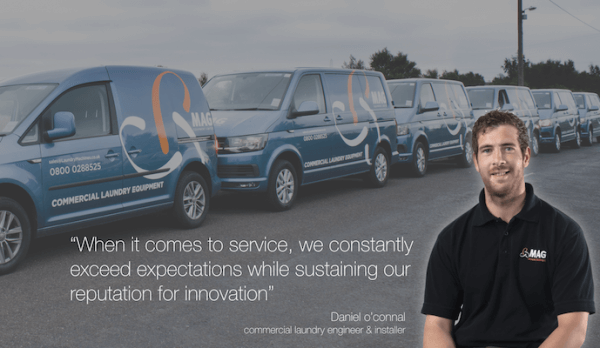 By constantly improving the efficiency of our products, we have delivered energy savings up to 40% in some #laundries! With that amount of saving up for grab, you will agree its got to be worth a chat with our

business development team,

who are factory trained on the functionality and performance of each and every #laundry product we offer.