Thinking of setting up a laundry or laundrette business?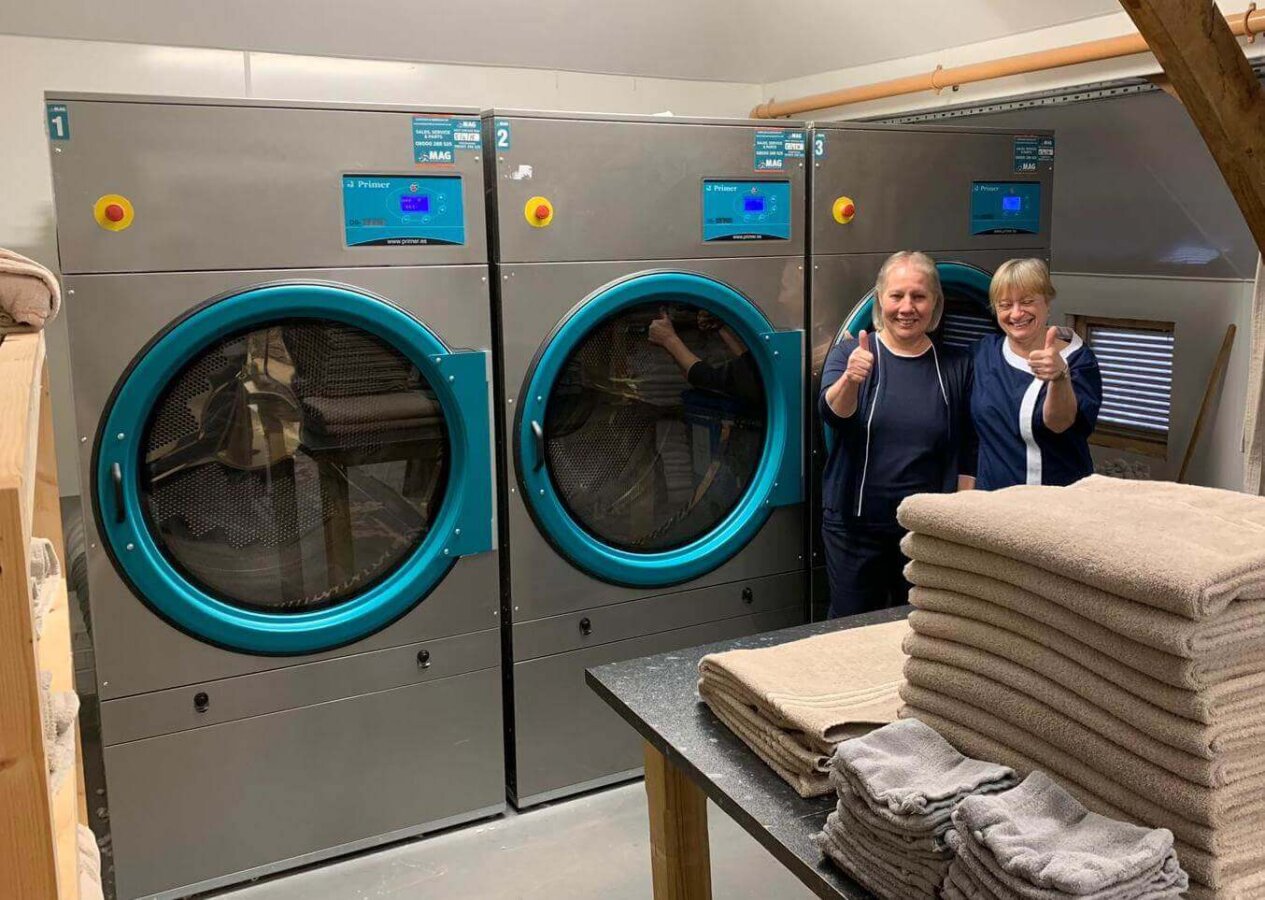 Having worked in the commercial laundry business for many years, our customer service advisers are happy to help you plan out the design, layout and types of equipment required for a new business venture. Our focus on outstanding customer service runs through our entire business, so new industrial laundry businesses can rely on our knowledge and commitment to good service.

We work with many laundry services to help them plan the best equipment and configuration for their needs. This can be anything from student accommodation, caravan parks, apartment blocks, shared housing or stable yards. We are specialists in every field, so can advise you on the best type of equipment for various different uses.
Alternatively, anyone with an existing laundry or launderette can book a planning and design session with us for a makeover to update their equipment.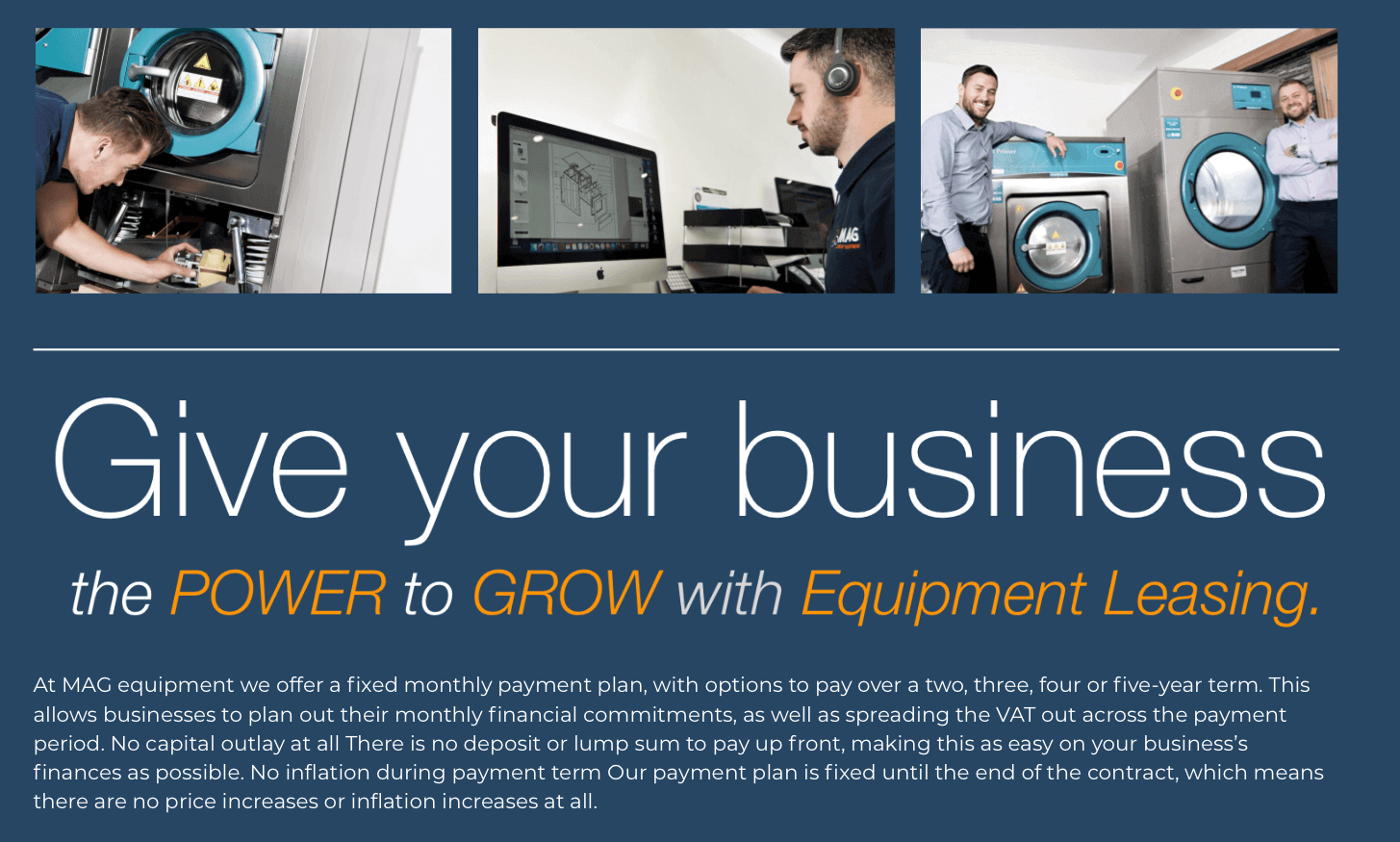 In 2015, The Lowry in Salford Quays needed to replace their outdated laundry equipment for two of their theatres. MAG worked closely with their team over several weeks to plan out the design. We advised them to purchase the best quality Primer brand commercial laundry machines, and we then completed the installation and set-up.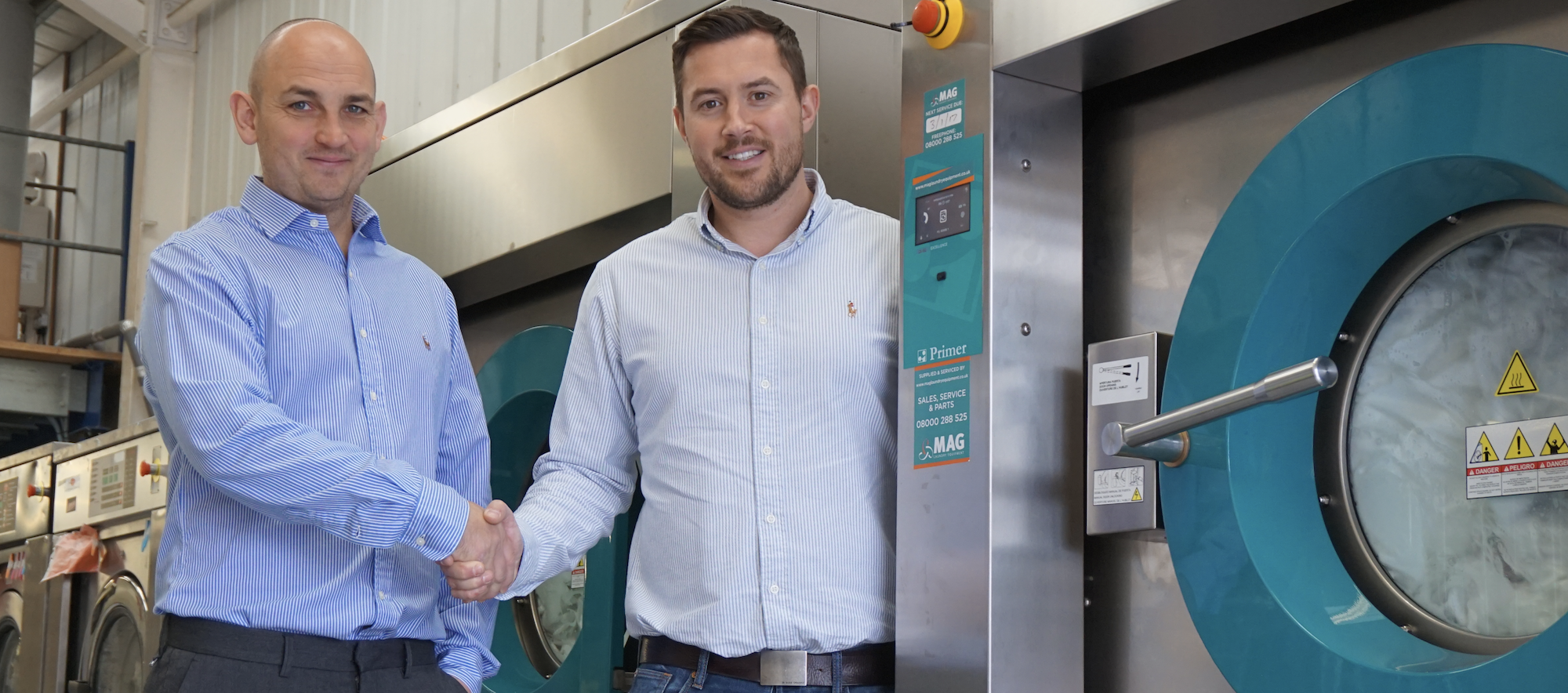 Last year, we helped new business Neat and Sweet Laundry set up a home in Kendal and sent a senior engineer out to help them design where all the equipment should be sited and which equipment is required for the type of usage.
We also provide detailed quotes for each design and can offer finance options for new businesses to help them spread the costs of buying new laundry equipment. We work across the whole of the UK and can advise customers from the planning stage, supplying all the equipment right through to set-up and installation.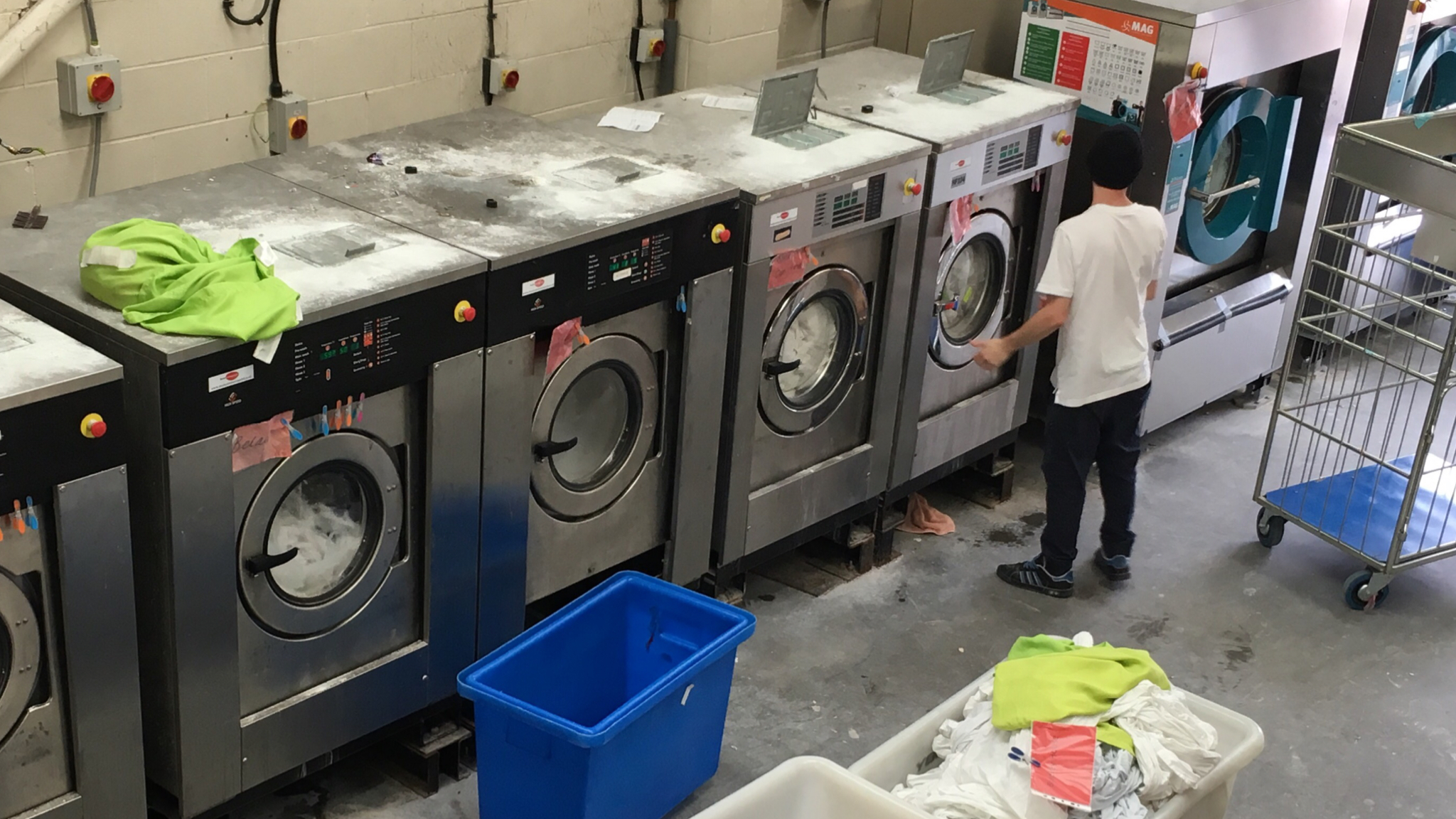 Moving forward, we also offer a comprehensive and very cost-effective monthly service support contract, from as little as £25 per month.
Give us a call on 01422 244733 to speak to one of our sales representatives, or drop us a line at sales@laundrymachines.co.uk.