Streamline Your Laundry Business with Flexible Payment Plans | MAG Equipment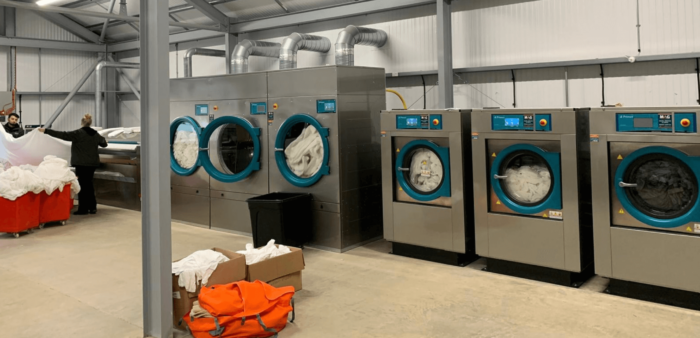 Are you starting a new laundry business and unsure about which commercial equipment will meet your specific needs?
At MAG Equipment, we understand the challenges faced by new businesses and offer unique rental plans designed to suit your requirements. Our experienced customer service advisors are here to assist you in planning the layout, design, and equipment selection for your venture. Whether you operate student accommodation, caravan parks, hotels, hair salons, or other laundry services, we can help you optimize your operations.
Flexible Rental Plans: Take advantage of our flexible rental plans tailored for your laundry business. We offer a range of packages to suit various needs and budgets. Our plans include the following benefits:
No Repair Bills: Eliminate the worry of unexpected repair costs. Our rental plans cover any necessary repairs, ensuring your laundry equipment remains in optimal condition.

Latest Energy-Efficient Machines: Save on energy costs with our cutting-edge, energy-efficient machines. We provide you with state-of-the-art equipment that helps reduce utility expenses and improve sustainability.

Free Delivery: We offer free delivery to your location, ensuring a hassle-free setup process. Our team will handle the logistics, so you can focus on getting your laundry business up and running smoothly.

Free Installation: Leave the installation to us. Our experts will professionally install the equipment, ensuring it operates efficiently and meets safety standards.
Expert Guidance for New Businesses: Starting a new business can be overwhelming, especially when it comes to choosing the right equipment. Our extensive experience in the commercial laundry industry enables us to provide expert guidance. Our customer service advisors are ready to assist you in planning the design, layout, and equipment selection that aligns with your business goals. We have worked with a diverse range of laundry services, including student accommodations, apartment blocks, launderettes, and more. Benefit from our expertise to optimize your operations and achieve success.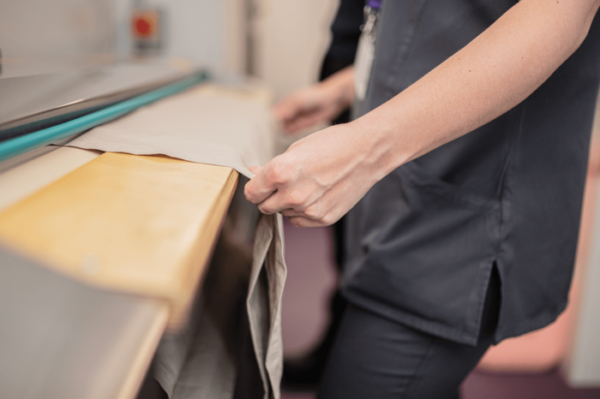 No Capital Outlay: We understand the financial constraints faced by new businesses. That's why our rental plans require no capital outlay. You don't have to worry about upfront deposits or lump-sum payments. Our goal is to make it as easy as possible for your business to thrive by alleviating financial burdens.
Fixed Monthly Payments: With our fixed monthly payment plan, you can effectively manage your finances. Choose from flexible payment terms spanning two, three, four, or five years, allowing you to plan your monthly commitments with ease. Additionally, our payment plan enables you to spread the VAT across the payment period, ensuring a balanced and manageable approach.
No Inflation During Payment Term: At MAG Equipment, we prioritise transparency and fairness. Our rental plans feature fixed pricing throughout the entire contract term. This means you won't experience any price increases or inflation-related adjustments during the payment period. Enjoy stability and peace of mind as you focus on growing your laundry business.
Conclusion: When starting a new laundry business, make the smart choice with MAG Equipment's flexible rental plans. Benefit from no repair bills, energy-efficient machines, free delivery, and installation. Our experienced team is ready to guide you in selecting the best equipment for your venture, tailored to your unique needs. With no capital outlay and fixed monthly payments, you can effectively manage your finances and avoid surprises. Choose a rental plan that offers stability, transparency, and the support you need to succeed in the commercial laundry industry. Contact MAG Equipment today to get started on your laundry business journey.