Have you seen our commercial laundry equipment e-brochure?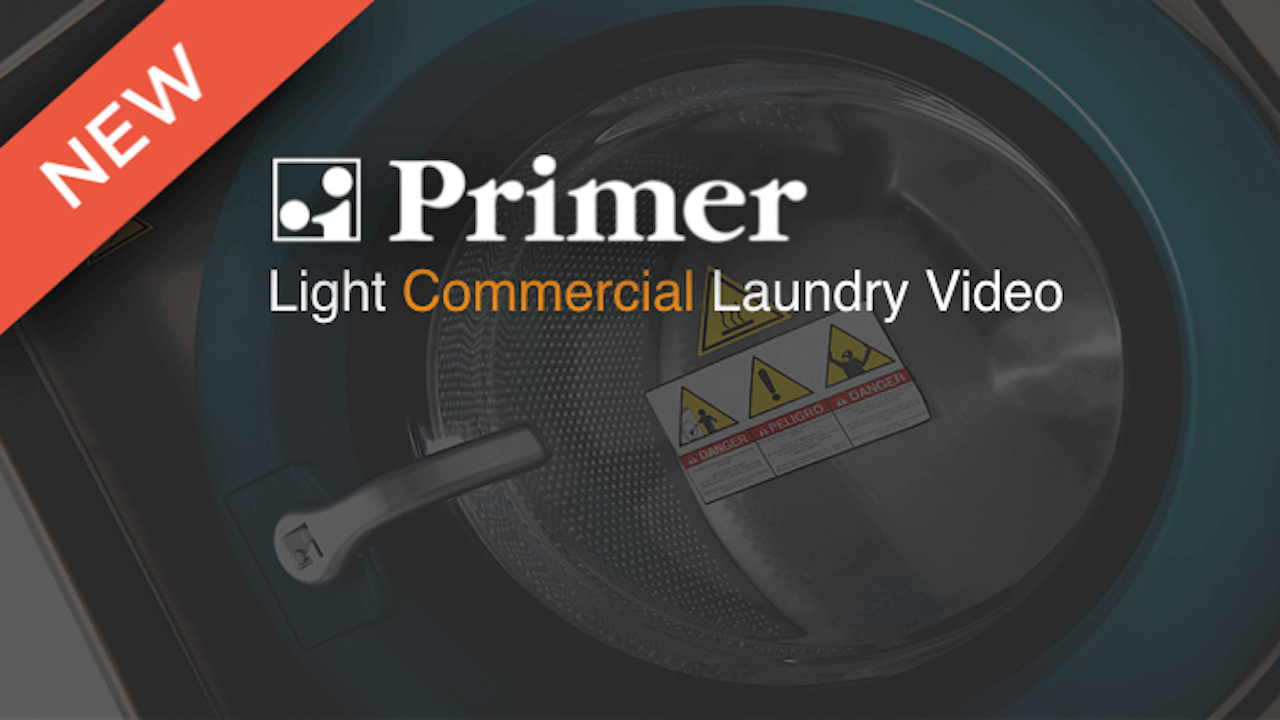 We have produced a detailed commercial laundry equipment e-brochure to showcase everything that MAG does for our customers.
MAG is a family-owned company that supplies industrial and commercial laundry equipment to businesses across the UK and worldwide, and we pride ourselves on our industry knowledge and customer service.
We are used to working with architects, builders and developers to advise on project management and building design. We're always happy to work with a client, no matter how large or small the business is.
Our research and development team ensures they are always up-to-date on the latest industry developments and energy efficient technology. We can also advise on industry regulations, such as the Care Quality Commission guidelines for care homes.
In late 2009, MAG secured an exclusive deal to supply the Spanish brand Primer washing machines across the UK. The primer was launched in Spain in 1922 and has consistently been a premium brand within the industrial laundry industry, growing and developing with new technology ever since then.
This agreement was an enormous coup for us as a business and we still recommend and promote these reliable high-end machines today. We have also built and designed our own brand machines, which have been created with our collective industry knowledge and are perfect for those businesses on a budget. Our commercial laundry machines are always energy efficient and ultra-reliable.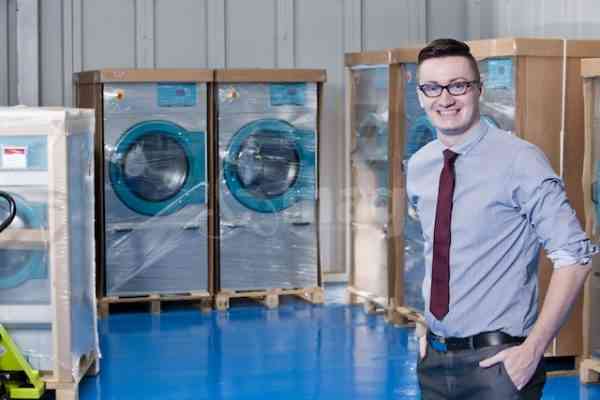 Unlike any other commercial laundry equipment company, MAG Laundry Equipment comes with a free five-year care plan as standard. Within our informative e-brochure, you can see our extensive network of industry engineers, which covers the whole of England, Wales, Northern Ireland and Scotland. Our highly trained engineers can give advice on the regular upkeep of the laundry machines to ensure they remain in tip-top condition for as long as possible.
We offer a 24/7 service operation and ensure all phone calls go through to an operator so you are never waiting for someone to call you back.
We also have the resources to provide a range of finance options to suit every type of product and every type of customer. If it's not convenient for your business to buy the equipment outright, we also offer a monthly payment plan through a lease-to-buy scheme. Our dedicated customer service team will always help you find the right plan for your business – however big or small it is.
Give us a call on 0800 028 8525 to find out more about how we can help with your commercial and industrial washing machine requirements.