SEE YOU IN LAS VEGAS 2017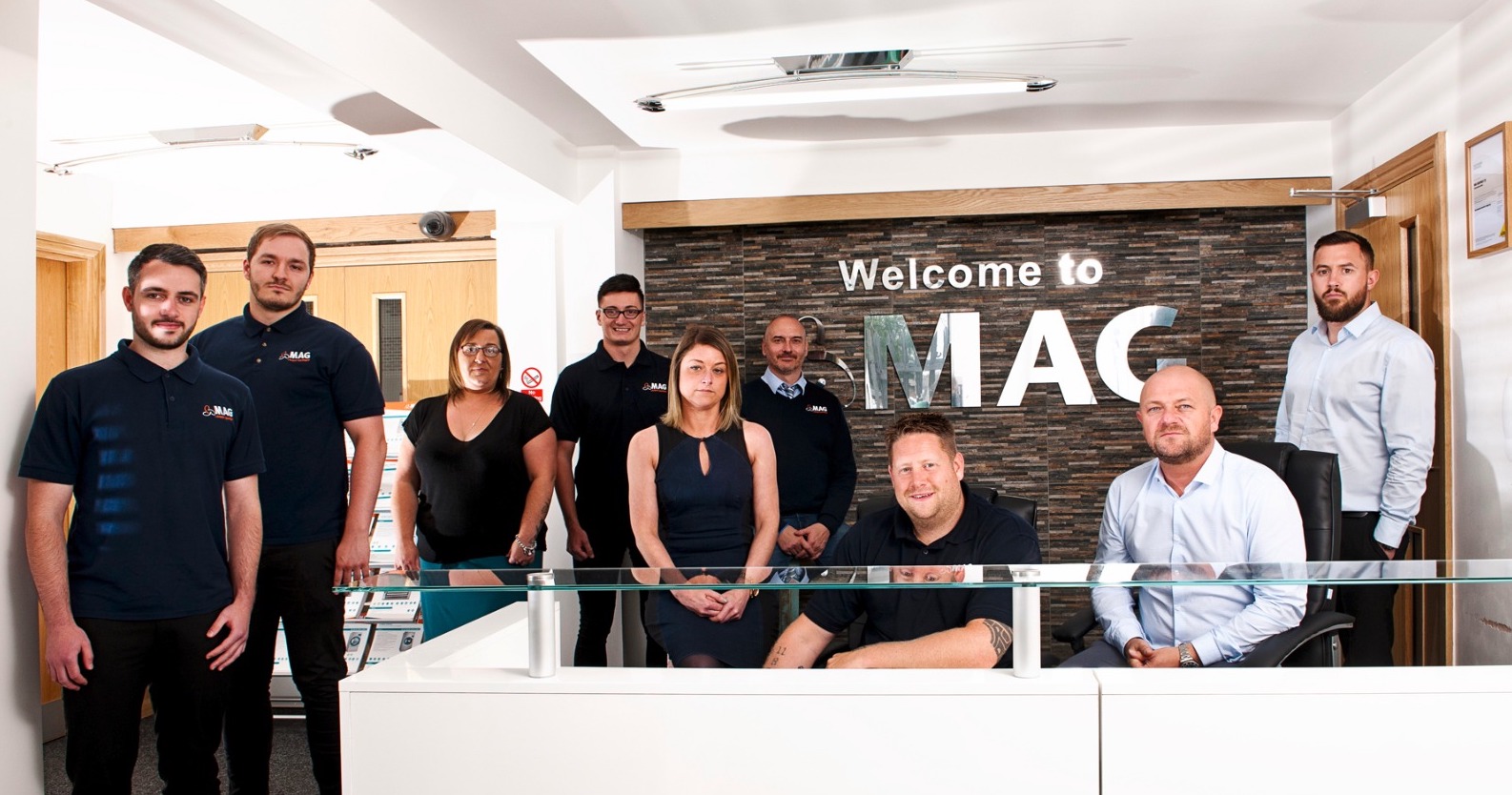 ONNERA Group is integrated into the cooperative experience of Mondragon (MCC) and committed to working for a better future. A future where the brands that make up the group are synonymous with integrity, commitment, initiative and teamwork, all walking together towards a new era. A proactive attitude that constantly strives to find better, more efficient and sustainable ways and methods, making ONNERA Group a leading international group. A world reference.
ONNERA Group's turnover in 2012 was 174 million euros.
Professionals from across America and around the world – more than 10,000 professionals from every segment of the textile care industry – attend the biennial Clean Show.
Riddle & Associates, the show management company for the Clean Show, has secured new, earlier dates for Clean 2017. The show will be held June 5-8, 2017 at the Las Vegas Convention centre.
More than 400 exhibitors displayed every type of machinery and industry-related product and service in Atlanta, for Clean 2015.
"We are extremely pleased that we were able to find these dates for Clean 2017," says John Riddle, Clean Show Manager and President of Riddle & Associates. "The show was originally scheduled for the very end of June, with a move out dates running through the first week of July. We feel these dates will work better for both our exhibitors and attendees."
The World Educational Congress for Laundering and Dry-cleaning, the show's formal name, attracts every facet of the textile care and textile rental services industry – retail, commercial, coin/card, institutional, and industrial laundering and dry-cleaning. It is the world's largest exhibition of textile care products featuring working equipment.