Efficient solution for addressing laundry room breakdowns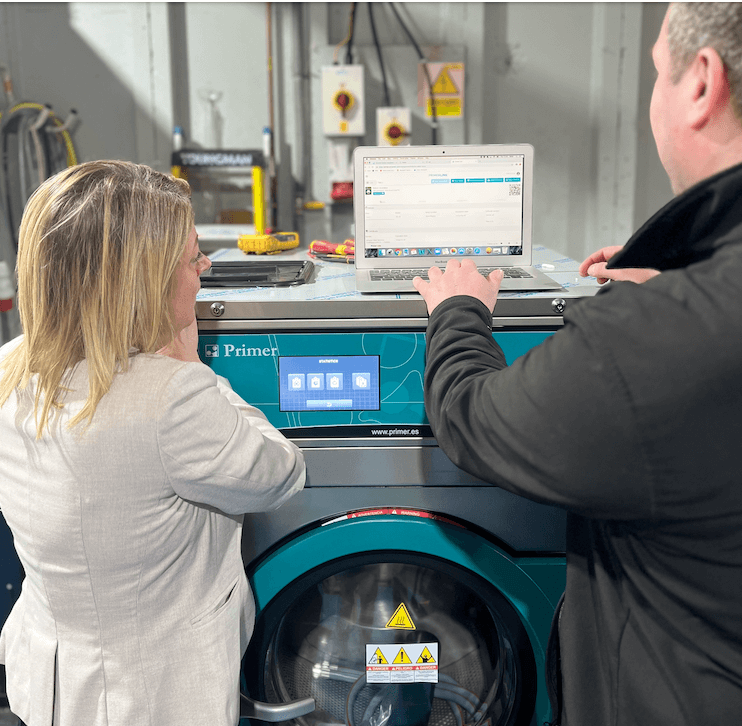 Primer laundry equipment's new T2 processor represents a significant leap forward from its predecessor, boasting a wide range of advanced features designed to enhance efficiency, versatility, and connectivity.
The T2 processor is a new technology that has been designed with the Primer IoT system built into it. This system utilizes technology to enable direct communication between customers and engineers in the event of a laundry room breakdown. By connecting the various laundry room appliances to a centralized system, the Primer IoT system can monitor and collect real-time data about the machines. This information can then be used to quickly identify and diagnose any issues that may arise.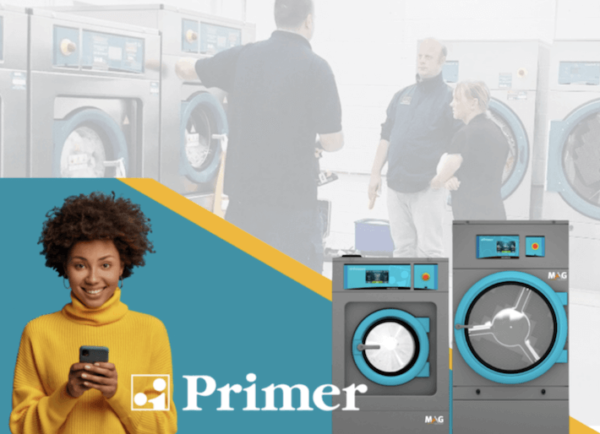 One of the most critical components of modern laundry equipment is the ability to stay connected, and Primer T2 meets this need through its innovative IoT solution – Primer Link.
Primer Link is a cloud-based platform that allows for seamless communication between your Primer T2 and other devices, systems, and platforms. This cutting-edge IoT solution opens up a world of possibilities, from remote monitoring and control of your equipment to real-time data analysis and insights.
With Primer Link, you can access vital information about your equipment and operations from anywhere, at any time. This level of connectivity empowers you to make informed decisions and optimize your processes, leading to improved efficiency, reduced downtime, and increased profitability.
At MAG Laundry Equipment, we are committed to providing our customers with the latest innovations in laundry technology. The Primer T2 and Primer Link are just two examples of how we're driving the industry forward, delivering advanced solutions that meet the needs of modern businesses. Contact us today to learn more about our cutting-edge laundry equipment and IoT solutions.
Overall, the Primer IoT system within the T2 processor offers a convenient and efficient solution for addressing laundry room breakdowns, ensuring that the machines are up and running as soon as possible.
If you would like more information about the Primer IoT system and how it can be integrated with laundry equipment, please don't hesitate to contact our technical sales team at 01422 244733. Our knowledgeable team members would be happy to answer any questions you may have and provide you with more detailed information about this innovative technology.