Odds on AP Mccoy would select the favourite laundry machine.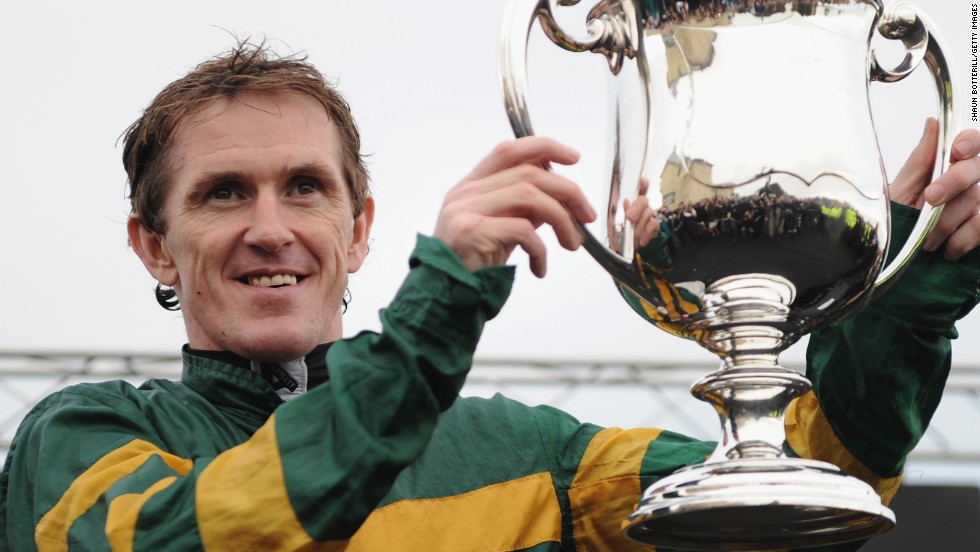 Fantastic news when the order finally landed for a new equestrian laundry from the world legend jump jockey of all time AP Mccoy, the new laundry equipment will be located aside the exclusive Lodge down stables, Lambourne woods.

It's a pleasure to welcome another great profile to M.A.G's client base from the equestrian & sports industry.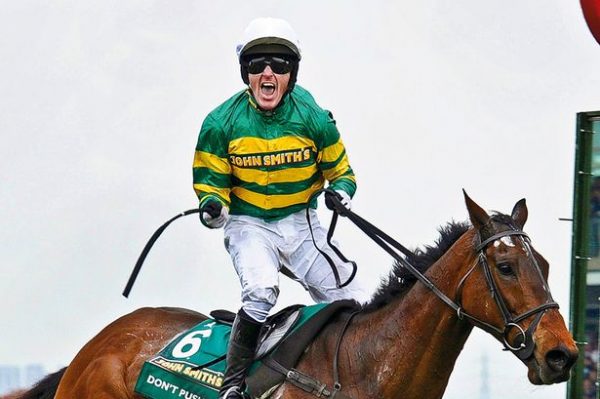 Sir Anthony McCoy OBE is the world's greatest jump jockey. He has dominated his sport for over 2 decades, making him one of the UK's highest-profile sporting talents.
Sir Anthony, also known as "AP", is the only sportsman of his kind to have been awarded 'BBC Sports Personality of the Year' in 2010, to receive the 'Lifetime Achievement Award' at SPOTY in 2015 & 'BT's Outstanding Contribution to Sports Award
.