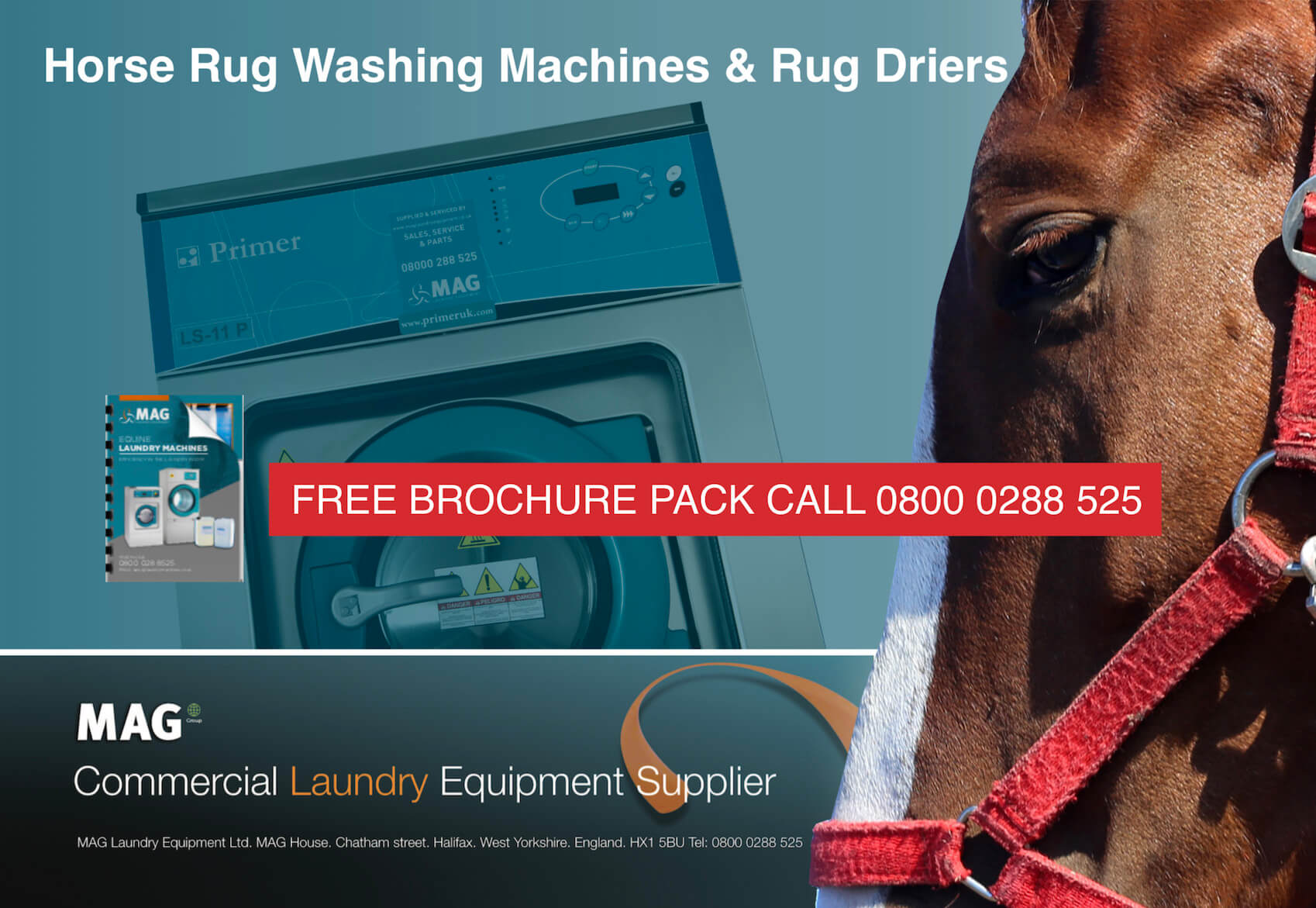 Due to the high demand of equestrian customers, we've dedicated a new website just for horse rug cleaning
Supplying stable yards for 15 years and we have a complete understanding of everything associated with horse rug laundering and are able to help you find the best equipment possible.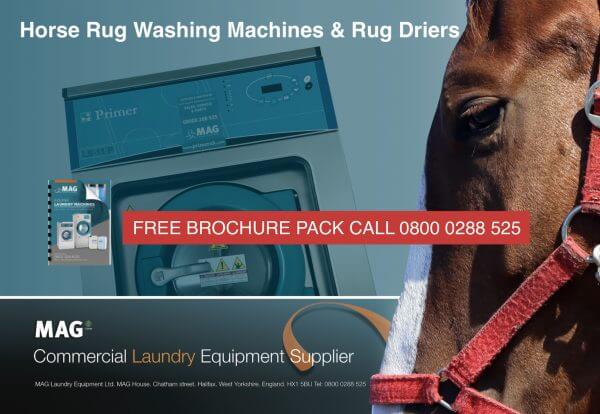 All our equine equipment is fully programmed to deal with Horse rugs, Saddle pads, Blankets, Numnah, Belts, Bandages, Halters, Gaiters…….
We understand that hygienically clean ones are crucial to promoting excellent skin health for your Horse. Washing your Horse Rug in a commercial washing machine will not only keep it clean and fresh but also prolong the life of the blanket/rug.
We have the best equestrian laundry equipment to process numnahs and blankets to large horse rugs, leaving your items fresh, clean and thoroughly disinfected. We've supplied 100's of stables yards across the UK including the famous Hickstead show grown, among smaller premises such as tack shops and livery yards with our equestrian laundry equipment.
We offer commercial laundry equipment built to last, while also being able to deliver a reduction in utility costs, extend garment life and maximized productivity.