New Domus website domuslaundryequipment.co.uk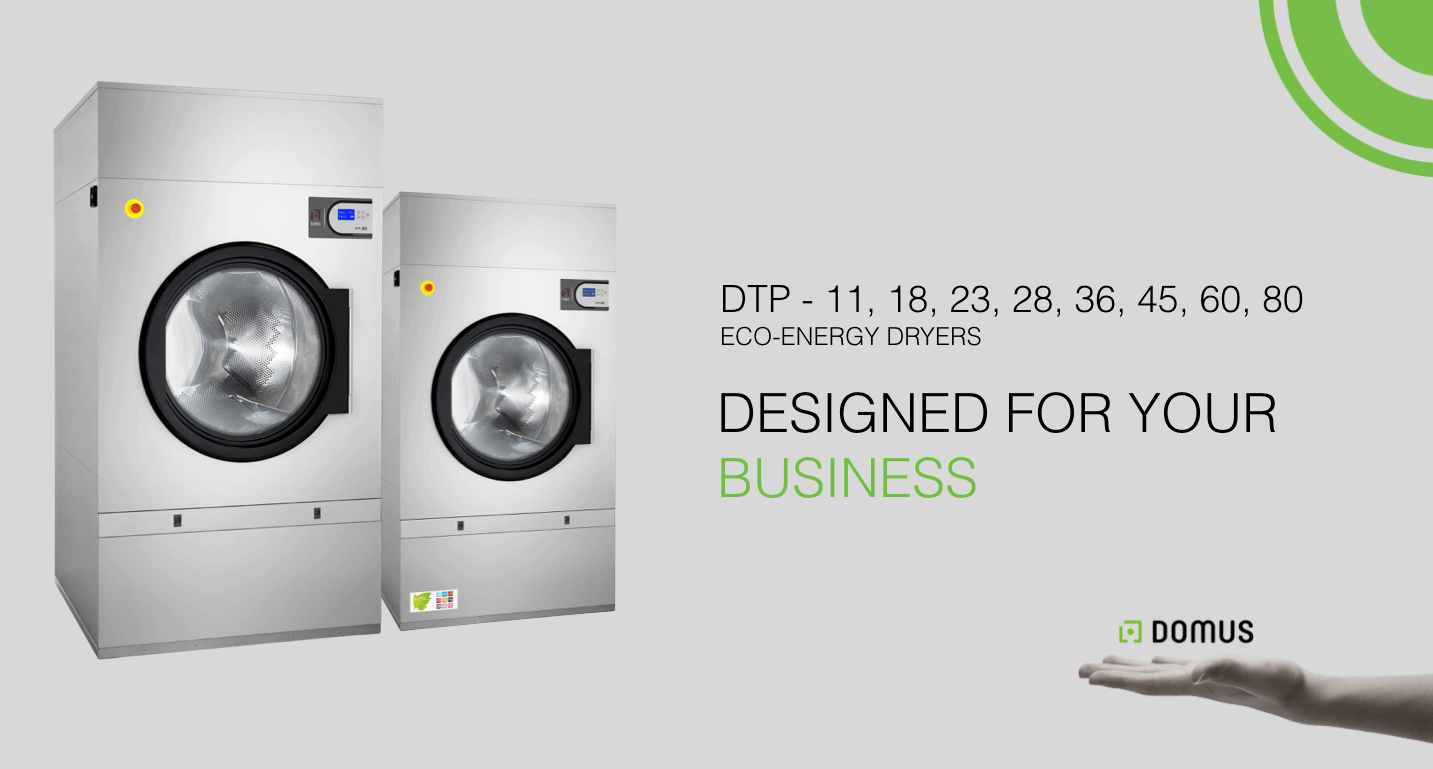 Energy efficient laundry equipment that's built to last by innovators of the industry.


Machinery produced in 8 manufacturing plants with over 900 distribution points around the world. Commercial laundry equipment that has been specially designed for both performance and reliability while complying with current regulations. All this is fully supported by our unrivalled nationwide maintenance and breakdown coverage.

Every machine is well-made and durable,
each unit contains a touch control microprocessor that has a touch screen, a ton of functions and features, and is easy to program which allows you to save as much energy as possible. The LS range of washers also offer the necessary features to be able to use the WET CLEANING system, which may ultimately lead to a reduction in costs as well.