Mannequin challenge at the noom hotel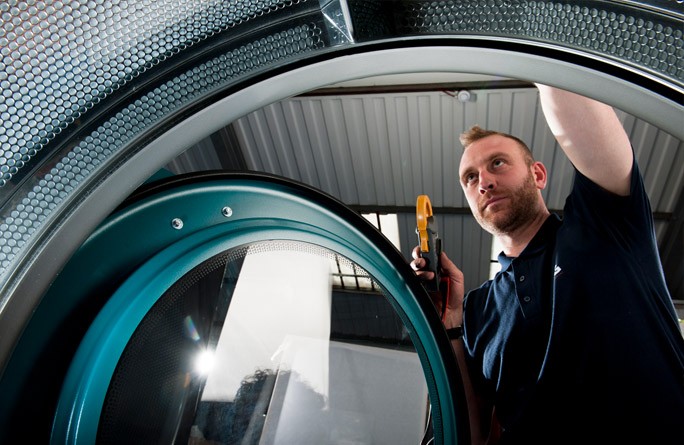 Take a look at the great mannequin challenge fantastically done by the staff at the Noom hotel through the laundry room.
Totally avant-garde with its unique iconic façade inspired by a cruise ship, NOOM Hotel Conakry has been designed with the business traveller in mind. NOOM is the 21st Century Hotel in Conakry, the "place to be" for your regular business and social events.
Our hotel offers distinctive stylish-chic accommodations, lavish buffets with an inimitable Afro Fusion cuisine touch and elegant lobby spaces, decorated with unique art pieces from the African continent. Trained and professional staff, attention to detail and commitment to excellence are our main goals.
NOOM Hotel Conakry is set strategically in Kaloum, the financial district of Conakry, and offers a wide range of facilities, warm service and efficiency. Our hotel is located just a few minutes away from the International Conakry Gbessia Airport and right next to the sea.
[embedyt] http://www.youtube.com/watch?v=ldAN9OegfYM[/embedyt]