MAG scores laundry contract with West Ham following multi-million pound redevelopment project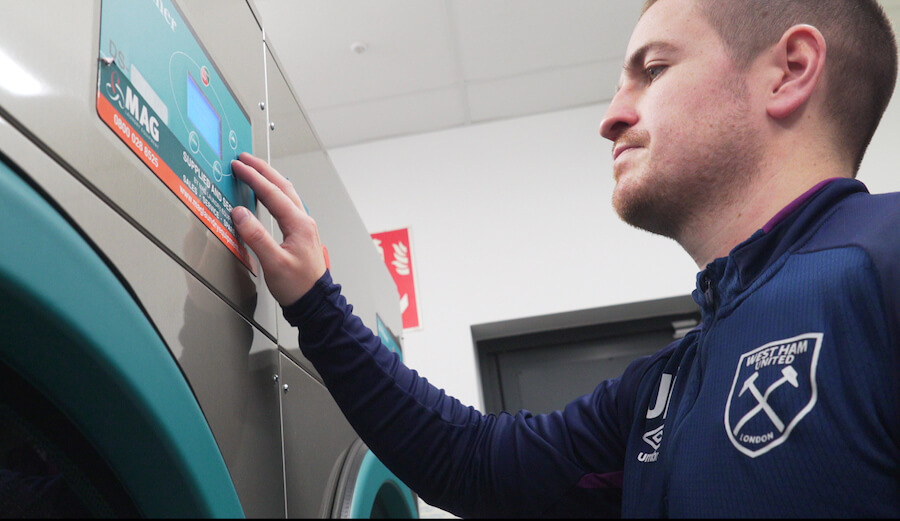 One of the UK's leading suppliers of commercial laundry solutions, MAG Laundry Equipment, has provided a suite of washing and drying machines as part of the
Chadwell Heath training ground's multi-million-pound redevelopment project.
With football now making a return as the UK lockdown eases, the Primer high-spin washing machines and Primer commercial excellence tumble dryers will launder the team's football kits, while helping to control the spread of bacteria and viruses through the laundry process.
With fully programmable settings and energy-efficient features, the machines are technologically advanced and designed to deal with mud and grass that can become embedded within the loads. The investment comes after the club needed a laundry system capable of processing full kits, as the previous machines were not robust enough to wash and dry items to a high standard on a tight turnaround.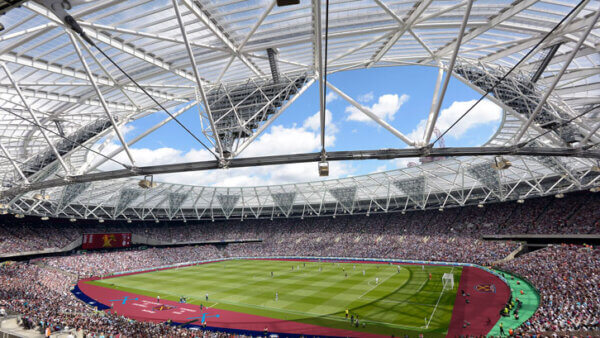 The machines provided by MAG have settings specifically catered to reducing energy consumption using heat reclaiming technology, humidity control and a microprocessor, allowing staff to alter settings depending on the loads.  The machines were installed by the MAG team and are regularly serviced and maintained to ensure they are operational 24/7.
Jake Hurst, Kit Manager at West Ham Football Club, said: "West Ham is a busy club which requires the most efficient services to keep our players on the pitch and fans happy. With numerous washes taking place every day, it's imperative that we are sourcing the most cost-effective laundry solutions around while taking energy-saving factors into account. MAG Laundry Equipment fit the bill."
Mark Dennis, Managing Director of MAG Laundry Equipment, said: "The West Ham Football Club project really allowed us to do what we do best. Supply the best solutions, tailored to suit the customer's needs and delivered at the right price. We were thrilled to be a part of the training ground's redevelopment and look forward to hopefully working with the club again in the future."
More information on MAG Laundry Equipment is available at https://maglaundryequipment.co.uk/.