Looking for commercial laundry equipment?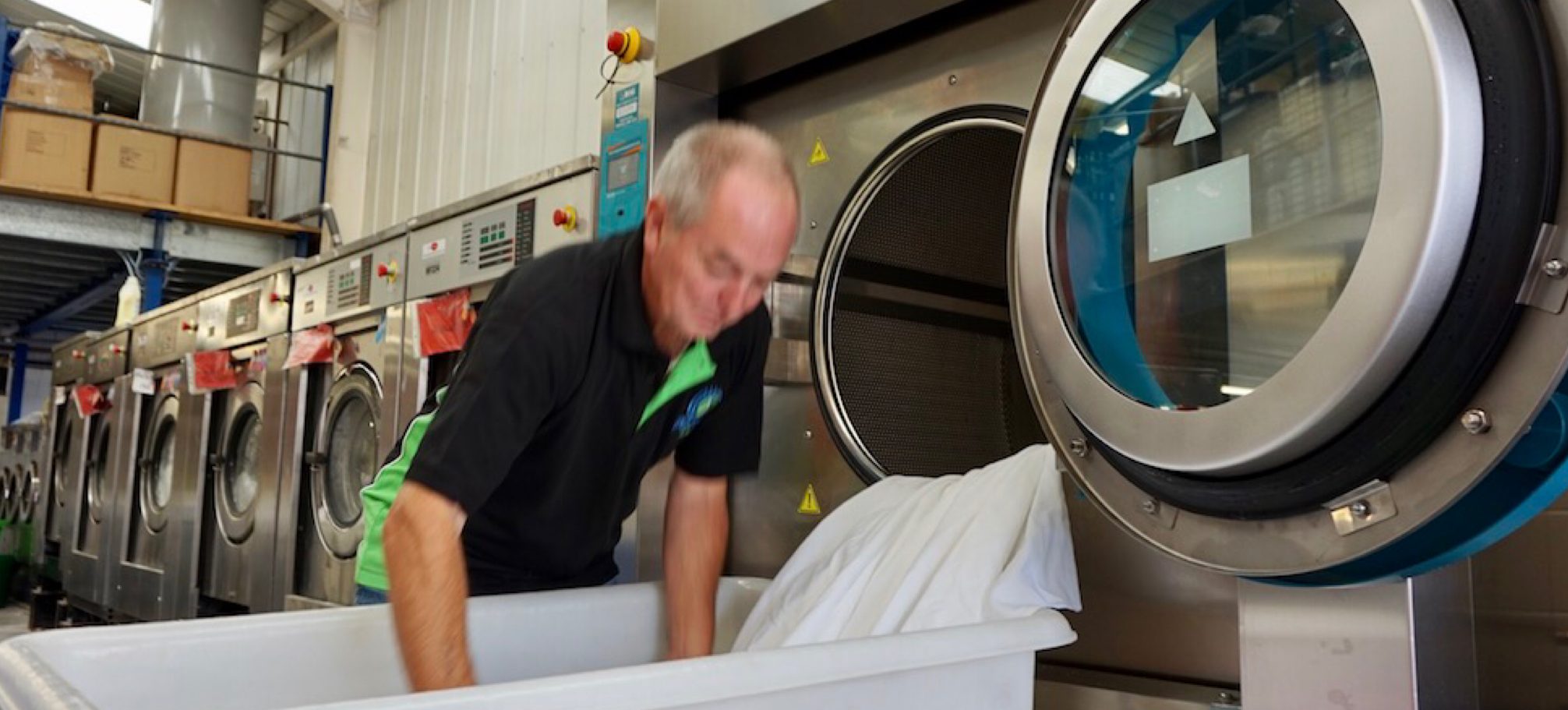 If you're looking for industrial or

commercial laundry equipment

, we offer the best in the world! Renowned for both quality and efficiency, designed and built by innovators of the industry dating back to 1922.

Machinery produced in 8 manufacturing plants

with over 900 distribution points around the world.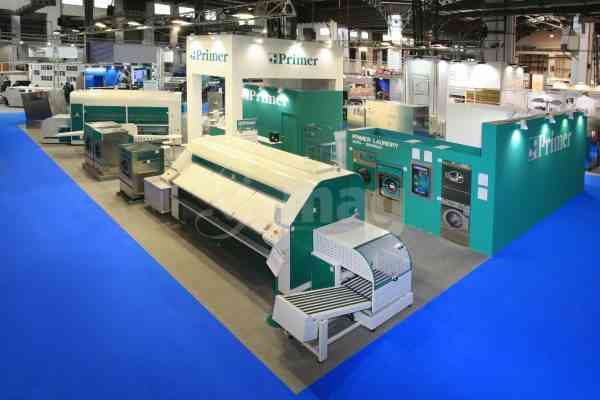 For new businesses, it can be incredibly difficult to decide which commercial equipment will

best suit your needs

. Of course, budget needs to be considered, but more importantly, is it the best machine for the job it is required to do.

We've been involved in the commercial laundry business for many years, our customer service advisers are happy to help you plan out the design, layout, and types of equipment required for a new business venture.We work with many different types of laundry services to help them plan out the best equipment and configuration for their needs. This can be anything from student accommodation, caravan parks, apartment blocks, shared housing or stable yards.
We provide a

leasing & rental

service, which can be incredibly cost-efficient for businesses. Leasing commercial laundry equipment enables businesses to keep the cash in their bank, rather than having to stump up one large payment. In addition to this, the lease-to-buy scheme is 100% tax efficient if you are VAT-registered And the best benefit is that at the end of the lease payment term, your business owns all the equipment which in turn becomes an asset. Our lease plan is an unsecured form of borrowing and the only security required is the actual equipment. 
"By constantly improving the efficiency of our products, we have delivered energy savings up to 40% in some laundries! With that amount of saving up for grab, you will agree its got to be worth a chat with our business development team, who are factory trained on the functionality and performance of each and every laundry product we offer"