Funding Options for Commercial Laundry Equipment: Making Quality Affordable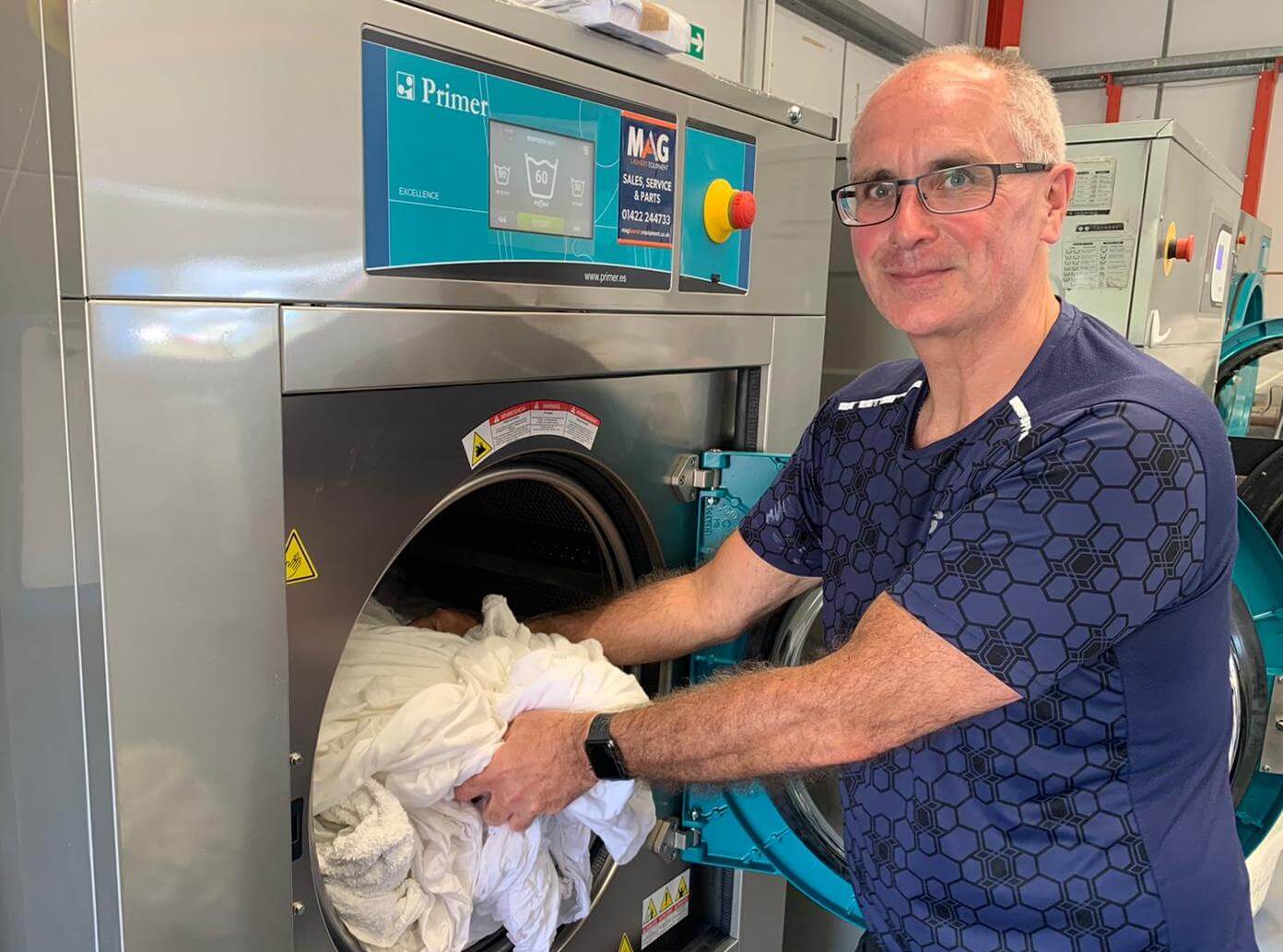 When it comes to acquiring commercial laundry equipment for various industries and applications, such as care homes, healthcare facilities, hotels, veterinarians, equestrian centers, holiday parks, student accommodations, offshore operations, industrial settings, sports clubs, laundrettes, or MOD facilities, the cost involved can be significant.
However, with the right funding options, obtaining quality and reliable equipment becomes more accessible and affordable. In this blog, we will explore different funding options and their benefits to help businesses make informed decisions.
Leasing, Purchase, or Rental: Finding the Perfect Fit The fundamental ways of funding capital laundry equipment are through leasing, purchase, or rental. Each option offers unique benefits that can suit the specific needs and financial situations of businesses.
Leasing: Maximising Cash Flow and Longevity Leasing provides businesses with the advantage of conserving working capital. Instead of paying a large upfront cost, leasing allows you to spread the expense over the working life of the equipment. This approach frees up valuable cash flow for other operational needs and investments. Additionally, leasing often comes with tax benefits, making it an attractive option for businesses looking to optimize their financial resources.
At MAG Laundry Equipment, we have extensive experience working with trusted partners to offer tailor-made leasing solutions. Our partnerships ensure that your business receives the right financial package with longevity in mind, allowing you to benefit from immediate equipment usage without the burden of a significant capital outlay.
Purchase: Owning Your Laundry Equipment For businesses with the financial means and a long-term outlook, purchasing commercial laundry equipment outright may be the preferred option. Purchasing offers the advantage of full ownership, giving businesses complete control over their laundry operations. However, it's important to consider the upfront cost and potential maintenance and repair expenses that come with ownership.
At MAG Laundry Equipment, we can guide you through the purchase process, ensuring that you select the right equipment that aligns with your needs, budget, and growth plans. We offer a wide range of high-quality laundry equipment from leading manufacturers, enabling you to make a sound investment in your business's efficiency and productivity.
Rental: Flexibility and Immediate Usage Rental packages provide businesses with a flexible and cost-effective solution for acquiring commercial laundry equipment. Whether you are a startup, seasonal operation, or simply prefer the convenience of renting, this option allows you to access top-quality equipment without a significant upfront cost.
MAG Laundry Equipment offers rental packages designed to meet your specific needs. With our comprehensive rental packages, you benefit from full breakdown cover, service, and peace of mind. In the unlikely event of major downtime, we even replace the machine at no extra cost. Starting from just £10 per week, our rental packages provide an ultra-competitive business solution.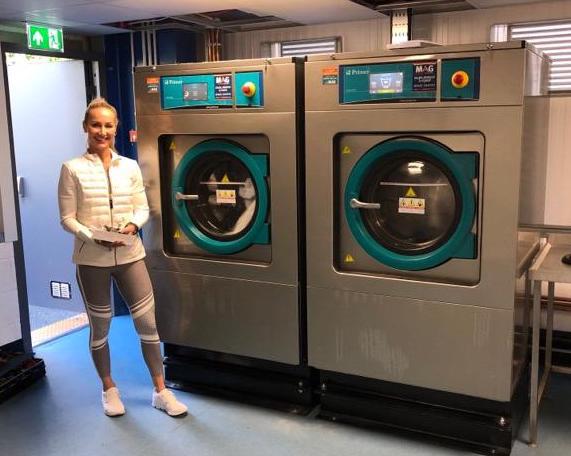 At MAG Laundry Equipment, we understand that acquiring quality and reliable commercial laundry equipment involves significant costs. That's why we offer flexible funding options, including leasing, purchase, and rental packages tailored to your business needs. Whether you require laundry equipment for an industrial application, care home, healthcare facility, hotel, veterinarian clinic, equestrian center, holiday park, student accommodation, offshore operation, sports club, laundrette, or MOD facility, we have the expertise and access to leading manufacturers to find the perfect solution for you.
Don't let budget constraints limit your ability to optimize your laundry operations. Contact MAG Laundry Equipment today to explore the funding options that will make quality and reliable laundry equipment affordable for your business. Let us help you find the right equipment and financing solution, ensuring your business's efficiency, productivity, and long-term success