"Efficient and Eco-Friendly: Upgrade Your Laundry Operations with MAG Laundry Equipment!"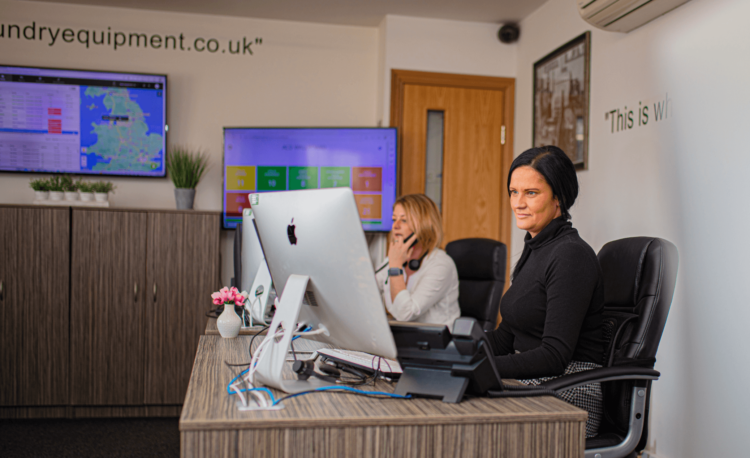 The market for on-premise laundries (OPLs) catering to the niche between domestic laundry services and large-scale commercial operations is experiencing remarkable growth and diversification. 
Fortunately, for those considering the upgrade or establishment of an OPL, there exists a multitude of reliable specialists who can provide invaluable expertise and tailor-made machines to suit both specific requirements and financial considerations.
MAG Laundry Equipment stands as a trusted partner in the setup and enhancement of numerous OPLs. By attentively listening to unique needs and conducting a complimentary site survey, MAG can identify the optimal solution that aligns with the demands of a business while remaining within the budget. They extend free advice and comprehensive support to diverse businesses such as commercial laundries, hotels, care homes, sports clubs, schools, holiday parks, and beyond.
One significant advantage of having Primer commercial washing machines, tumble dryers, and ironers onsite for processing some or all of the laundry is the ability to retain control. MAG's high spin range of machines can extract at over 1000rpm, resulting in significantly reduced tumble drying times compared to low spin washing machines.
Not only does this save time and improve efficiency, but it also translates to energy savings and reduced carbon emissions.
MAG Laundry Equipment takes great pride in offering a range of excellent, energy-efficient products at competitive prices, accompanied by first-class customer service. By investing in these machines, businesses can contribute to their sustainability goals while achieving cost savings in the long run.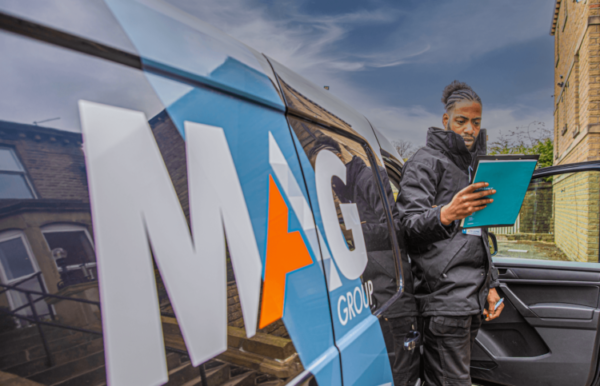 From 9kg to 150kg, MAG Laundry Equipment possesses the capability to supply and install the precise machines tailored to each unique task. No project is too big or too small for MAG's accomplished design team, who provide complimentary planning services to ensure swift and seamless installations. To cater to the diverse preferences of customers, flexible payment options, including outright purchase, leasing, and rental, are made available.
When choosing MAG, customers gain the peace of mind that ongoing support is guaranteed. Thanks to a widespread network of skilled engineers throughout the UK, supplemented by round-the-clock telephone support accessible every day of the year, assistance is always within reach. Ordering spare parts, repairs, gas certificates, and maintenance visits for on-premise laundries has been streamlined for convenience.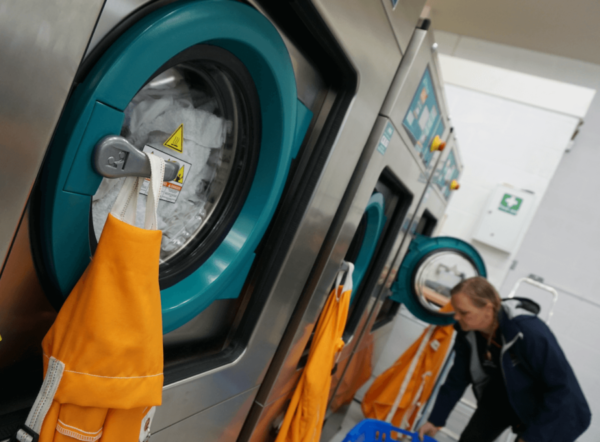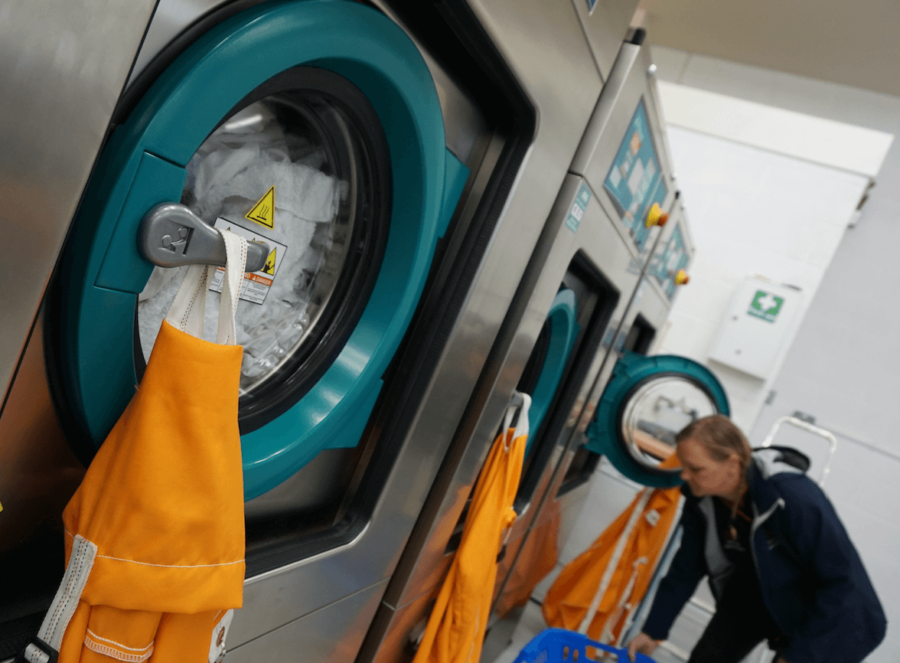 A prestigious hotel in Doncaster recently ordered laundry equipment from MAG Laundry Equipment. Though they had no prior experience with the company, they chose them based on a competitive quote and a professional and attentive approach during the inquiry process. The customer is highly satisfied, stating that the installation and use of the equipment exceeded their expectations and left a positive impression on both themselves and their staff. By investing in energy-efficient laundry equipment, businesses can promote a greener future while achieving operational excellence.