When was the last time you had a duct inspection?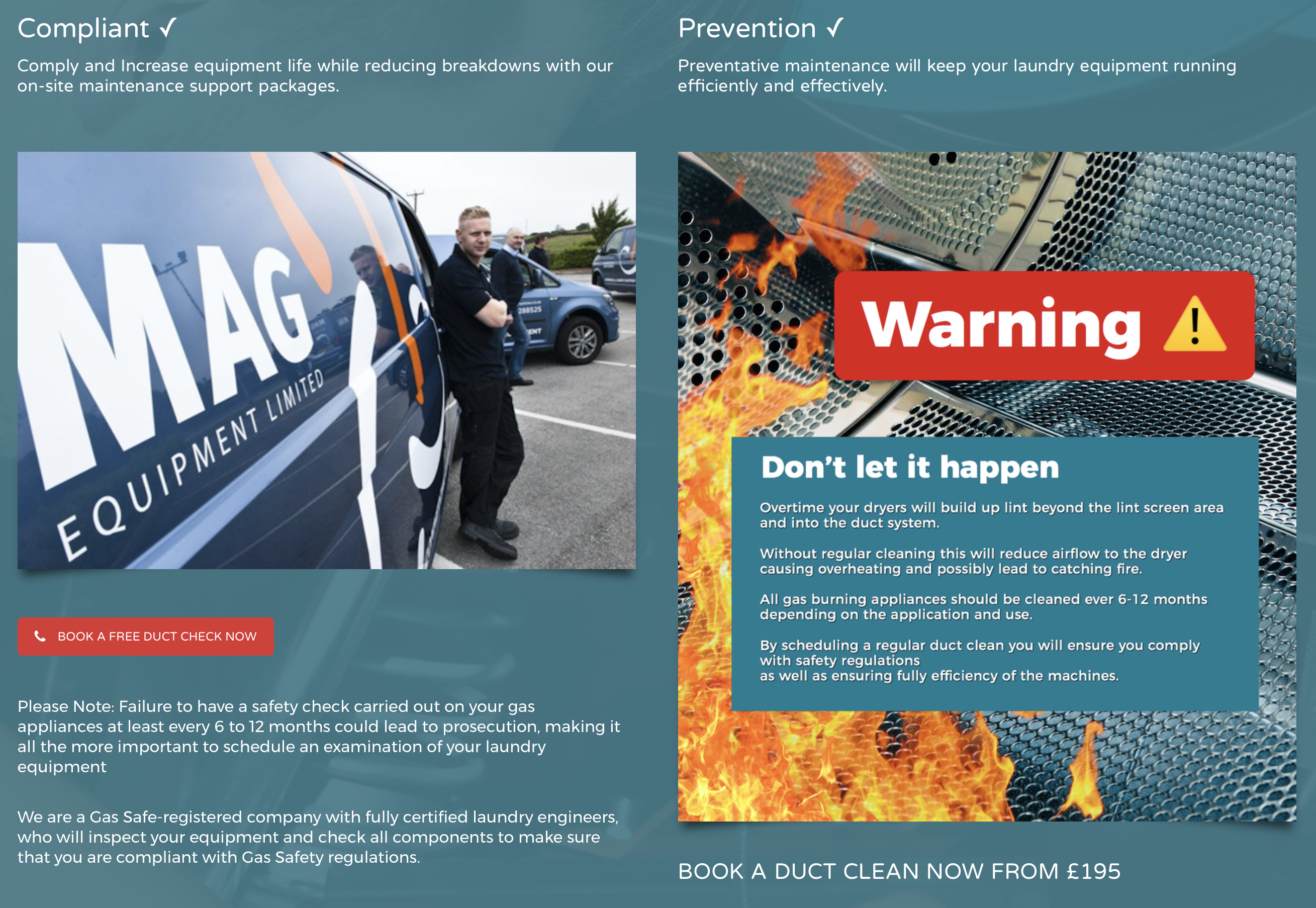 Commercial Dryers in the laundry room!
Preventative maintenance will keep your laundry equipment running efficiently and effectively.
Please Note: Failure to have a safety check carried out on your gas appliances at least every 6 to 12 months could lead to prosecution, making it all the more important to schedule an examination of your laundry equipment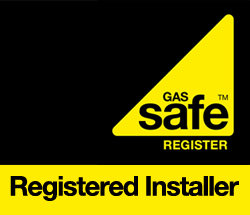 We are a Gas Safe-registered company with fully certified laundry engineers, who will inspect your equipment and check all components to make sure that you are compliant with Gas Safety regulations.
When it comes to service, we constantly exceed expectations while sustaining our reputation for innovation. We provide a highly professional yet personal approach in every situation through ongoing development within the company