Coming Soon To A Show Near You!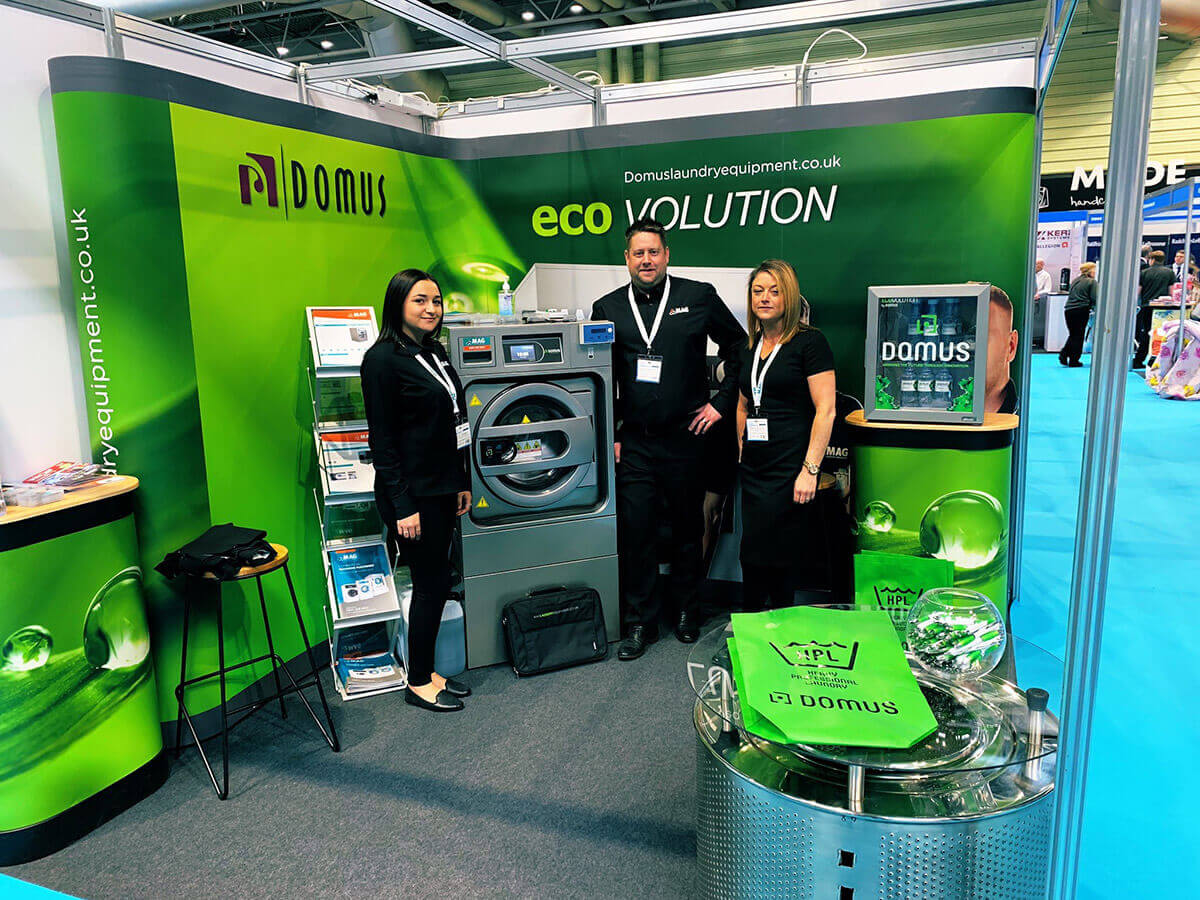 MAG Laundry Equipment recently attended this year's Dementia, Care & Nursing Home Expo in Birmingham and we are excited to announce that we have plenty more exhibition shows planned for this year and next. Where can you expect to find us? We frequently feature at key shows across many different industries such as:
The Independent Hotel Show
British Equestrian Trade Association (BETA)
CleanEx by Laundry & Cleaning Today
The Clean Show
Texcare International
And more!
Our friendly team would love to meet with you at an expo show near your business to give you a first-hand product demonstration and to provide you with information about our high quality commercial laundry machines including their new energy-efficient features. Alternatively, you are welcome to make an appointment with our Head Office in Halifax, West Yorkshire by phoning 01422 244733 or emailing sales@laundrymachines.co.uk .
Also, did you know we offer free site surveys and laundry room assessments throughout the UK? Our network of engineers and sales representatives across England, Scotland and Wales would be happy to meet with you to review your on-premise laundry (OPL) to recommend which laundry equipment would be most suitable depending on the space and services you have available.
Our industrial washing machines, tumble dryers and ironers are a popular choice for hotels, care homes and commercial laundries as well as other companies that require fresh laundry and linen which includes football clubs, equine stables / racing yards, launderettes, student accommodation / apartments and marquee companies.
Contact our team at MAG to find out more.