Buy Commercial Laundry Equipment Now & Pay Nothing For 3 Months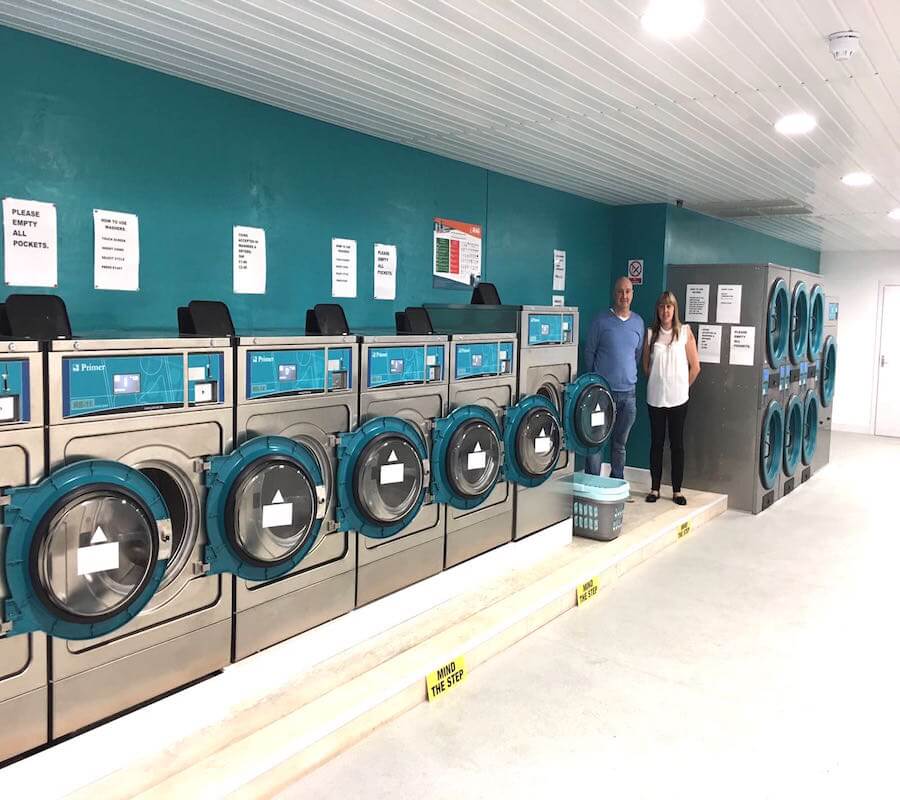 Buy Now & Pay Nothing For 3 Months
At MAG equipment, we offer a fixed monthly payment plan with options to pay over a two, three, four or five-year term. This allows businesses to plan out their monthly financial commitments. In addition, they can spread the VAT out across the payment period. No capital outlay at all. There is no deposit or lump sum to pay upfront. We make this as easy on your business's finances as possible. No inflation during payment term.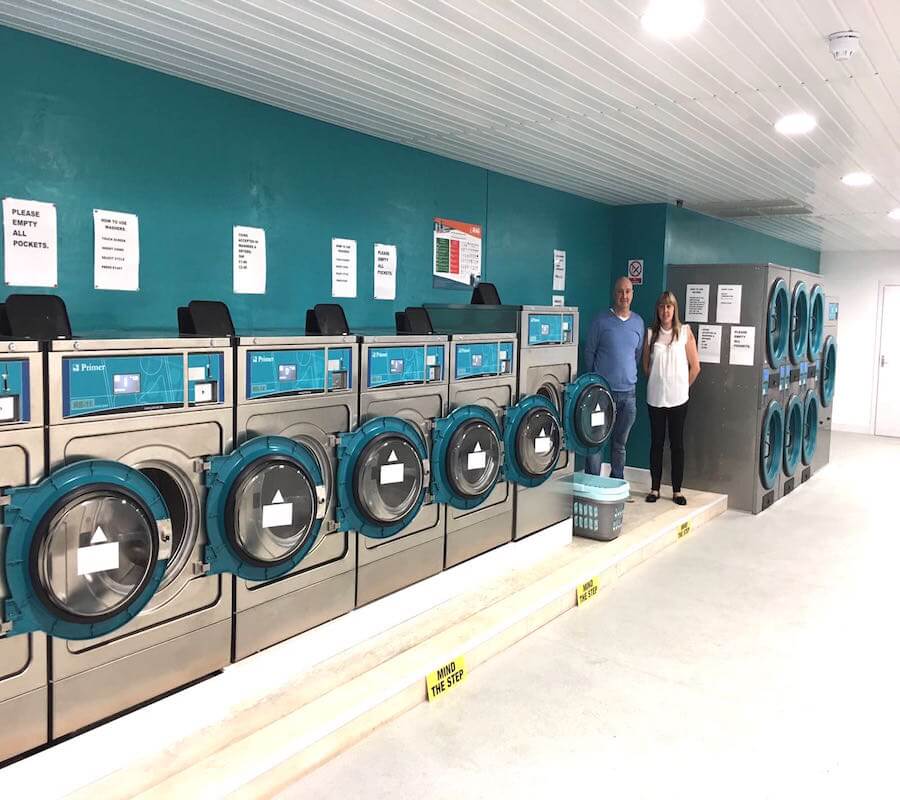 Pay nothing until three months after delivery with any commercial washing machine, dryer or ironing product.
These amazing commercial washing machines from the LS range, including models 11, 14, 20, 28, 39, 50, 67  & 133kg, all offer an incredibly high spin rate at 1100rpm. Every one of these high-quality commercial washing machines is manufactured in durable, long-lasting stainless steel. In fact, stainless steel goes from the body down to even the drum and the tub. This provides a better-quality material than other manufacturers. More specifically, it increases resistance to external agents. As a result, it lengthens the washer's life and prevents corrosion. In addition, it gives it an elegant look that you don't get from anything but stainless steel.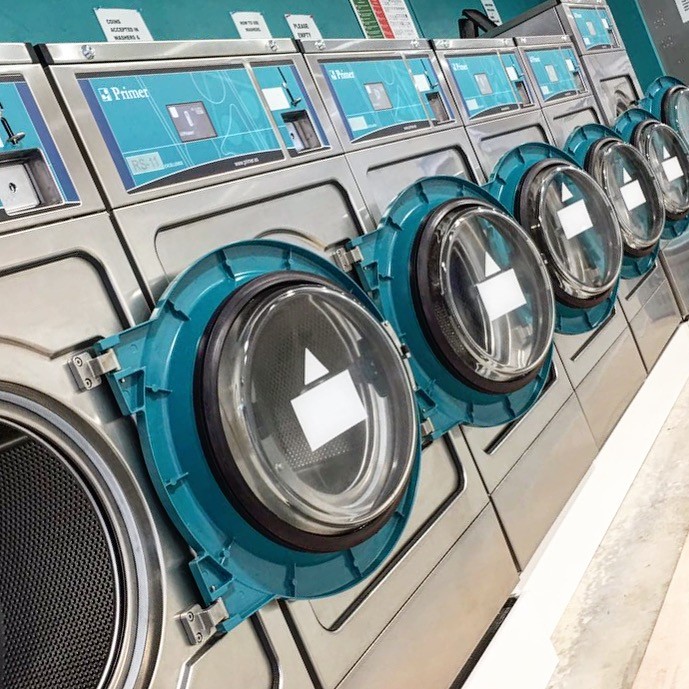 We present the most efficient dryers in the market with various models and features. They offer up to 40% energy savings. Because investing in quality and efficiency means investing in the future. When high-quality features support the investment, the energy saving is immediate. These features include the stainless steel drum, reverse drum action, frequency inverter and double air flow axial/radial. This leads to a very important decrease in drying time and results in important savings in the machine's running costs. Consequently, this range becomes the perfect choice for the modern laundry sector.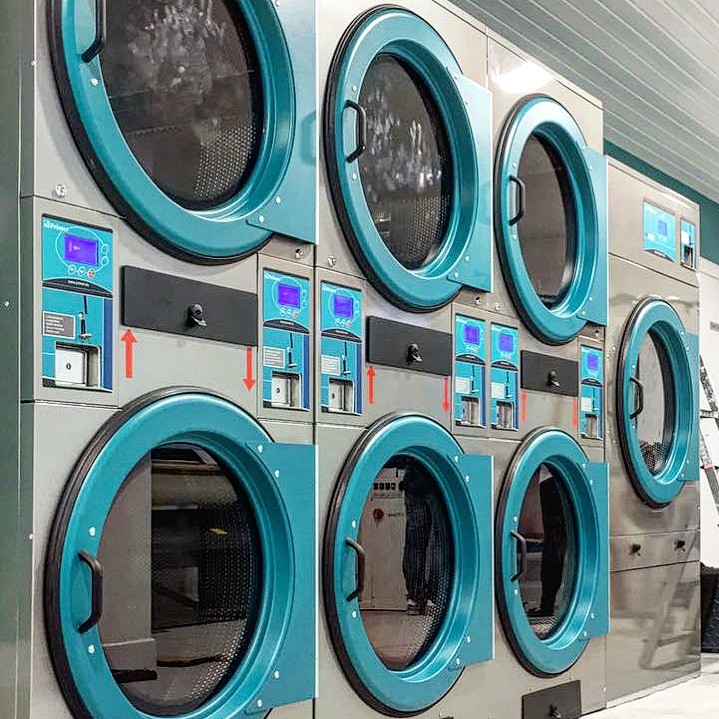 Our main objective is that the quality of the finish of the flat linen is optimal, and for this, we have the widest range on the market. This allows us to adapt to all types of laundries: from small premises to the biggest industrial laundries in hotels or hospitals. After a wash with a High Spin washer extractor, the flat linen can be finished effectively. Bypassing it through a drying ironer, you realise an important reduction in the total processing time. For the cost-efficiency of the laundry, it is a critical point that needs to be carefully studied to assess the customer.