Why buy MAG washing machines?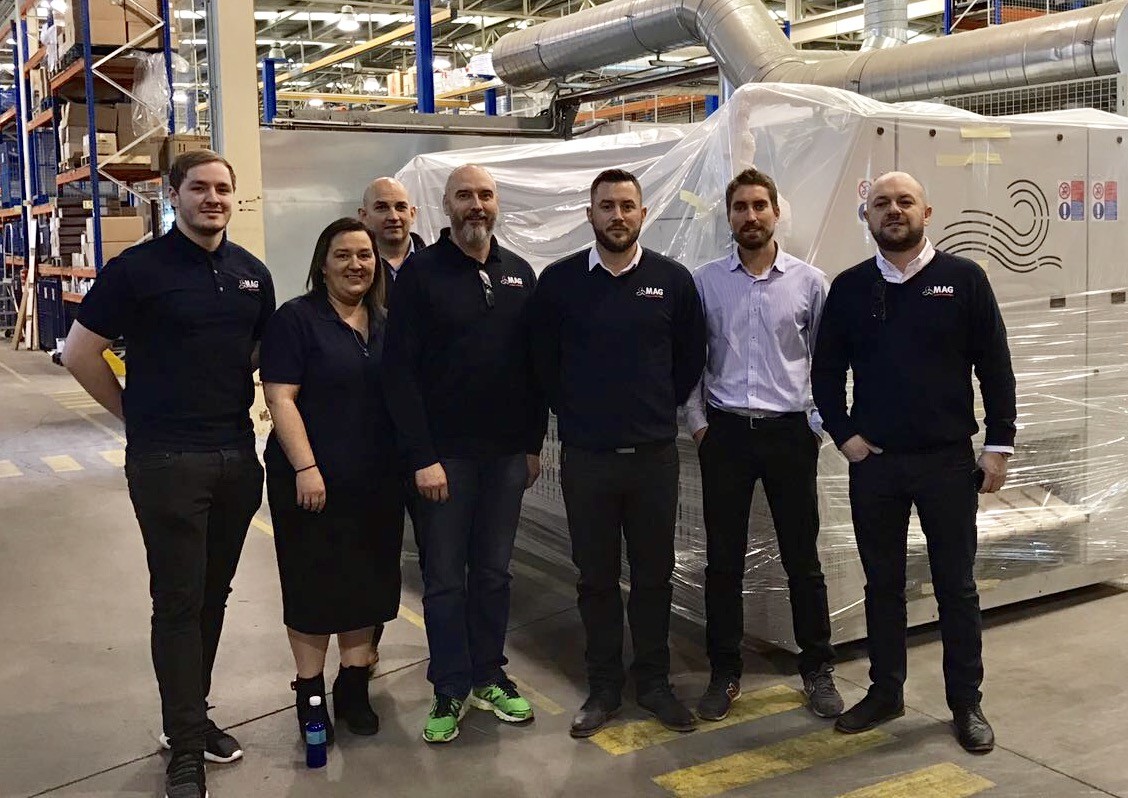 ONNERA GROUP AROUND THE WORLD.
10 MANUFACTURING PLANTS THAT ARE STRATEGICALLY DISTRIBUTED AROUND THE WORLD AND OVER 1700 PROFESSIONALS ABLE TO OFFER A WIDE VARIETY OF SOLUTIONS ADAPTED TO MEET THE NEEDS OF EACH INDIVIDUAL MARKET.
Primer are the specialist brands in the global supply of professional laundry equipment. They focus their distribution around the specialist channels.
MAG has been the sole provider of Primer washing machines in the UK since 2009 when it was awarded the UK distributorship for Primer ES, the Spanish-based premier washing machine brand.
We already knew this was a premium brand, so were incredibly happy when we began talks with the Spanish manufacturer. So to become the only distributor of Primer machines across the whole of the UK seven years ago was a huge accolade and a testament to how hard our team has worked to grow and expand the business.
The Primer brand was founded in Barcelona in 1922 and its machines have been manufactured there ever since, and are now sold right across the US and Europe.
The Primer business is also committed to creating industrial washing machines that are energy efficient in terms of both electricity and water. This can save as much as 40% operating costs for our clients, as well as helping the environment. And this is just one of the many reasons we believe they are one of the best machines on the market today.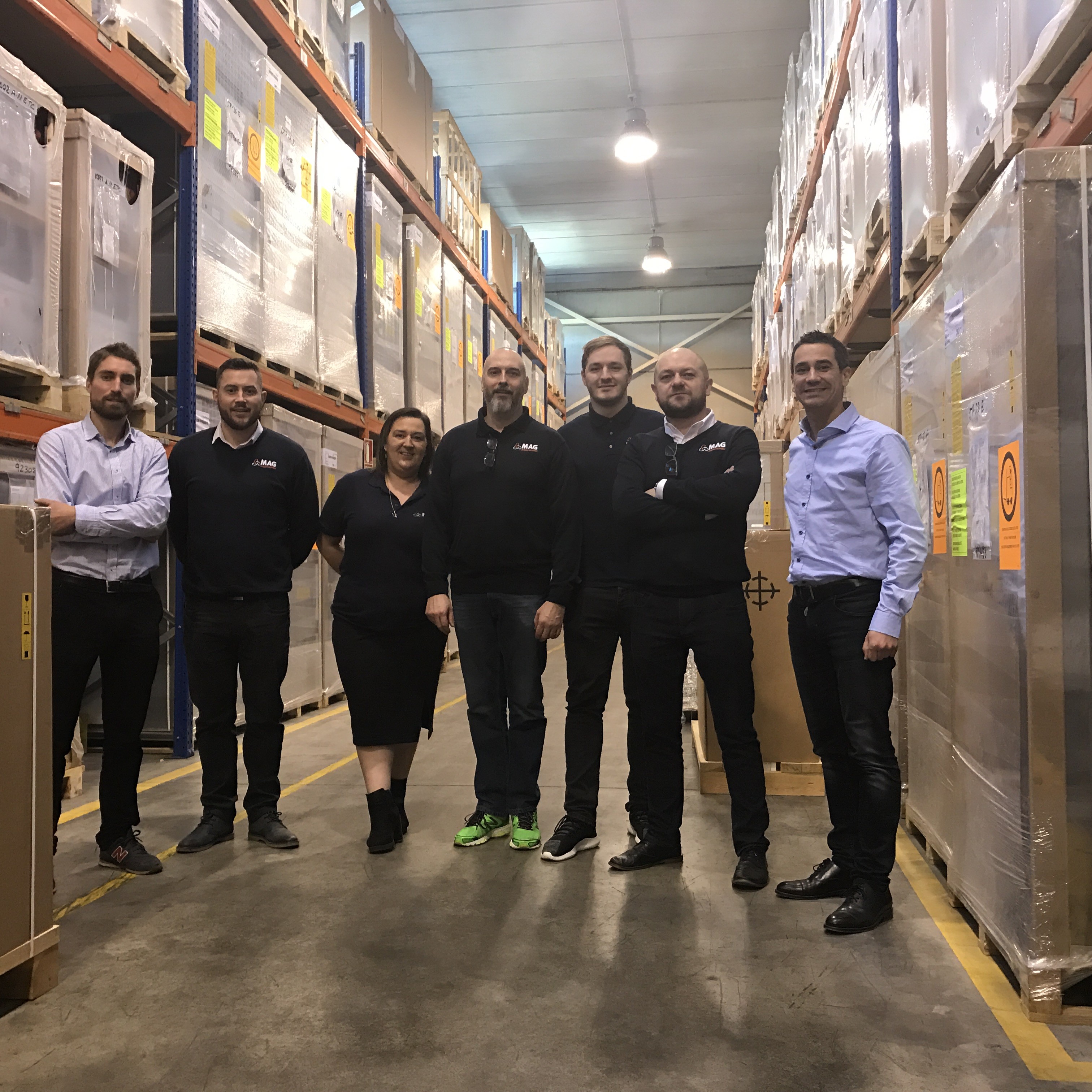 Primer offers a fabulous range of commercial fast-spin washing machines, which range from 10kg right through to 120kg. We recommend the Primer TS range for many businesses including launderettes, equine use and vets, mining companies and offshore vessels, as well as self-service laundrettes.
The fast spin machines offer greater water extraction than standard models, so they are highly efficient, with a fast cycle.
Primer offers its new models of High, Fast and Standard spin washing machines, and all are manufactured in stainless steel for an ultra-modern appearance, which also avoids any corrosion problems.
The new T microprocessor has a wide touch screen, USB connection and multiple functions making it incredibly easy to use and to programme.
Primer don't just offer industrial washing machines, they also manufacture a fantastic range of commercial dryers and commercial drying irons. We recommend these to large hotels, hospitals and any other location with large amounts of sheets or towels to dry and iron.
Here at MAG, we focus really strongly on customer service, so were very happy to offer these high performance machines from a company that matches our own customer service and business ethics.
And in addition to this, all of our service teams are highly trained in maintenance and repairs for Primer machines, offering you complete peace of mind should any problems occur.
Please call our sales team free on 0800 028 8525 to find out how we can help your business save running costs on your industrial laundry machines.