What are the benefits of leasing commercial laundry equipment?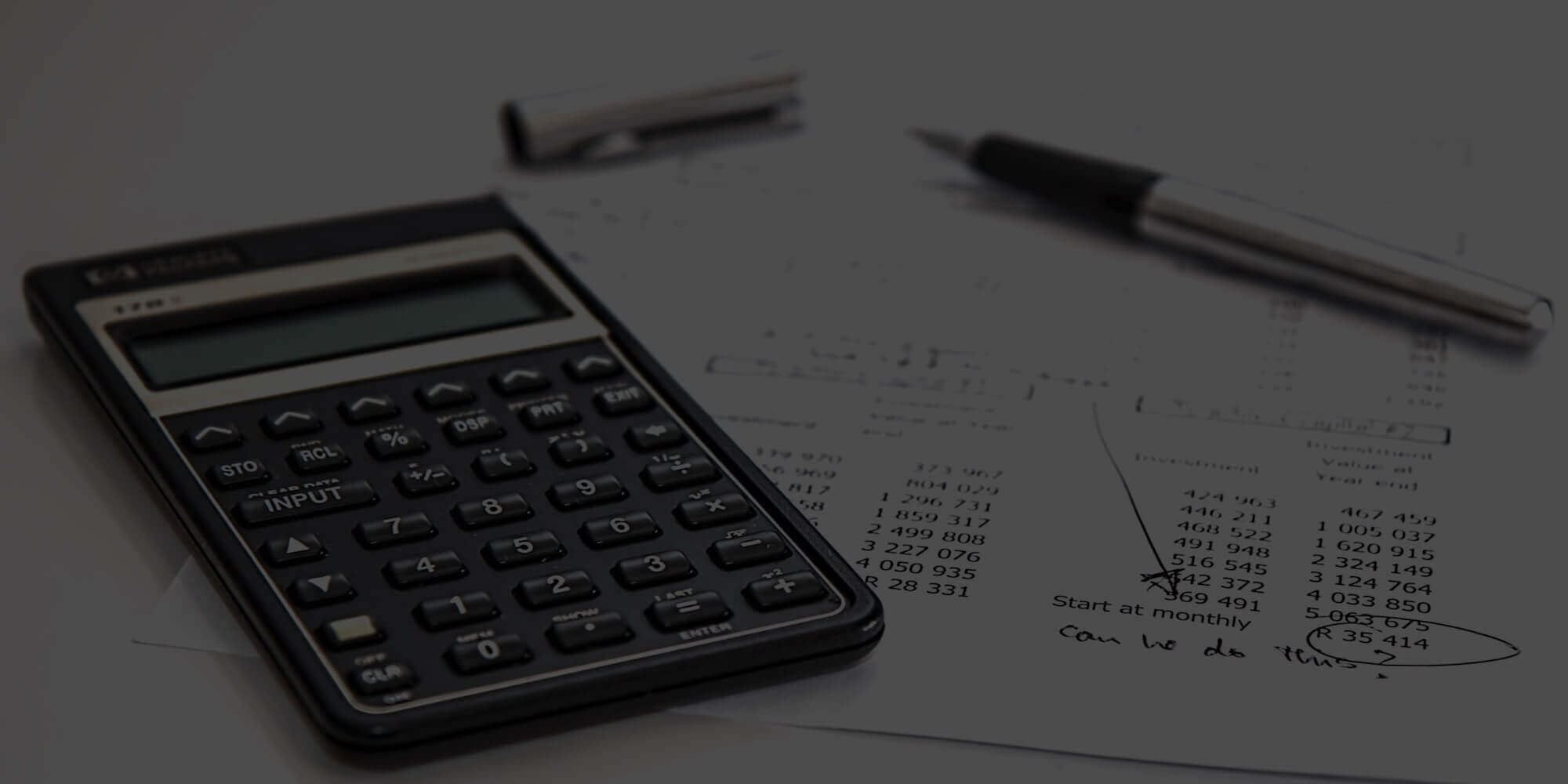 Here at MAG, we offer a very competitive leasing opportunity which actually has many benefits for businesses. We can lease a wide range of commercial laundry equipment and washing machines to many different businesses.
And the added bonus is that you own your own equipment at the end of the lease term.
All of our lease washing machines are high-performance, energy-efficient models and can be offered in a range of drum sizes to suit your individual business needs. We sell or lease a huge range of commercial and industrial washing machine models, including the leading brand Primer, for which we are the UK distributor.
Our sales team is happy to advise you on the best choices for your needs.
Leasing high-performance washing machines can have many benefits to a business:
Leasing business equipment is eligible for tax relief which can, therefore, reduce costs by around 20%. If a business had to take out a loan to pay for this equipment outright, this wouldn't be tax deductible, so there are clear financial benefits here. Additionally, the lease contract is completely unsecured, so there is no risk to your property or business. The equipment itself is the only security that is necessary.
Fixed monthly payment plans
At MAG we offer a fixed monthly payment plan, with options to pay over a two, three, four or five-year term. This allows businesses to plan out their monthly financial commitments, as well as spreading the VAT out across the payment plan too.
There is no deposit or lump sum to pay upfront, making this as easy on your business's finances as possible.
No inflation during payment term
Our payment plan is fixed until the end of the contract, which means there are no price increases or inflation increases at all. We want to offer you the best contract possible for peace of mind.
Maintenance and servicing included
Regular servicing and maintenance are included in our lease contracts to ensure your commercial washing machine equipment is kept in the best condition and is giving you the best performance possible.
Call us today on 01422 244733 to find out more about our lease-purchase agreements.