Are you considering starting a launderette business?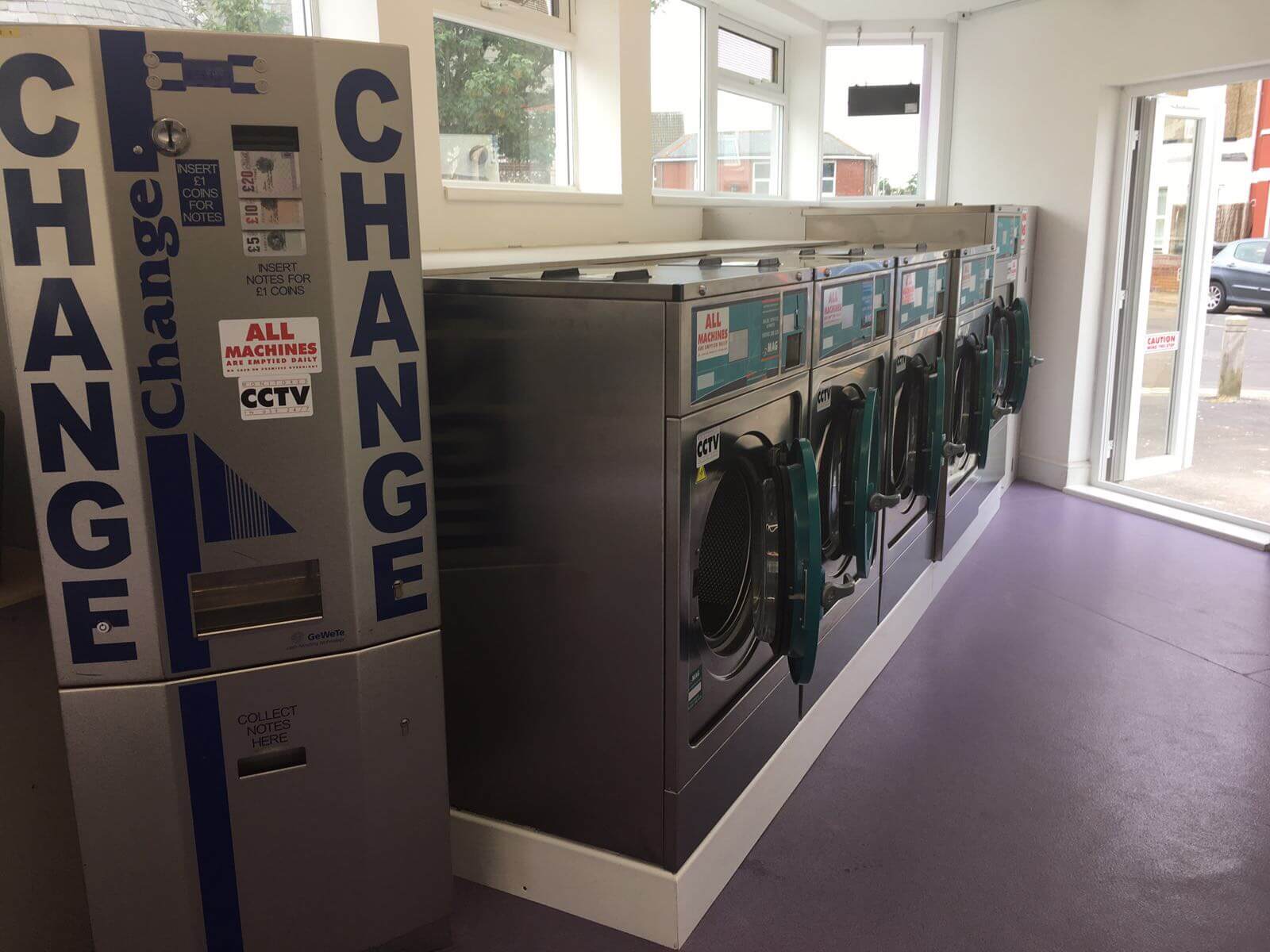 Are you considering starting a launderette business? If so, we at MAG Laundry Equipment have extensive experience in assisting new start-ups and upgrading existing establishments.
Over the past 25 years, we have engaged with numerous shop owners nationwide, and based on our conversations, we have compiled a few helpful thoughts and tips to guide you in successfully opening your new business.
Location
Remember the golden rule: "Location, location, location." When searching for a premises, prioritise easy parking options either outside the site or in close proximity. This will provide customers with a convenient drop-off and collection point. Additionally, keep in mind that obtaining planning permission from your local council is necessary for any new proposed site.
Area Considerations Aim for a good social mix of council tenants and privately owned properties in the vicinity of your launderette. It's even better if there is a significant population of bed-sits or a nearby college where students typically reside.
Property Requirements Ensure you consult with local suppliers of gas, water, and electricity. This step is crucial since these three elements constitute the primary running costs of your new business.
Ideally, when starting up, it's advisable to allocate extra space if possible. This additional space can be utilised later if you decide to expand your launderette to generate more income. A typical launderette of moderate size would consist of approximately 6 to 8 washing machines (7kg / 10kg for service washing and a 16kg machine for larger loads and duvet processing) and 6 to 8 tumble dryers (30 to 35lb capacity, preferably gas-heated, with the option of stack dryers for space-saving purposes). If dealing with larger wash loads, a 50lb dryer capacity is recommended.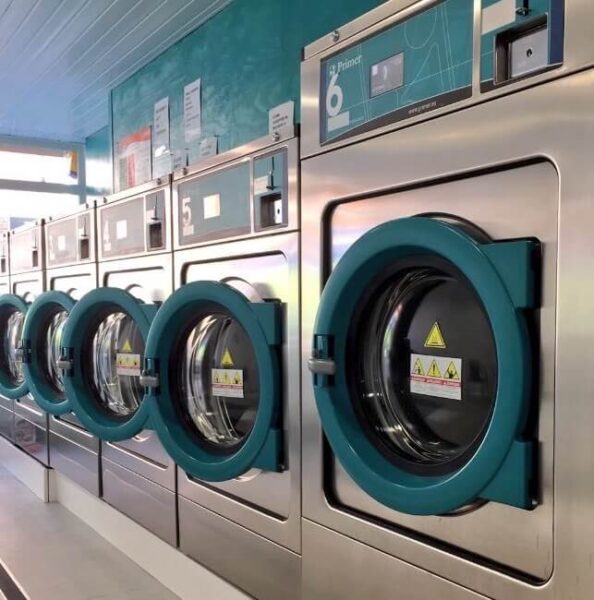 Behind the Scenes
A crucial, yet typically unseen, part of a laundromat is the boiler room. This area houses the water storage tank, boiler, and pump. today modern shops tend to design and build a tank (preferably stainless steel) within their available space. Although this might not be the cheapest option initially, it offers the best long-term solution.
Operations Generally, water is pre-heated by your gas boiler and stored until needed. It is advantageous to store the water externally to the washing machines as this is the most cost-effective approach. However, if space is limited, machines with internal heaters are available. Dryers are typically gas-heated due to the significantly lower running costs compared to electric ones. Lastly, don't forget to secure and enclose all machines, ensuring compliance with health and safety guidelines for the protection of both employees and customers.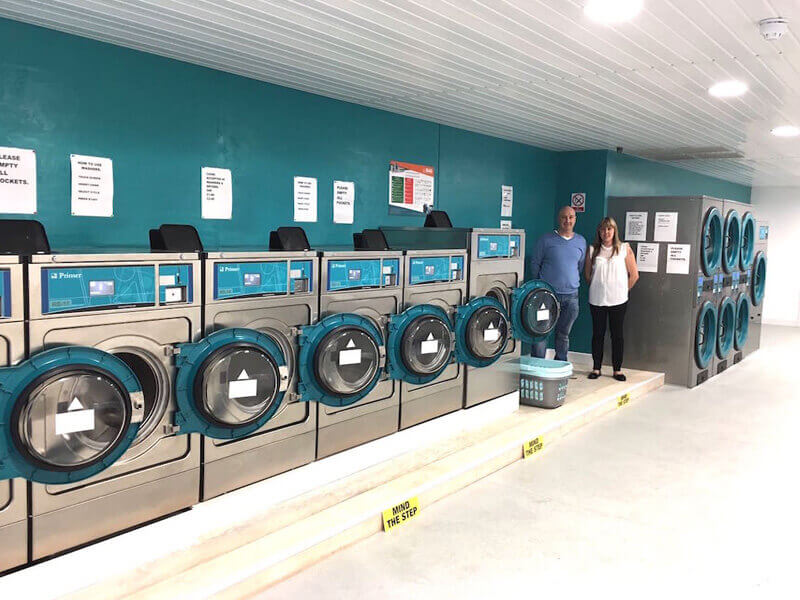 Launderettes have proven to be a thriving and sustainable business model, with a consistent trend of new shops opening every month in the UK. Whether you choose to operate an unmanned system or a fully staffed facility that caters to service washers and offers additional services like ironing, the potential for impressive returns on your investment is undeniable. Should you require further information or have any inquiries, we encourage you to reach out to us without hesitation. Our team is ready to provide you with the professional guidance and support you need to embark on a successful launderette venture.