500 Trees Planted For 500 Commercial Laundry Machines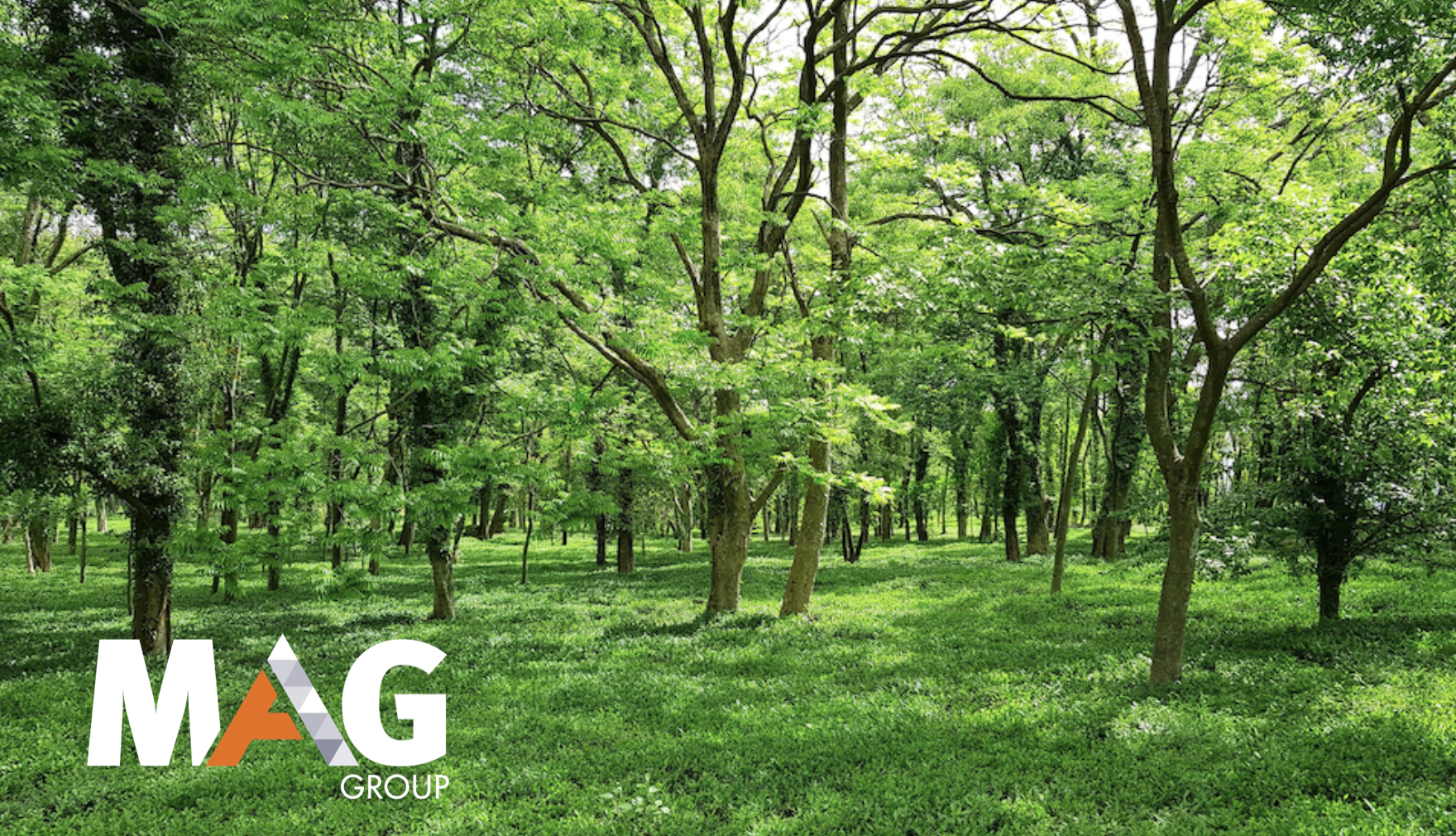 MAG Laundry Equipment is a leading commercial laundry equipment supplier that takes sustainability and environmental responsibility seriously.
We believe everyone has a role to play in protecting our planet, and we are committed to making a positive impact.
One Planet. One Chance. That's why we have taken action by planting over 500 trees – one for every commercial washing machine and tumble dryer we have supplied. In 2023, we plan to double our efforts and plant 1,000 trees. By doing so, we aim to help combat climate change, support conservation efforts, and improve the quality of the air we breathe.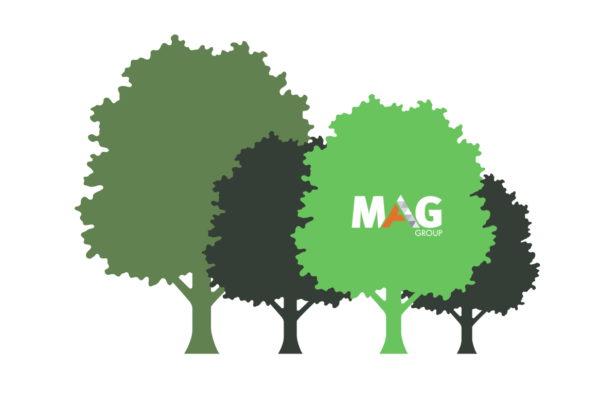 We work with incredible charities and conservation organisations that provide proof of work in the field as they monitor every new tree and coral that has been grown. They also remove plastic and reduce carbon pollution, making the world a better place. Our commitment to sustainability goes beyond planting trees.
As a responsible and trustworthy commercial laundry equipment supplier, we understand that sustainability is a top priority for many of our clients. That's why we have developed products that save time, water, electricity, and energy consumption. Our commercial washing machines are up to 60% more energy-efficient than other leading brands, saving you money and reducing your environmental footprint. We also offer eco-friendly washing detergents that are gentle on the planet.
At MAG, we are dedicated to reversing climate change and protecting wildlife. We believe everyone has a role in creating a better future for our planet. Our promise to you is to plant at least one tree for every machine we supply. Join us in our mission to create a greener future by choosing MAG Laundry Equipment as your commercial laundry equipment supplier.