Today Wet-Cleaning has established itself as the energy efficient, environmentally friendly alternative to traditional dry cleaning methods.
What is wet-cleaning?
Wet cleaning is a professional cleaning method that, in contrast to traditional dry cleaning, avoids the use of chemical solvents, the most common of which is Perchloroethylene or "PERC" used in most dry-cleaning shops in the UK.
Environmental groups and the Environmental Protection Agency have indicated that such alternative "wet cleaning" methods are better for the environment than PERC, and proponents of

wet cleaning

state that these methods can be used without shrinking or otherwise damaging garments that typically require dry cleaning.
How does it work?
Wet-cleaning works by controlling various elements, such as detergent dosing, drum rotation speeds and temperature to a high degree of accuracy, garments are safely processed, without any chemical odours. Utilising a high extraction cycle, the majority of any remaining moisture is removed from your garments. Finished with an optimised spin cycle that measures the amount of residual moisture, garments are protected from over-drying, whilst saving energy.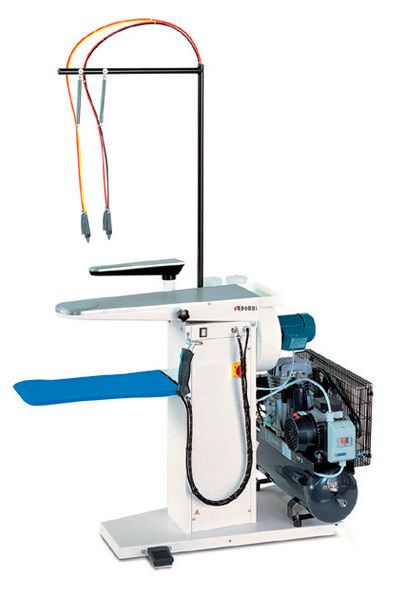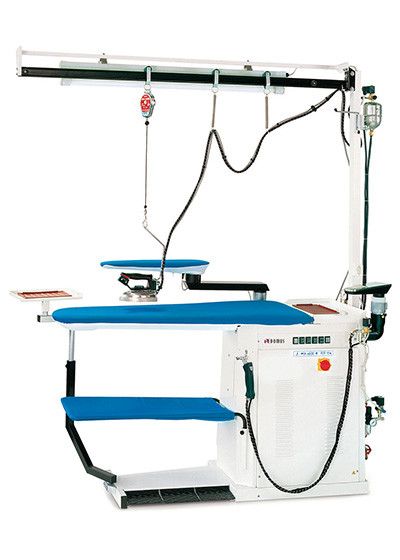 Request a Information Pack & Prices Below ↓