The lowry Art & Entertainment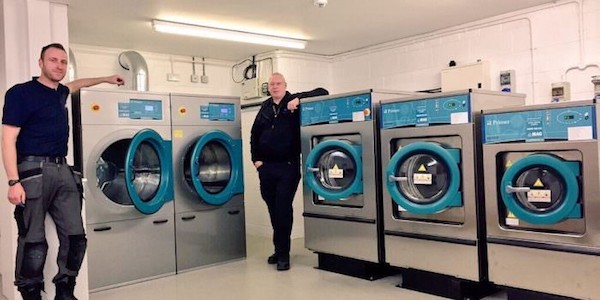 Theatre Salford 
From the point of first looking at laundry equipment replacement Mag have helped us to put together a budget, held prices for us and worked with us to come up with a cost-effective and professional solution to our laundry needs for two of our theatre spaces.
The sales and install teams at MAG have been readily available with advice and support all through the process and the quality of equipment supplied and professionalism of the install team has been second to none.
One of our own customers has already commented that we now have one of the best theatre laundry facilities in the country following this installation. I have no hesitation in recommending MAG Laundry equipment to anyone looking for great service.