Primer LS Range Industrial
Primer LS46 LS62 LS125 Range Industrial (High Spin) Washing Machine 
The new Primer high spin washer extractors offer a top performance and a renovated look to meet the needs of the most demanding customers.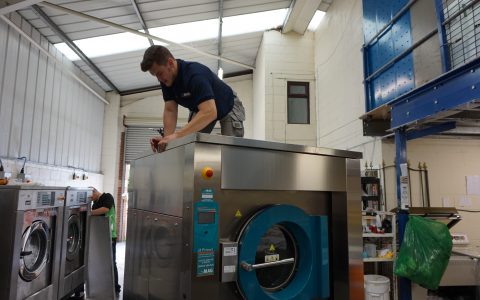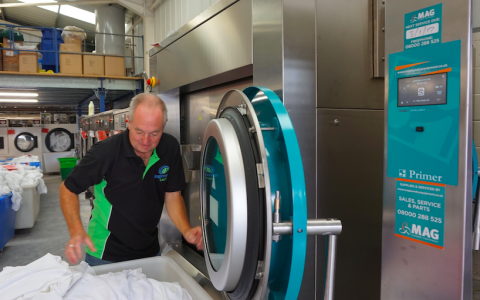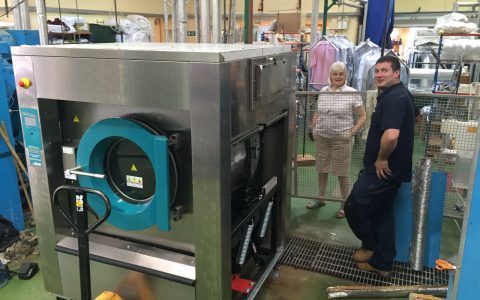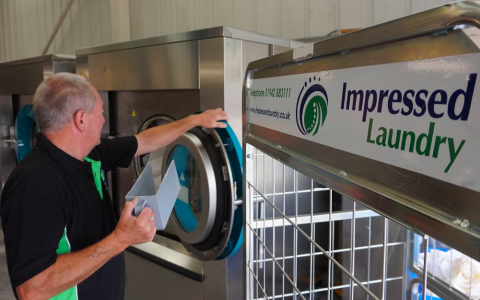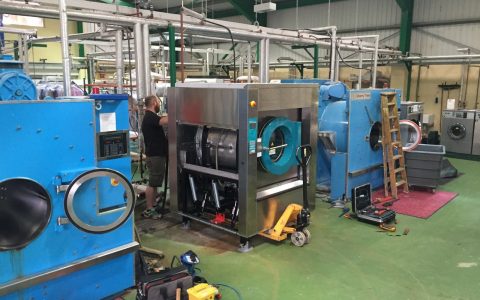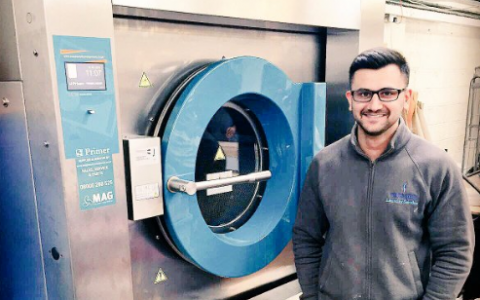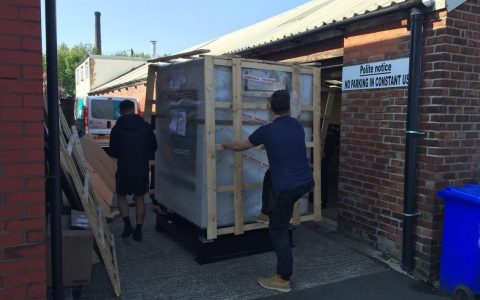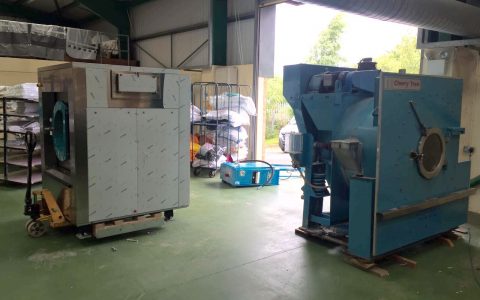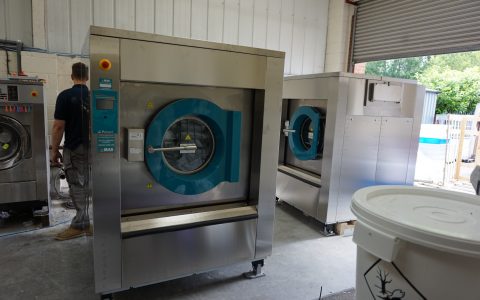 Especially designed for those laundries where the quality of the process and the energy and water saving are a priority.
Its advanced design and technology, together with its wide range of options and accessories, have an important effect on the energetic efficiency and on water and chemicals saving, reducing its production costs and increasing the business productivity.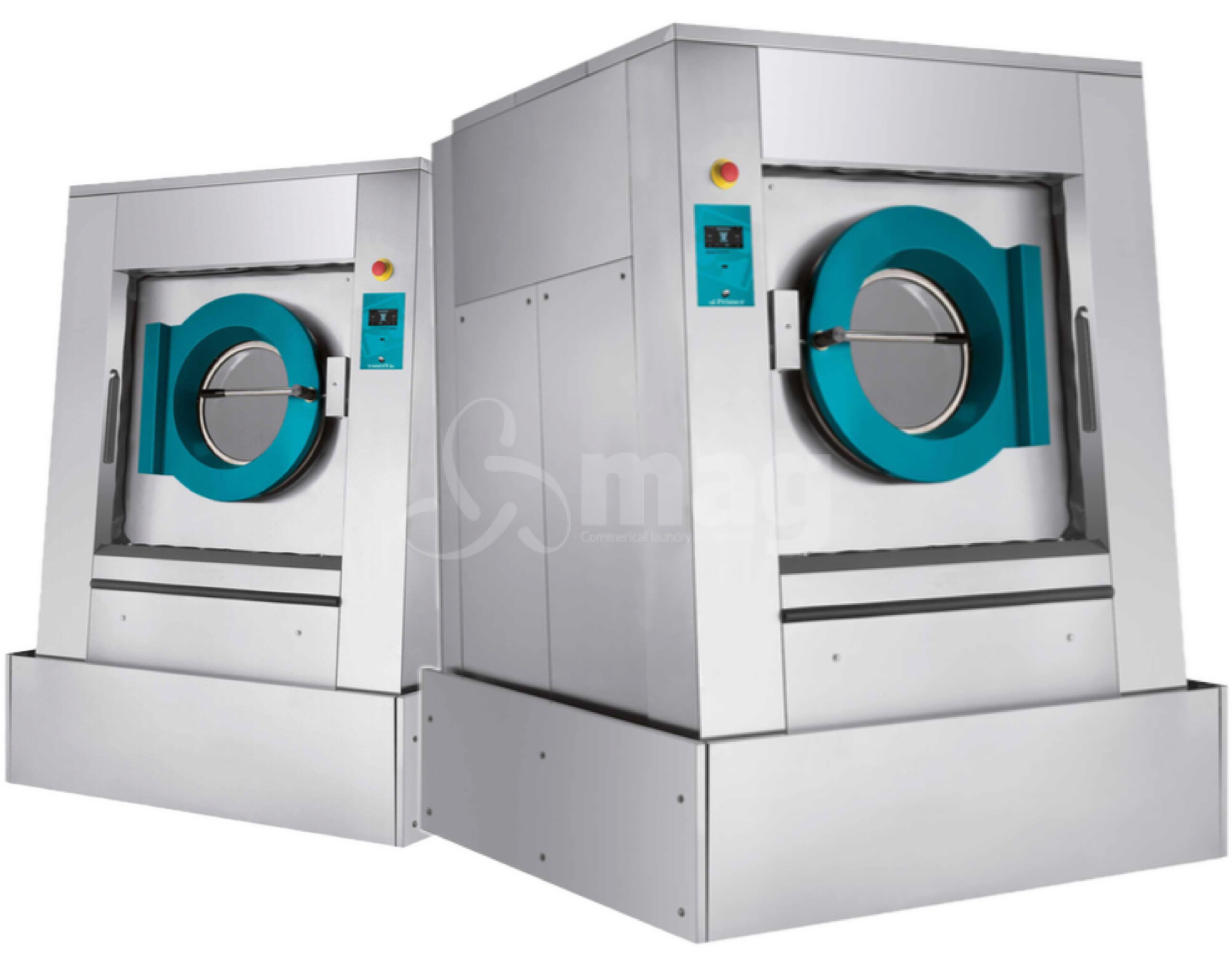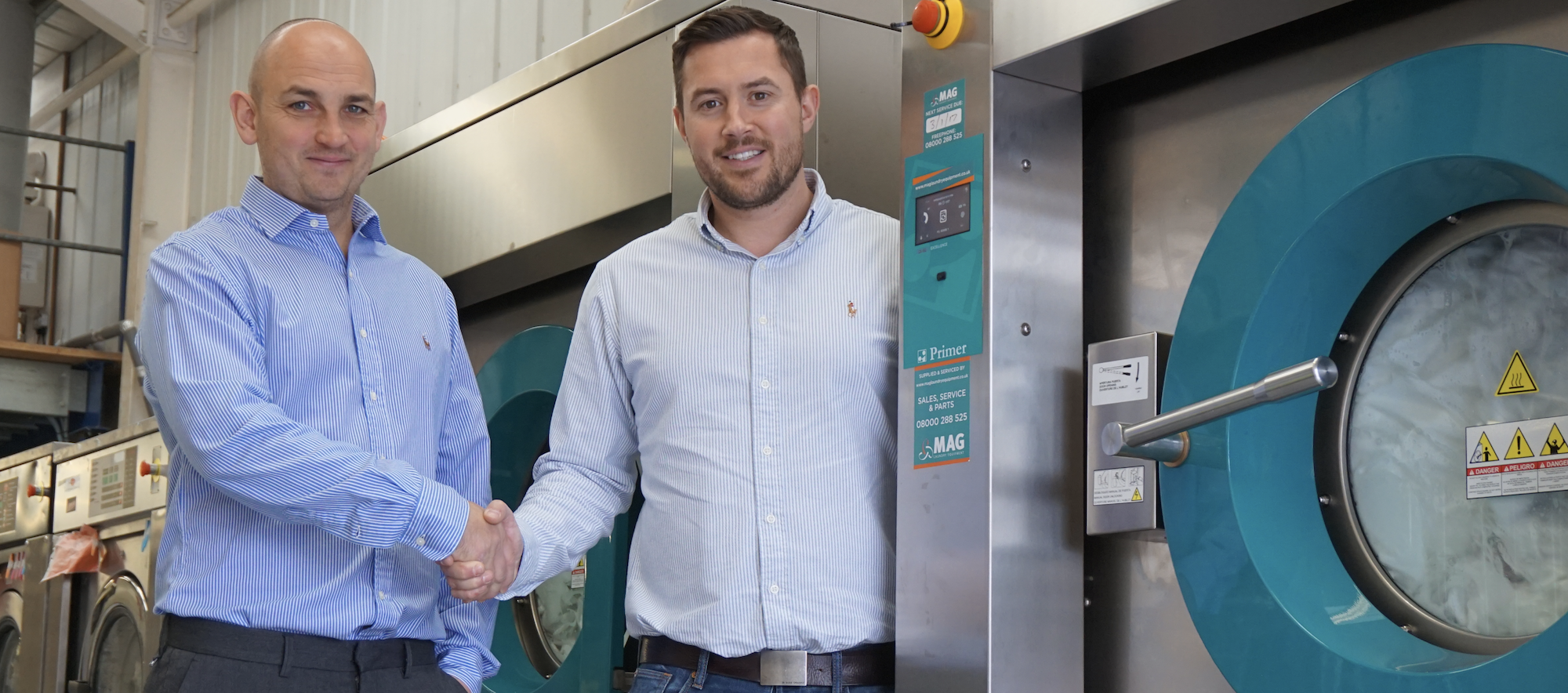 Impressed Laundry Manchester
"Customer for over 14 years, starting out with a ironing shop in 2003".
"Today the laundry processes up to 500kg per hour that's 6 tonne some days with around 22 staff operating 7 days a week. As you can imagine we rely on both the laundry equipment and service support supplied by mag to ensure we deliver to our clients on time. We've worked very closely over the years and i must say i've tried a few other laundry equipment suppliers but these guys really do go that extra mile every time. In the early days i started the business with second hand machines and as the company developed i've replace them with new energy efficient ones, that really do make a difference by the way. When i was asked to give a testimonial i had no hesitation, MAG sales, service and spare parts departments are all great to deal with, and staff that really do understand the indusrty. I'm more than happy to talk to anyone over the phone or at my laundry about mag laundry equipment and the services they offer"
Based in Manchester, Impressed are a small company with big-time solutions. With over 15 years of experience, we have perfected our laundry processes to provide outstanding cleaning while extending textile life. Resulting in a reputation for excellence and a history of proven results.