Equestrian Laundry Equipment 
A dirty horse rug lining means a dirty horse and in the worst scenario, can cause skin problems. Regular washing is essential, but most domestic machines aren't designed to take that amount of fabric or grime. The answer is either to use a horse rug wash service or buy your own machine.
The former option works well for most one-horse owners, but big stable yards find that buying an industrial washing machine and dryer can be surprisingly cost-effective.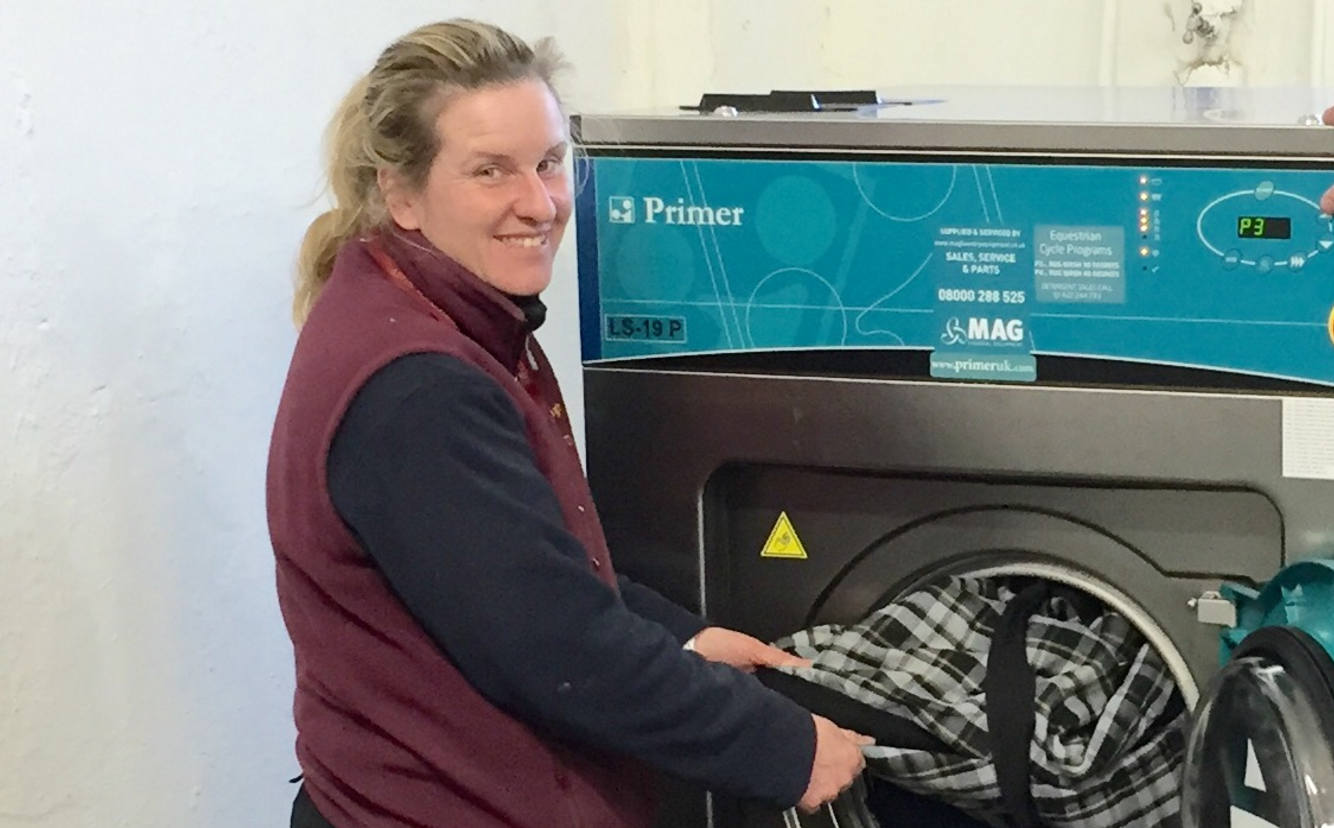 Looking at buying an Equestrian washing machine? or starting a horse rug laundry service?
We can help. fill in the form below and request a free starter pack with machine details and prices or call our experienced equine sales team
FREEPHONE 0800 0288 525
Get your free laundry information pack & prices
When it comes to commercial laundry equipment, we offer the best in the world! manufactured by industry innovators with laundry experience dating back to 1922.