Approved primer commercial laundry equipment dealer since 2004
MAG offers rental and lease of industrial washing machines and dryers, as well as servicing by our laundry engineers 365 days a year.
Our workshop service includes re-conditioning and modifications to most machines on the market. We always use genuine spare parts, and all work is guaranteed for up to a year.
We also offer planning and design services to anyone setting up a new commercial laundry, including launderettes, hotels and restaurants.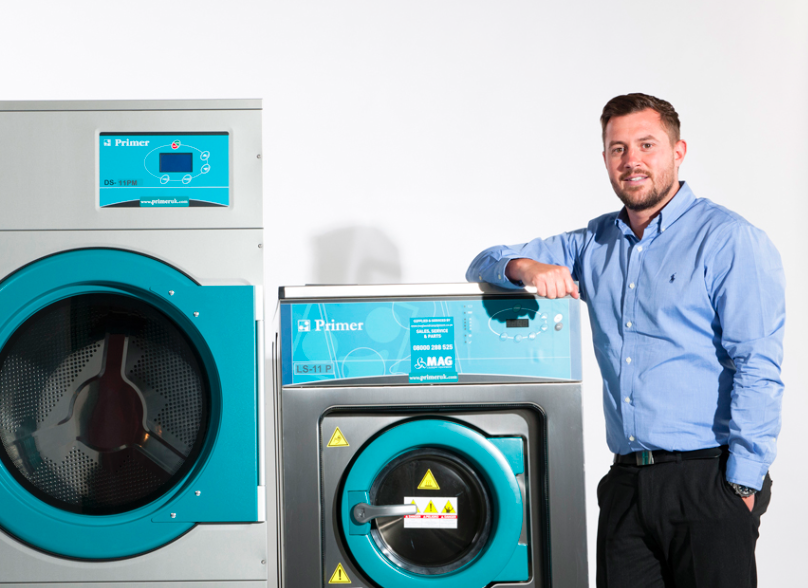 Our dedication is to adapt to the evolution of today's world, where the development of new ideas and concepts lead the way and optimising efficiency in all our commercial laundry products.
Primer specialised in industrial and commercial laundry equipment, founded in Barcelona 1922, since then it has been leading the way as a world class manufacturer.
We offer a complete range of commercial laundry products including the latest energy efficient washers, dryers and drying ironers
Business leasing and rental options on all new primer laundry equipment Call 01422 244 733