MAG supplies more than 17,000 different spare parts for industrial laundry machines, at unbelievably competitive prices. Our spare parts fit most makes of industrial, commercial and heavy duty laundry equipment, including washing machines, tumble dryers, roller ironers and drying ironers.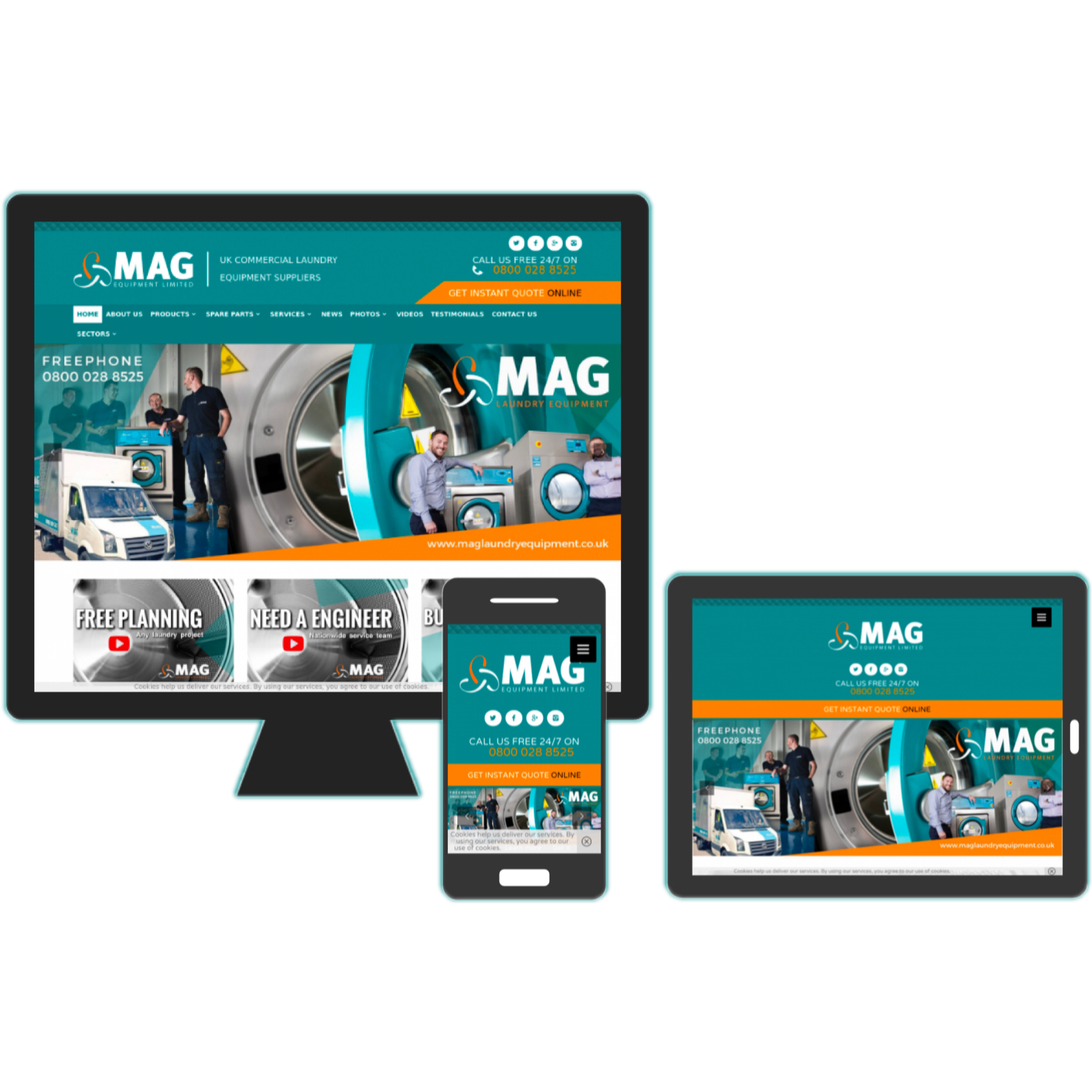 Spare Parts for most makes of Industrial, commercial & Heavy Duty laundry equipment
Today most commercial laundry machines use parts interchangeable with each other, like Drain valves Door Handles Heating Elements Drive Belts Motors Water Valves and Bearings
"If it's not in stock, we'll source it for you"
Spare parts and the ability to source and dispatch to you the same day. Over the past 5 years we've developed a unique understanding of commonly used laundry parts and have over 17000 different parts in our warehouse ready to go at unbelievably competitive prices.
CALL OUR SPARE PARTS DEPARTMENT FREE

7 DAYS A WEEK

08000 288 525