Take a look at our horse rug washing machine videos below
Horse Rug cleaning at home or for business. We'll advise you how to set up a horse rug cleaning business or animal rescue laundry. Ask our sales department for a free information pack.
All our machines are fully re programmed to deal with horse & animal hair.
A dirty horse rug lining means a dirty horse and in the worst scenario,
can cause skin problems. Regular washing is essential, but most
domestic machines aren't designed to take that amount of
fabric or grime. The answer is either to use a horse rug wash service or buy your own
machine. The former option works well for most one-horse
owners, but big stable yards find that buying an industrial washing machine
and dryer can be surprisingly cost effective.
"A standard domestic washing machine takes a load of around 5-8kg, but
for this use, we recommend one to take load of around 14-19kg,
depending on the size of rugs you're washing," 
We offer a free information pack to anyone thinking about buying or renting a machine
Click the link below and go to our Equine Product & Get Free Advise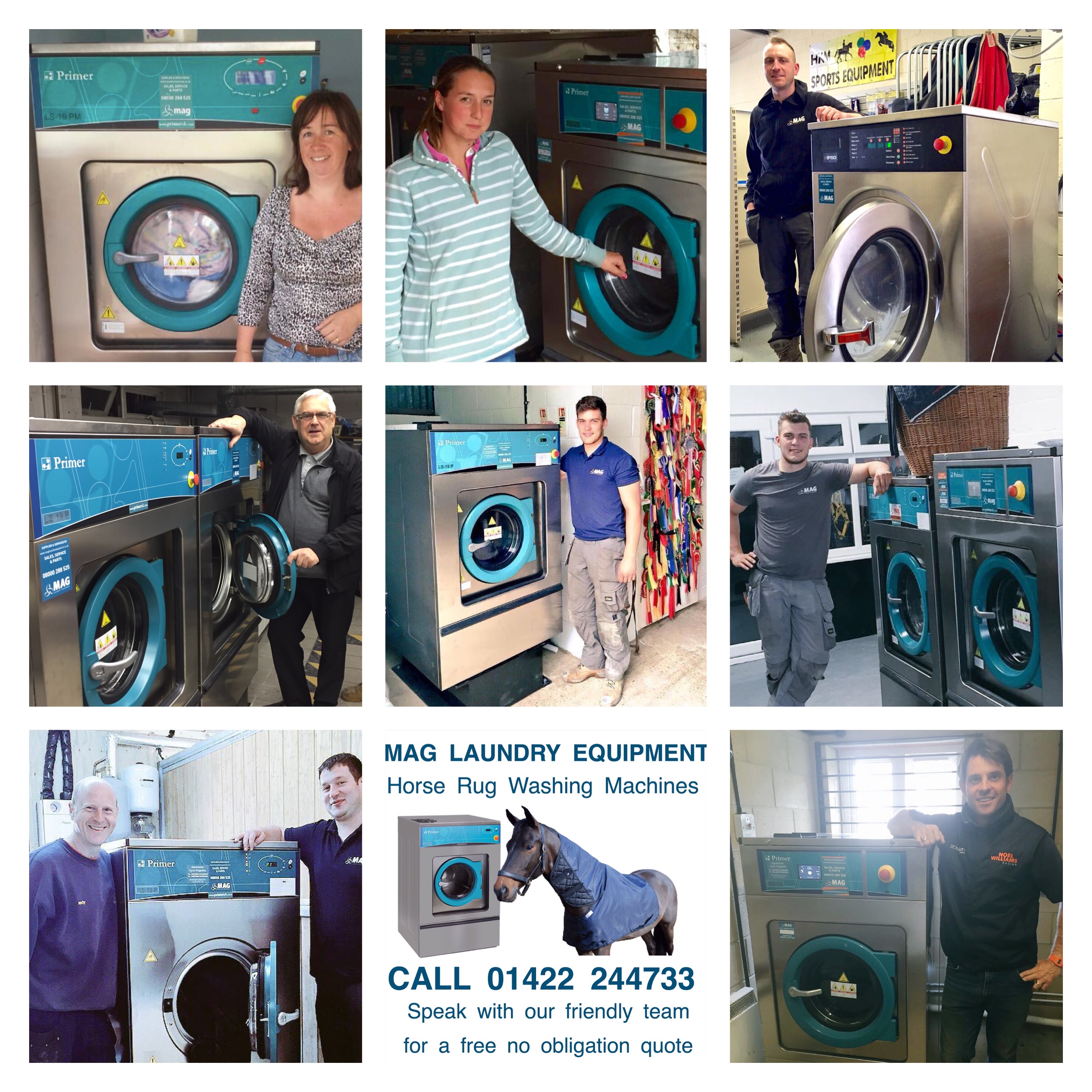 Just a few of our Equestrian customers. Horse rug washing machines used in stables, tack shops and yards across the uk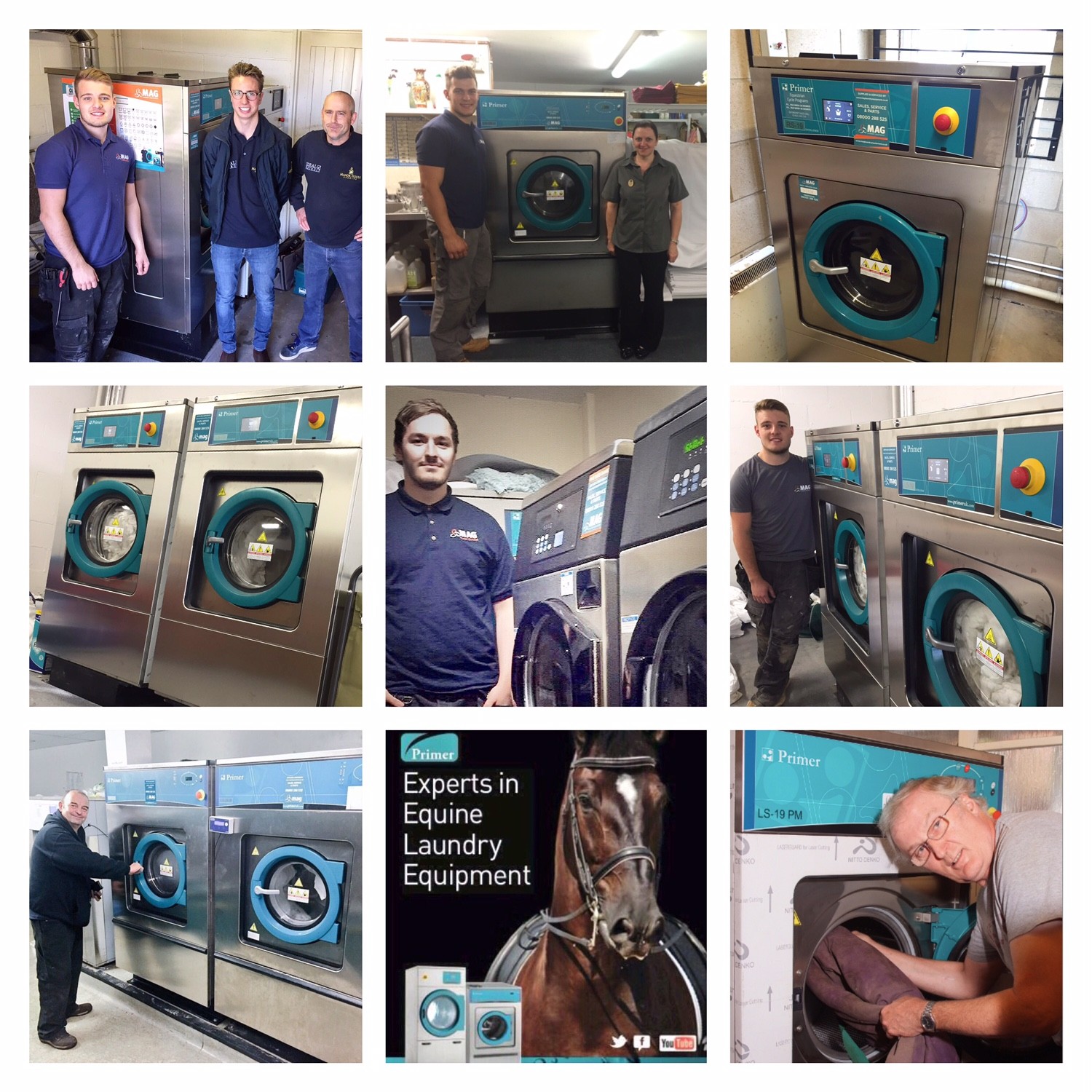 We also supply, deliver and fully install all our laundry machines with full customer training. 
We supply equine & pet detergents and proofing
CALL OUR EQUINE SALES DEPARTMENT FREE

OR GET A QUOTE ON THE FORM BELOW 08000 288 525
.